Haiti Volunteer Trip- Amputee Assistance
Hello friends and family,
A physical therapist that I shadow is going on a volunteer trip to Haiti on April 4th. Unfortunately, several volunteers recently backed out, and they're in need of manpower. I'd love the opportunity to step in and I'm asking you to join the cause.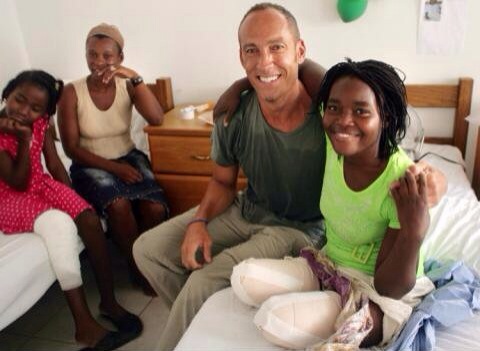 Any donation helps no matter how small, it is appreciated and helpful. The majority of funds will go toward educational and rehabilitation supplies, and travel. If there's anything left over, I will donate it to a foundation assisting Haiti.
Our goal:
-Bring clothing donations and educational supplies
-Help a bilateral amputee mother of 4, Mitha
-Aid in her physical rehabiliation
-Make adjustments to her home to facilitate activities of daily living, including installing an exercise station
-Help another boy amputee get a new prosthesis and coordinate follow-up care


Thank you guys so much for taking the time to read this. You are all appreciated.
Organizer