Yesterday, March 29th, Harmony at age 3 was diagnosed with childhood leukemia, exact type yet unknown. She will receive her first round of chemptherapy today, surrounded by her family, with the exception , her newborn baby brother Zane.
Initially, parents were told she had an inner ear infection. By Easter Sunday, Harmony's symptoms had worsened & she was taken to Urgent care. There they found she had the flu , pneumonia and was severly anemic. Harmony was life flighted from a hospital in Boardman to Akron children's in Akron Ohio. 60 miles from home. She received a blood transfusion and a bone marrow biopsy which confirmed the leukemia.
Friends and family are appealing for financial help to ease the burden of travel, lodging, and the separation of a 10 day old infant which cannot make the daily trip. All donations of money, prayer, good wishes and healing thoughts will be greatly appreciated.
We love you Harmony Dawn and we are here to help you fight!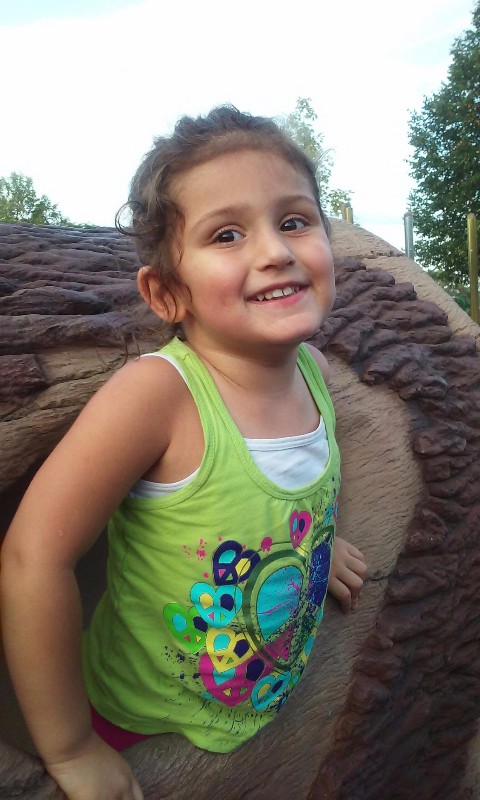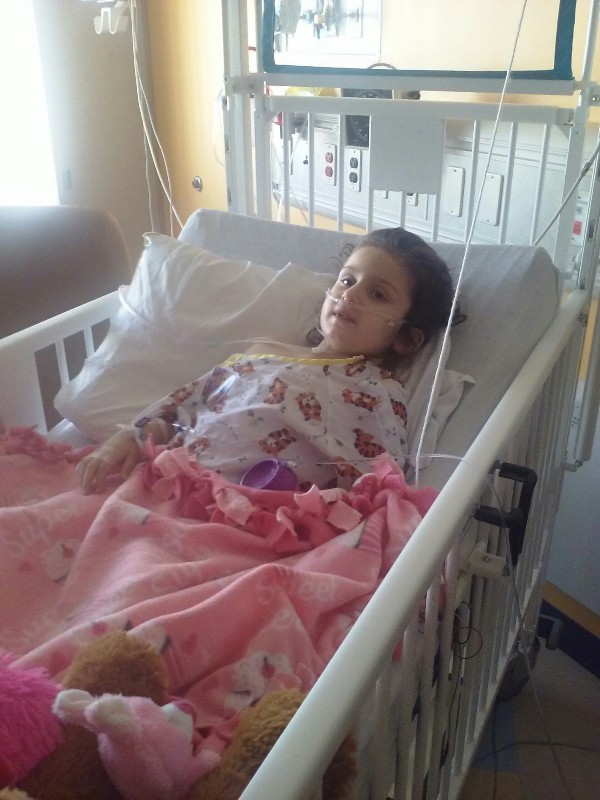 Organizer and beneficiary