Expecting Mom Battles Cancer
As most of Julie's friends and family know, Julie was recently diagnosed with a grave medical condition. She has a form of Hodgkin's Lymphoma cancer. 

This has been devastating news to Julie and her family. Julie and Josh Labshere were married in August of 2010, had beautiful Callie Rae in August of 2011, began building their dream house and finally calling it "home" in April of 2013.  They are now welcoming baby number 2 into the world within a month or so - his name is Cohen. It has been a wonderfully busy couple of years for the Labshere family... and just when they thought life couldn't get any better, Julie had visited her doctor's office for a regular baby visit and discussed signs of a cold... A few weeks later was hit with the news of her diagnosis.

This particular type of cancer has been very hard for the team of doctors to diagnose. Julie has a large mass growing in the middle of her chest and underneath her heart.  Julie has an incredible team of doctors for baby and her... Not to mention an overwhelming amount of support from family and friends.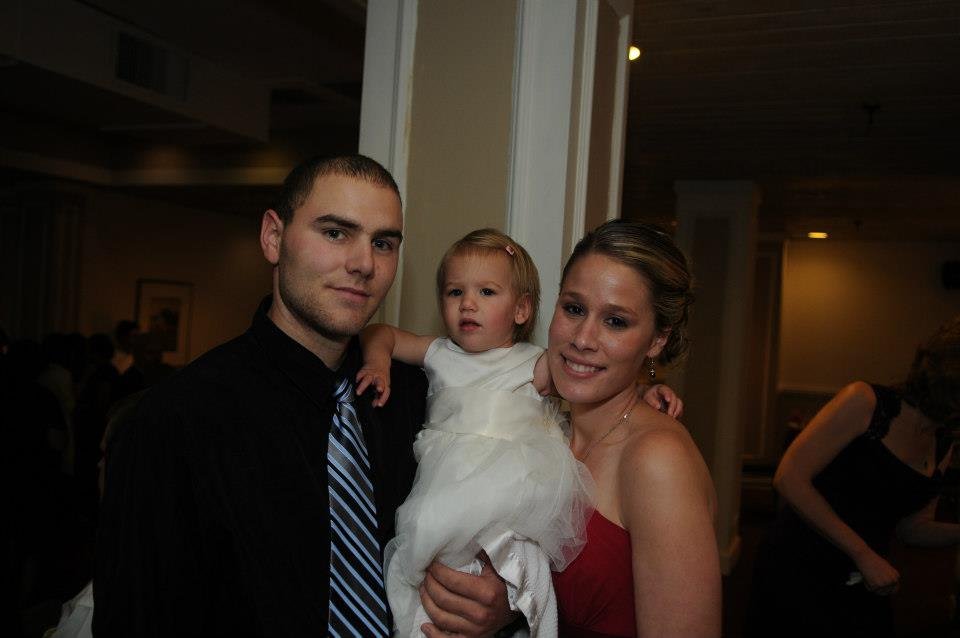 Julie is 32 weeks pregnant, has Callie who is 2 at home and Josh who has been laid off since November (as of March 10th returned to work). As if this hasn't been devastating enough -Julie's employer had also made some new changes whereby her current company has switched providers in February which means Julie has now lost her short term disability...

Everyone who knows Julie knows that she is an amazing person, with a beautiful spirit, loves life and has a winning personality.   Julie ALWAYS shows up on game day ready to win. She has every intention of winning this battle.  She is the first family member and friend that is always willing to help and lend a hand, now it's our turn to help her.

Let's Support Team Julie for the WIN and pay it forward.
Organizer