Funeral Expenses For Randy
My Dad, Randy was diagnosed with Mantle Cell Lymphoma in January of 2017. Mantle Cell Lymphoma is a very rare type of Lymphoma that only occurs in a very small amount of people. Randy was tested for a bad cell that occurs in some that are diagnosed with Mantle Cell Lymphoma and unfortunately it came back that he does have this "bad cell". Randy started his chemo in January and had 4 rounds which were successful and then the chemo stopped working and his white blood cell count started going up. The doctors then did some scans and saw that the cancer has spread  to his spleen area. Randy will have surgery on July 26th to remove his spleen and he will start a new type of chemo that we pray will work. Following the removal of the spleen in 2-3 more months  he will then have a stem cell transplant also. This procedure will take place in Iowa City and he will be there from 2-4 weeks. Please pray for us!
My Dad is a wonderful Father, Husband, Grandpa and all around person. He has helped raised money for many friends battling some of the same struggles as himself. He would give his shirt off his back to just jabout anyone close to him. He is retired from Firestone and was employed part time with the Des Moines public schools until his illness forced him to retire from that job also. He is married to his wife of many years, Elaine and has 3 grown kids (Mindy, Jesse and Sara) and has 4 grandkids (Halle, Keslyn, Kyleigh and Easton) and is adored by us all. Please if you can find it in your heart to donate all funds will go directly towards medical bills, out of town stays, co-pays, medicine and to help make up the difference of the income lost while he is so sick. God bless you all and thank you for reading our story. ❤️
*Update
My Dad peacefully passed away on 7/19 surrounded by loving family. He fought a long hard battle with cancer and his body was just too weak to fight any longer. All proceeds will go towards the cost of funeral expenses and to help support my Mom in this tough time.
May God be with us and we love and thank you all for the amazing support. The donations mean the world to us!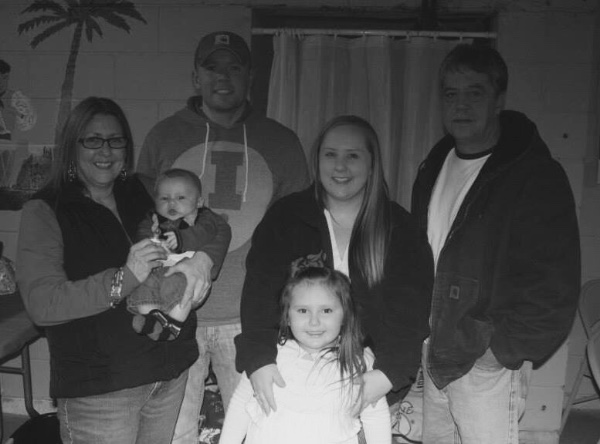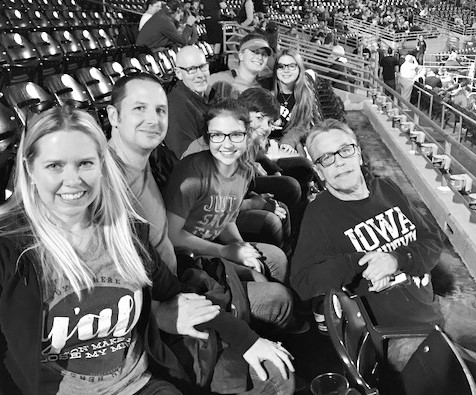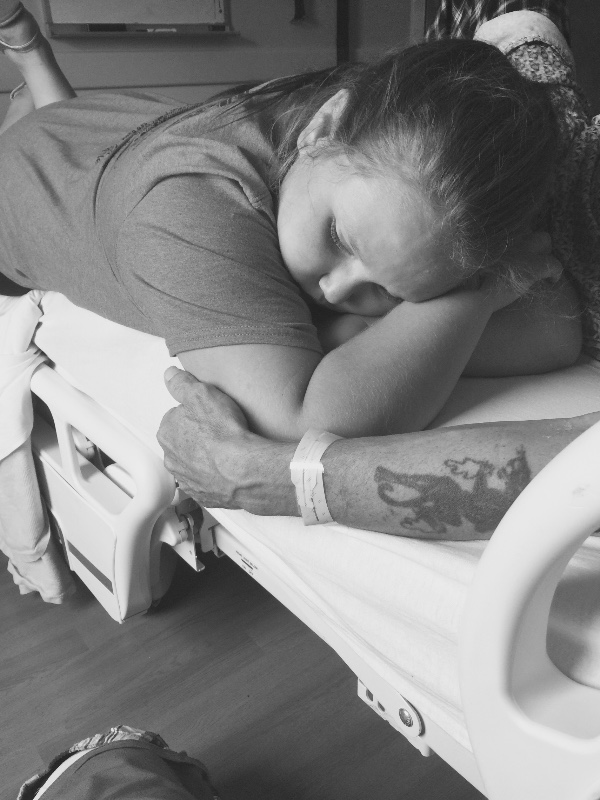 Organizer and beneficiary