Lisa's Challenge for Cambodian School
Hi everyone,
In November, I spent a month volunteering at SOID School in Siem Reap, Cambodia. This small village school provides a free education to 180 children aged between 5 and 15. The children are too poor to go to a government school as they have to pay a fee to get into the classroom, so SOID provides them with an opportunity to get an education. All families are even given free rice and health checks as an incentive for parents to send their children to school rather than out to work. 
During my time there I painted one of the classrooms with educational resources and worked with the teachers to implement a phonics programme. These enthusiastic kids love coming to school and are so eager to learn. I plan to return there in April to continue my work. With the money I am hoping to raise, I would like to paint the other three classrooms and provide more teaching and learning resources such as textbooks and a reading scheme. I am also hoping to purchase a projector to enable the children to practise English using interactive resources on the internet.
I will also be facing a personal challenge. For those of you that know me, you will know how unfit I am and how much I hate running! I have therefore started training in order to run 10km. 
This really is a great cause and no matter how little you can afford to give, it will go a long way and make a big difference to the education and lives of these fantastic kids. 
Thank you so much for your support.
Lisa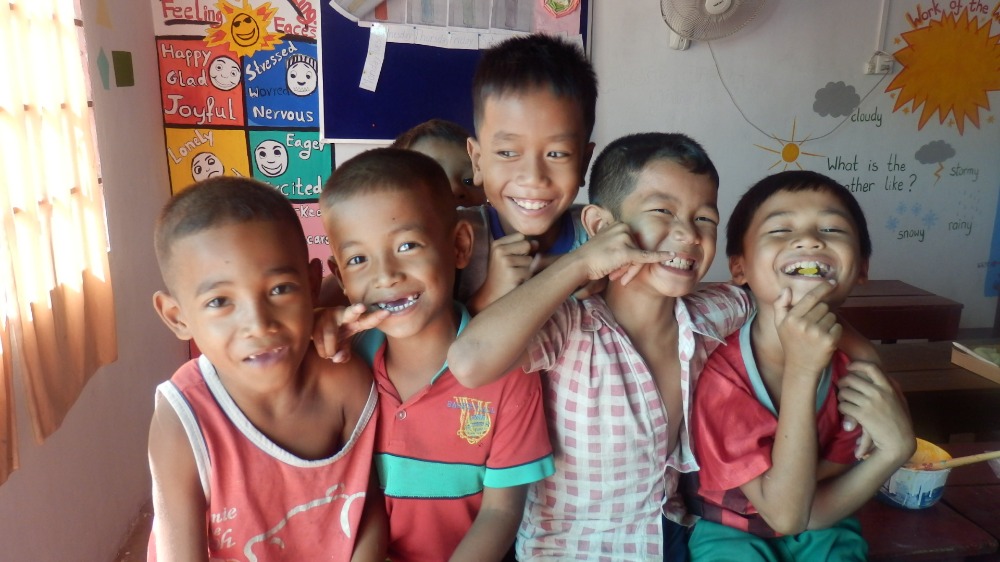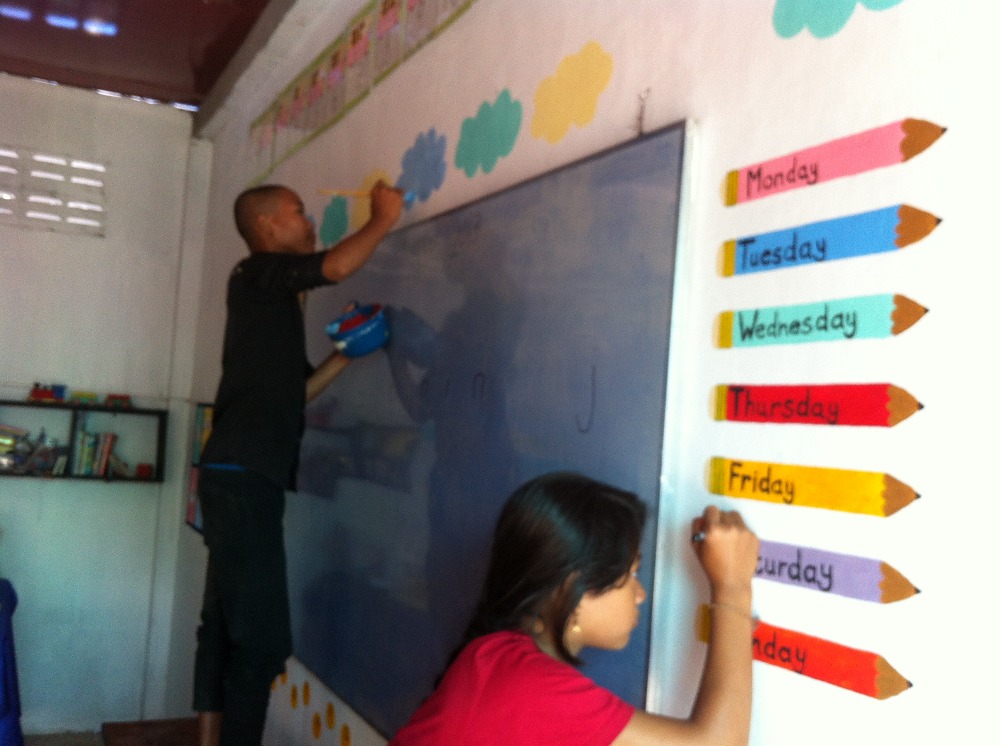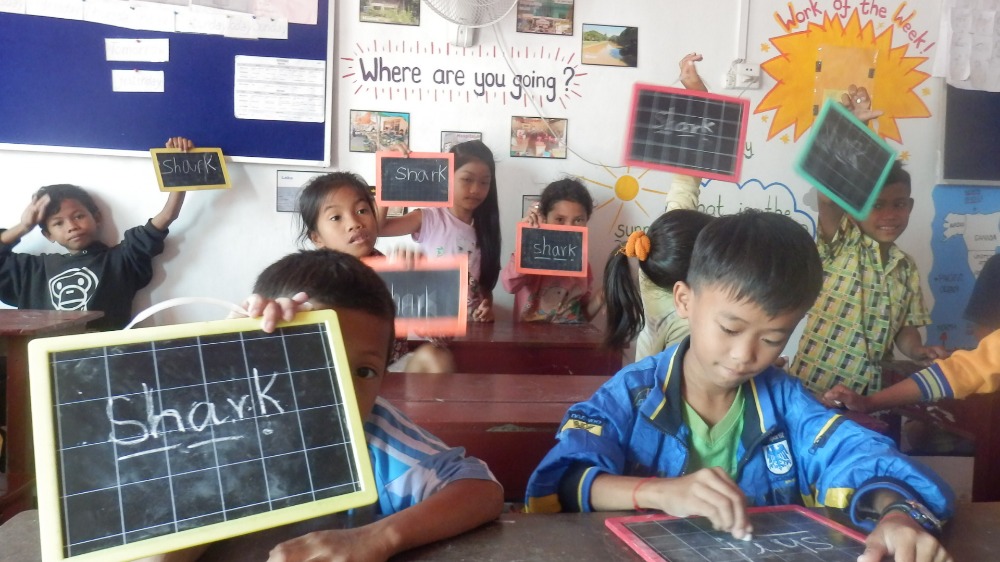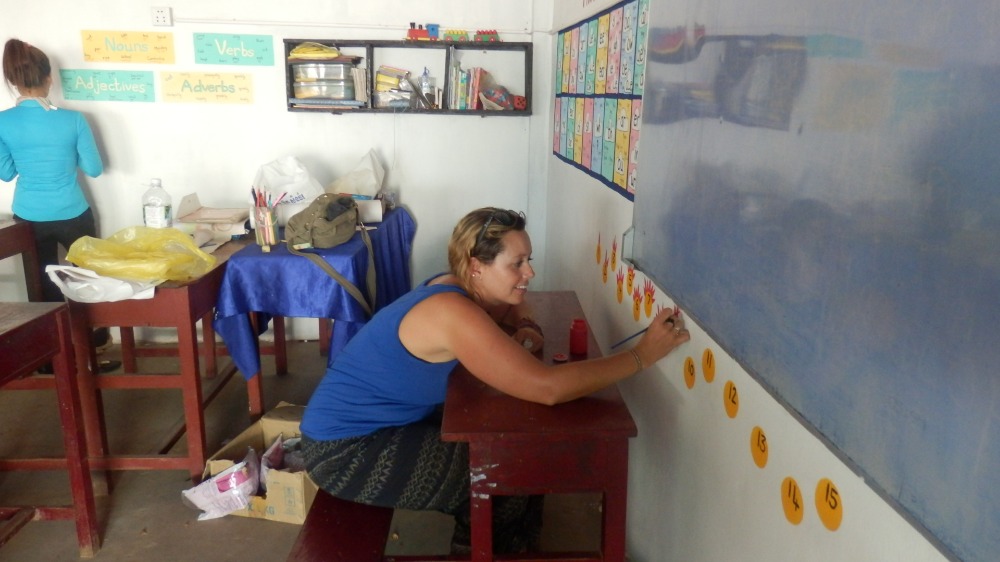 Organizer