Mike Jones fund for his little ones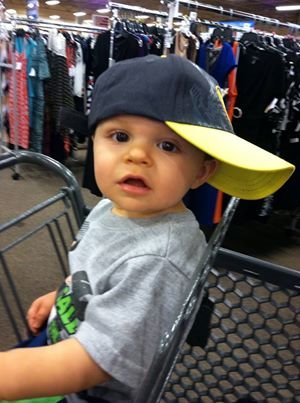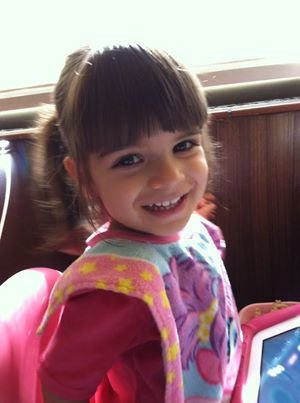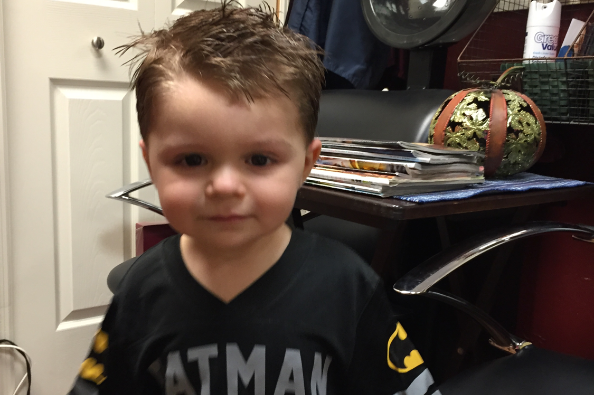 Mike "Indy Jones passed away suddenly and unexpectedly Monday morning March 3rd 2014. He was only 46 years old.  He was a devoted High School math teacher, at The Academy- an alternitive high school for at- risk youths, and loving Father.  He leaves behind a young wife, Dawn 32, and 2 beautiful children behind.   Two of the children, Sophia and Lukas, are very young and have special needs.  These children have mounting medical bills that will force the family to stop their much needed treatment without assistance. 
     Sophia is 3 yrs old with Autism and has severe low muscle tone and also has anxiety issues. She goes to multiple therapy sessions 5 days a week (OT,PT, ABA and speech).  Lukas is only 2 years old has hearing issues and developmentally delayed. Has severe anxiety also sensory processing disorder and being tested for Autism.   He goes to therapy as well.  Any help is greatly appriciated in this trying time, so that we can keep these beautiful children in therapy.
      We truly thank you for your support and please keep Mike's family in your thoughts and prayers!!!
Organizer