Let's Help "Don Don" Fight Cancer!!!!
A few weeks ago I accompanied my father to Ben Taub hospital in Houston Texas,  to determine why he felt so "crummy" all the time. After just 13 hours Dr.Kay Christie pulled us into a little office and said, Mr. Yanta you have colon cancer that has matasasized to the liver and maybe your lung. As the tears flowed down my face Dad looked up at me and said "why are You crying, i am the one with cancer?" I was in shock and he was using his survival skills to the finest. You see, he likes to forget his own troubles by making everyone else laugh. Dad often says, "I don't know what hat did i do to deserve this?" I just calmly reply, "everything happens for a reason." Maybe this is God's way to show you that you are not alone in life, you have a family that loves you to no end and you don't even know how many peoples lives you have touched. Next Tuesday March 11, 2014, Dad will be starting treatment at MDAnderson Cancer Center in Houston. 
Dad is a 1976 graduate of Runge high school and has lived in Runge on his families farm for most all of his life.  He is a jack of all trades, from Heavy Equipment to Carpentry to helping with farming.  He now lives with me in Huffman Texas and given up enverthing he has ever know to seek treatment and fight the biggest battle in his life, Beating Cancer.  He worries everyday about being a burden on me and he won't be able to pay for all of the things that insurance won't cover. 
My purpose in setting up this fund, is to show my Dad who always makes everyone laugh, that we support him in everyway we can. He needs to just focus on beating cancer and not any bills or debt he may owe or feel like a burden on his family. I know that he has a lot of friends out there that want to help but just don't know how, well your support now will be much appreciated.  This is a secure Website for those that have never used it.  If you donate anything in his name he will receive it and it will be used for all of his medical bills and daily needs.  Thank you in advance for helping in anyway you can whether it be a donation or just as simple of words of encourangement.  If you would feel more comfortable mailing any donation, then please message me on facebook.  Jessica Yanta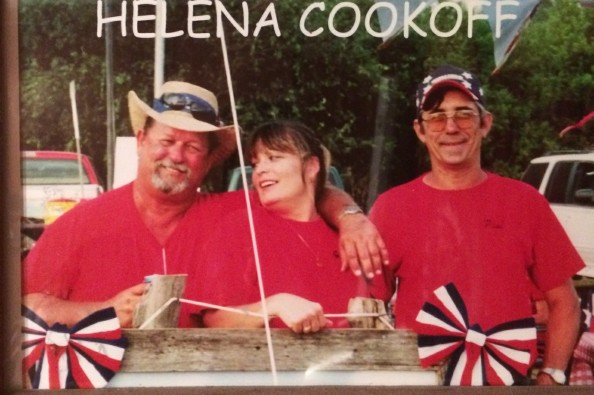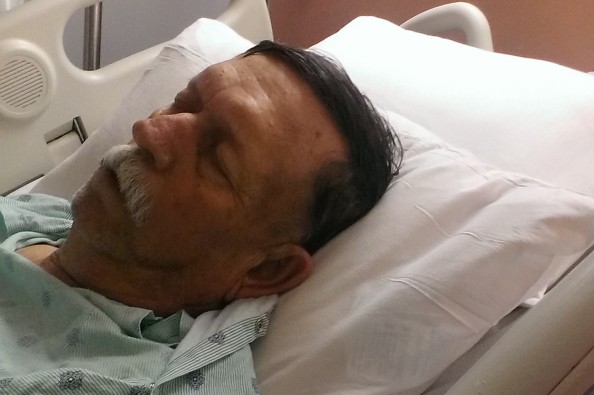 Chad, Missy, and Hunter Covin 

Rachel Yanta Lanning and husband 
Organizer