Fund for The Rubalcava Family
On Saturday, March 1st, while driving home from work,
Daniel (Don) Rubalcava
lost his life in a tragic car accident. This hardworking father and husband leaves behind his wife Janae and five children, Danielle, Mia, DJ, Ava and baby Joseph. Daniel worked very hard to provide for his family which allowed Janae to be a stay at home mom and homeschool their children. All funds raised will go directly to his family to help with their financial needs.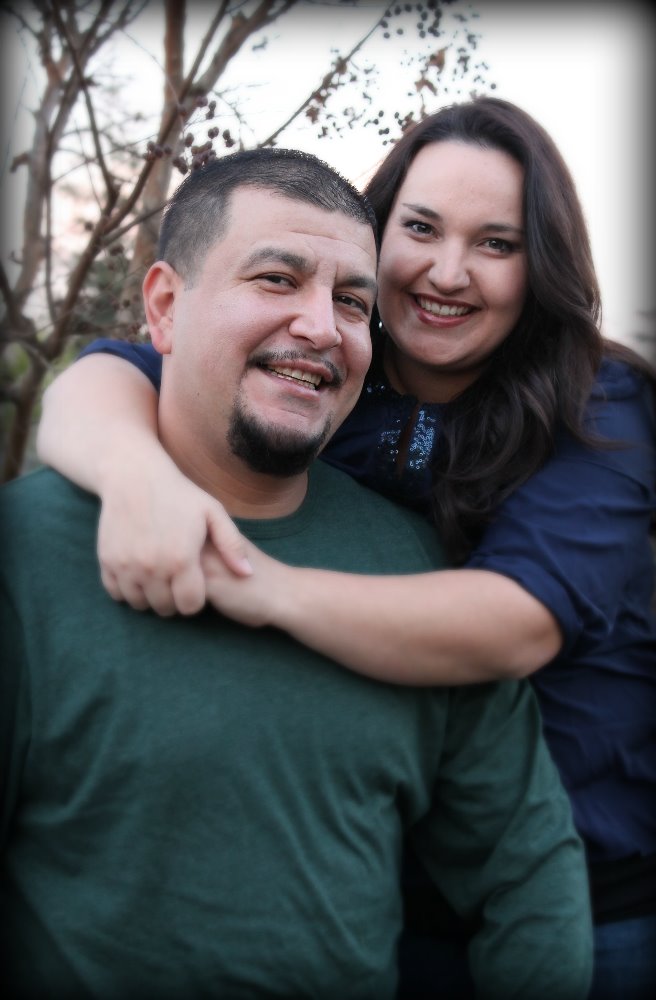 Organizer