Funeral Expenses for Kellis Shuler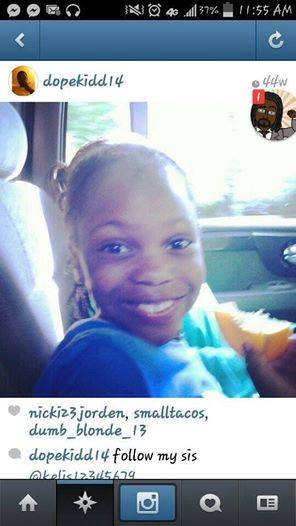 Kellis Shuler passed away of 2/27/14 after a short illness...she was only 8 years old.  The family does not have the funds to pay for the funeral and need financial assistance.   Donations are greatly appreciated.
Please keep the family in prayer, this is the second child that has been lost tragically and they lost the family matriarch just a few years ago from brain cancer @ the age of 35. Kellis leaves behind her father Kelvin, Grandmother Delores and two brothers Kavon and Travis.
Organizer