Help Kiana get to Washington, D.C!!!
My name is Kiana Gutierrez. I am currently a 4th grade student at York International School in Thornton, Colorado. I was nominated by my teacher to participate in the People Ambassador Program. I will be attending the Learning to Lead Program in June, 2014. This program consists of me going to Washington, D.C. where I will have the opportunity to learn more about American history, government and politics. I am really excited about this opportunity. During my IB unit, focused on government. I realized that I have a passion for becoming a leader in my community and creating change for everyone to have equality in my community. 
The trip will cost me roughly $2,800. The tuition for the program is $1,995 plus airfare. Though a bit costly, I feel that I simply cannot miss this opportunity. I am very young; however this does not stop me from pursuing my passion! I want to learn how to become a leader in my community to assure everyone in my community has access to equal rights because we all deserve to live in a good neighborhood regardless of our age, race, gender and legal status.
To help reach my goal, I did a pre-order bake sale. I was able to sell 35 desserts with a total of $280 in profit. Making a donation will contribute to my trip to D.C, but in the end it will help me achieve my dreams of becoming a young and strong leader in my community.  Upon my return I plan to use the skills learned to get involved and began working to create change in my community.
I really appreciate every donation. Thank you very much for your time and support! 
    "A leader is a leader, no matter how small" -Kiana Gutierrez
                 Kiana at the LiveWell day at the Capitol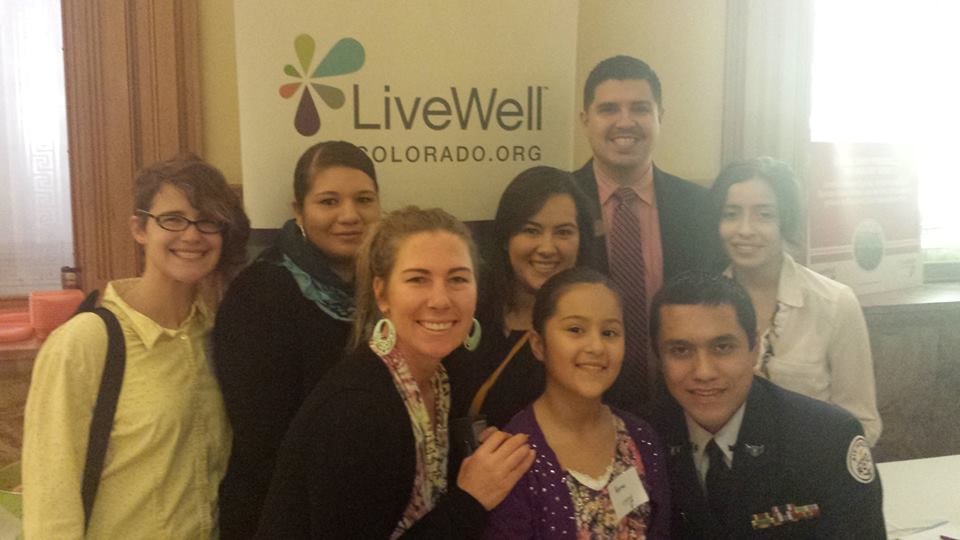 York International students with Senator Mike Johnston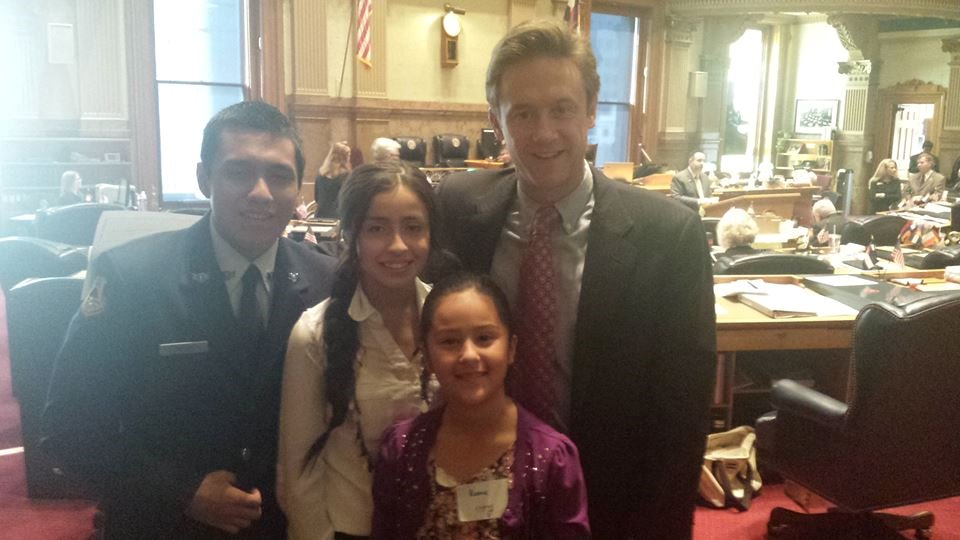 Organizer
Maritza Gutierrez Calderon 
Organizer
Western Hills, CO