Help my son fly to see my dying dad
My father has incurable and inoperable cancer and his doctor has only given him months to live. My son has only met my father once in his life when he was two months old, he is now five years old. I want my son to be able to met his Grandpa at least once and make some lasting memories with him before he is gone. I will not have the money to go see my father until the summer and I am afraid that by then it will be too late. The money I recieve will go toward airfare for my son and I to St. Louis, a rental car, and a hotel for the time that I am there. Any amount of donations would be appriciated and welcomed.
This is a picture of my father, my son, and I when I last saw him.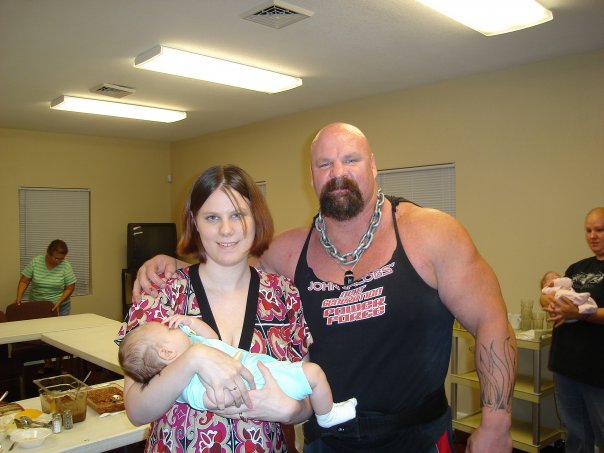 Organizer