My Alvin Ailey Experience
I've been fortunate enough to be granted admission to the Alvin Ailey Summer Intensive in New York. Unfortunately there's a gap between the cost of the program and what I have saved. I'm hoping to reach out to my friends and family to help me get to New York. Your support will help with the cost of classes as well as room and board. Alvin Ailey is one of the top dance companies in the country and training there will help me fulfill my goals.
Thank you for helping me achieve my dreams!
Here is more information about the Alvin Ailey American Dance Theater:
http://www.alvinailey.org/about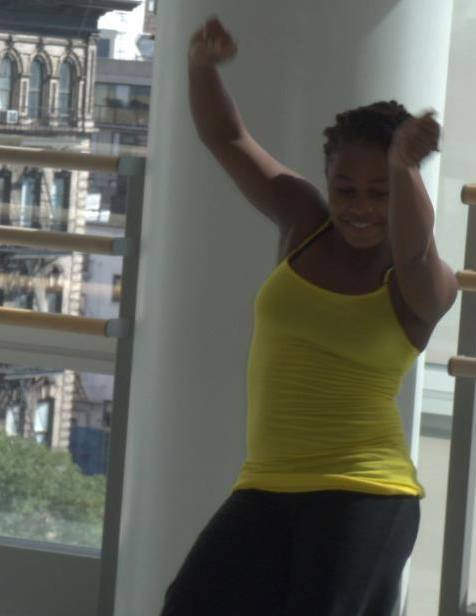 My first Alvin Ailey Experience August 2011

Organizer