Avery's Friends and Supporters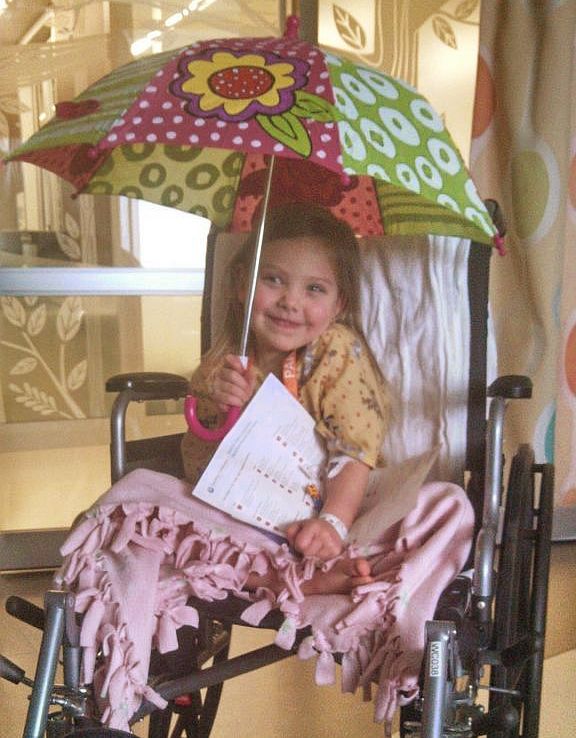 Please help in raising funds for Avery. She is an active three year old who loves her friends, going fishing with her Daddy, playing in the snow and enjoying life to the fullest in their beautiful Montana home. Avery was diagnosed with a lymphoma after a routine tonsilectomy. They had to leave for Seattle just hours after receiving the news, packing what they could, with no idea when they would be coming home. Neighbors are watching their house and caring for their animals. After extensive testing at Seattle Children's Hospital, doctors have determined Avery's treatment will be a series of chemotherapy infusions.
Avery's devoted parents, Christopher and Monica, have been and continue to be at their daughter's side throughout everything. With Avery's treatment expected to last at least 8 weeks,
Christopher and Monica will be out of work for a prolonged period of time. Funds raised for Avery will be used not only to help her parents with mounting medical costs of items not covered by insurance, but also to help pay their bills while out of work. Most importantly, funds raised will help ensure Avery has everything she needs during this difficult time and will relieve Dad and Mom's worries about the mortgage, household bills, etc.
Organizer
Susan Nellen 
Organizer
Columbia Falls, MT