Olivia's Healing Waterbirth
Our precious son drowned last June. He was barely 2 years old.
I found out I was pregnant about a week later. This pregnancy has been incredibly emotional and difficult, but I am trying to grieve properly and heal through it. Since Eli passed away, I have associated water with death and fear. Through Olivia's birth, I hope to find healing and be able to associate water with new life. Insurance will only cover a portion of this birth. Please help us by donating whatever you can.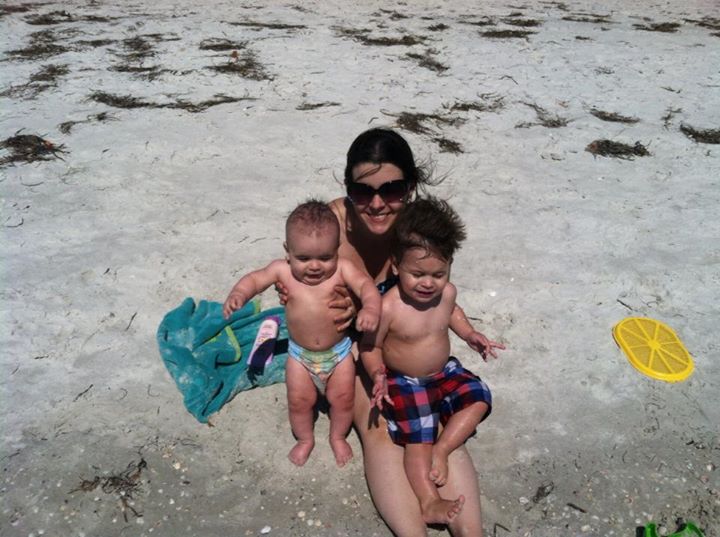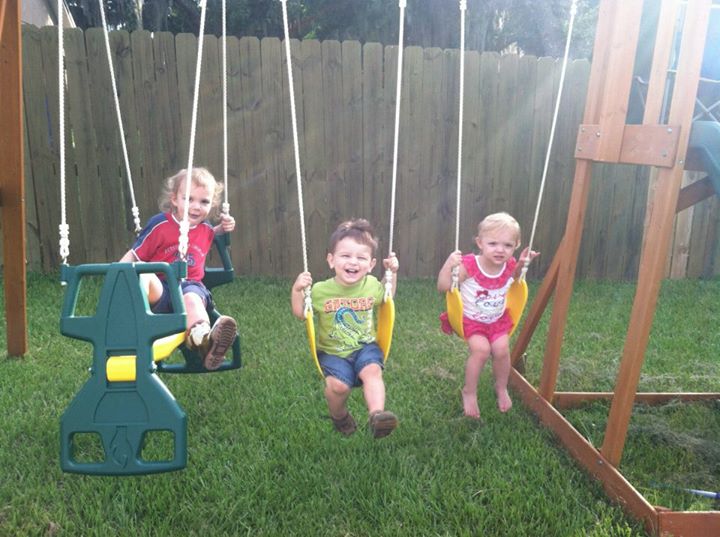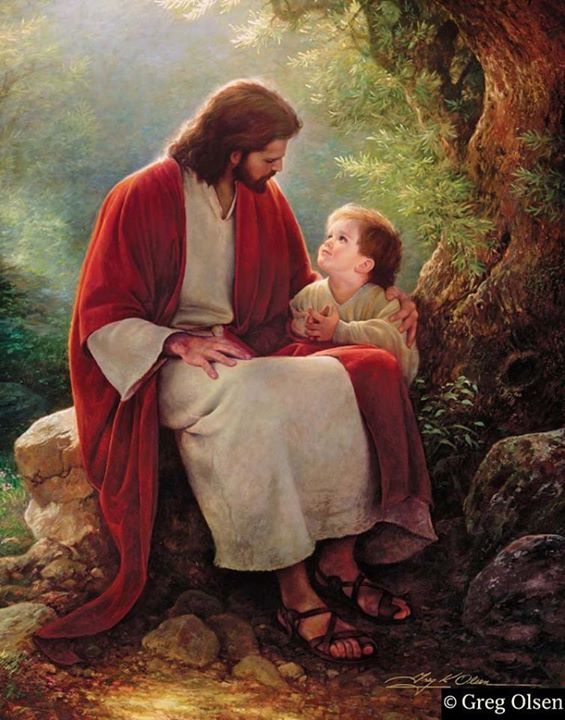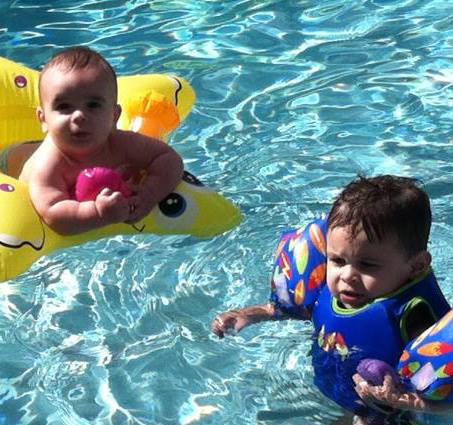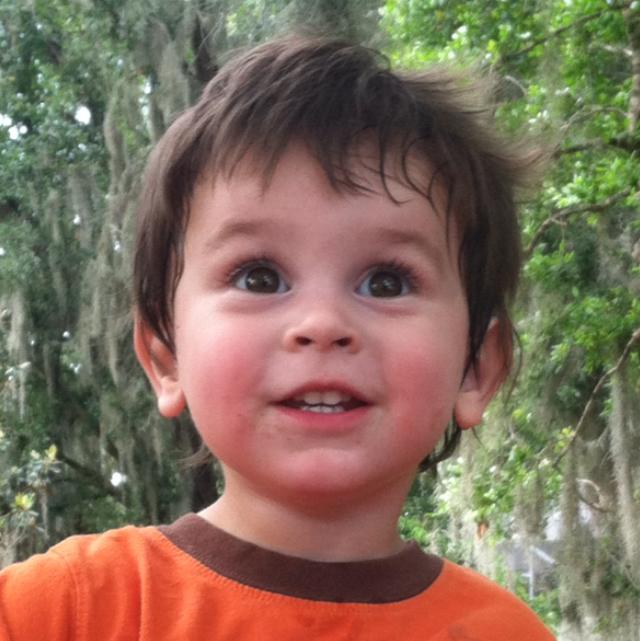 Organizer