Help My Mom Receive Chemo Treatment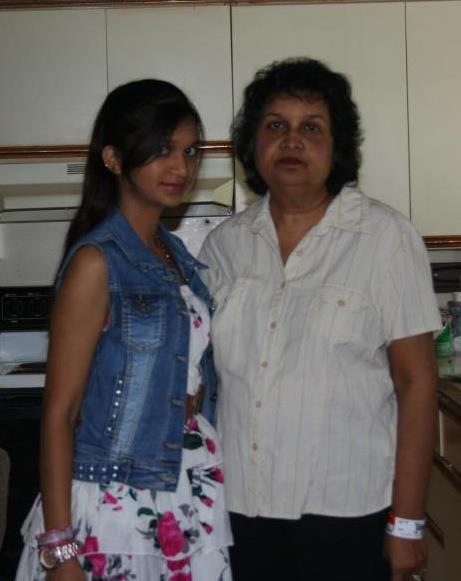 Hi Everyone! I have created this page for my mom. The picture above was a few weeks prior to April 2012. In April of 2012 she was diagnosed with stage 4 cancer. The cancer has began in her breast and metastasized to her spine and other various parts of her body. The cancer had begun to penetrate into the bones of her spinal cord and slowly began to cripple her. She could barely make it off the bed to the restroom on mornings.Shortly after being diagnosed, it was decided that she would have emergency surgery on her spine to remove the cancer cells which has penetrated through. She was schedule for a T4 spinal fusion at Cleveland Clinic of Weston, Fl. Her surgery was originally supposed to take 6 hours, but due to complications lasted almost 10 hours. It was successful though. She began her recovery process from the surgery and was shortly after moved to a rehab facility.
Around the end of July she was discharged from rehab and began radiation treatment for the remaining cancer in her breast and other parts of her body. The radiation treatment was successful for the most part and doctors were able to stabilize her body. She was able to suppress the growth of new cells with the help of prescriptions. For the latter of 2013 she had a pretty good year, and for some time was able to even get back to work (only 5-10 hours a week). However toward the end of the year, her numbers began to spike again. We found out there was a new mass in her stomach area and it was decided she would begin chemotherapy. At the same time, her insurance was due to expire (as she had insurance through her previous employer, but they only covered her for a limited time after not being able to work anymore).
We purchased individual insurance through Humana, which we confirmed would be equivalent to the coverage she previously had, but we are now finding out that it is not at all. She was supposed to start chemo over a month and a half ago, and I have slowly watched my mom's health deteriorate at an alarmingly scary rate. We are unable to rectify the insurance issue at the time, which means she will go at least another month without treatment. She no longer eats meals, she can barely get out of bed, and barely keep anything down.
Any amount that you can afford to give would help. We are unable to pay for her medical bills, and I cannot express in words how hard it is to watch my mom, my provider for 25+ years of life, go through this with essentially no help at this point. Please help us get back to this: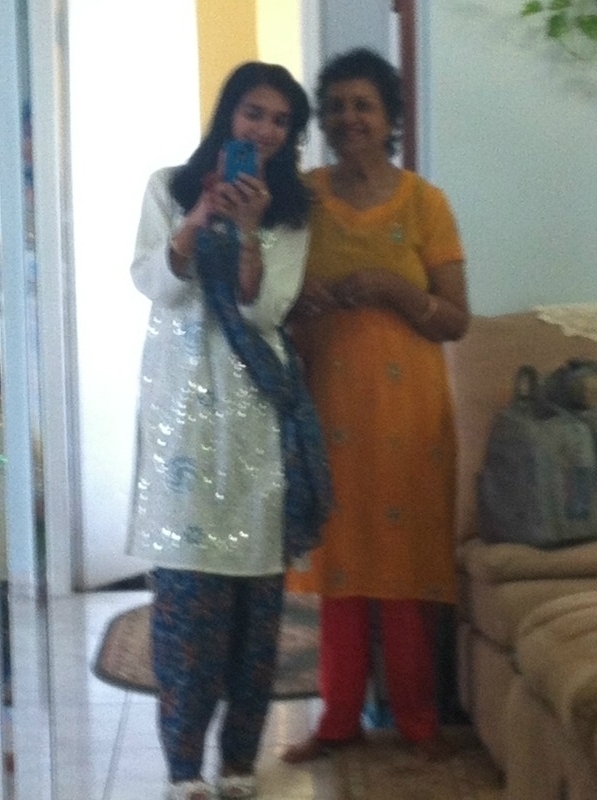 Thank you for your support!
Organizer
Vedana Roopnarine 
Organizer
Fort Lauderdale, FL