Turon Walker's Open Heart Surgery Fund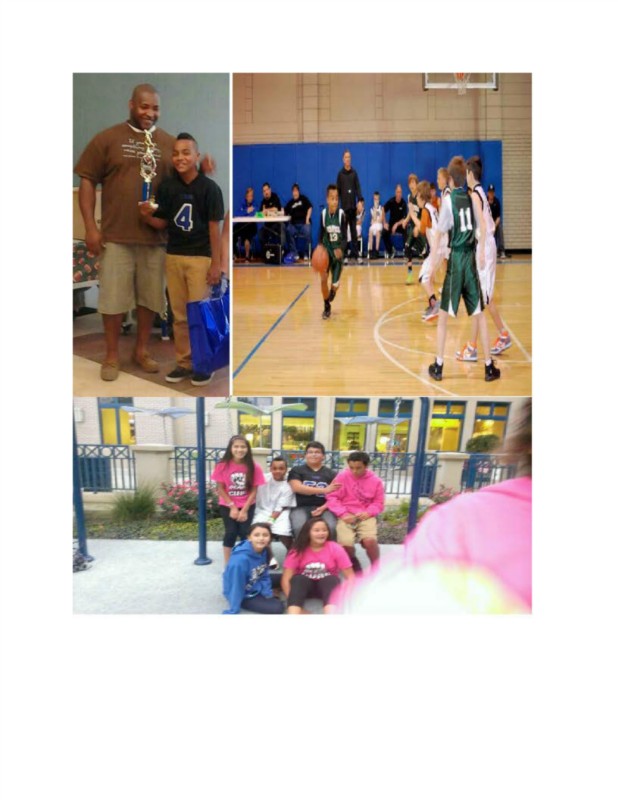 Turon Nailon Walker is a 13yr old boy who until August of 2013 we believed to be healthy. He was very active in sports, playing AAU basketball with West Side Force as well as basketball & football with White Settlement Youth Association. In August of 2013 after a routine physical our doctor discovered he had a heart murmur. After seeing cardiologist at Cook Children's it was diagnosed and confirmed, he has Atrial Septal Defect or ASD not the original diagnoses in November 2012 of sports asthma, unfortunately the hole is the size of a 50 cent piece.
Because of misdiagnoses, we were giving Turon the wrong medication for almost a year and he has developed a second hole in his heart as well as valve damage. They will have to do open heart surgery to close both holes and repair the valve damage to the lower chamber.
We have health insurance, however, we will not have met our deductible or out of pocket expense before surgery which is March 24th. I will have to take a leave of absence from work for at least 1 month to care for Turon, that leave of absence will be unpaid. We are asking for help to raise monies for his surgery as well as living expenses and after care cost. Any donation will be greatly appreciated. Sincerely, The Nailon-Walker Family.
Organizer