Typhoon Awareness - Children's Book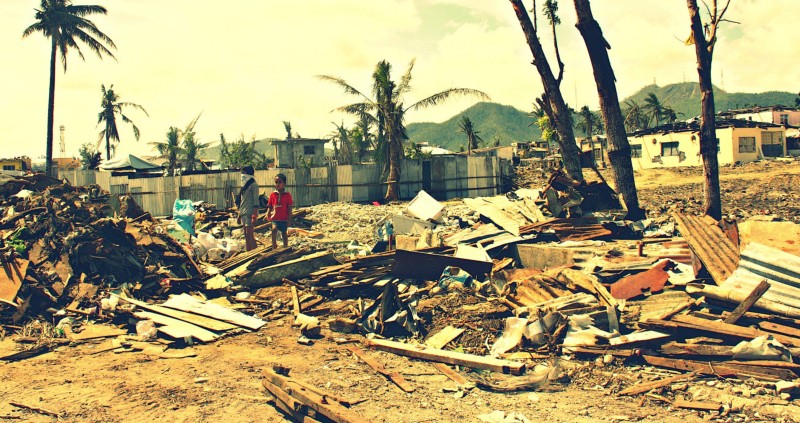 In response to the overwhelming devastation left in Haiyan's (Yolanda), wake humanitarians are devoted to developing two way communications between community members and international and local aid organizations. Despite great progress, children are still left out of the communication equation. I want to change this.
I want to create a children's book about typhoon Haiyan (Yolanda) to be used as a learning tool for teaching, coping, recovery and disaster risk reduction. The book will be published in Waray-Waray, the local dialect of Southern Leyte, as well as English. It will be distributed amongst schools and barangays in Tacloban, and also be made available for purchase to the international community. The book will be comprised of three parts.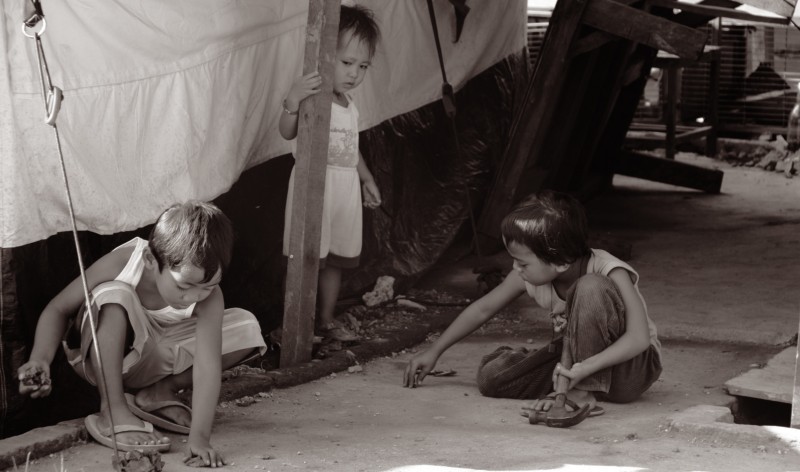 Part One A short illustrated children's story about the wicked witch Yolanda who howls and cries and rips her way through cities and villages, but whose wicked ways can be escaped with proper tricks and secrets. The story will be whimsical and spirited. Written based on stories collected from children based on their own interpretation of the storm. The illustrations will be a combination of professional sketches and local children's drawings.
Part two
A short set of illustrated "tricks and secrets" and a " wicked witch protection kit" list will be provided for children following the story. A light hearted take on the steps people can take to stay safe in the event of a storm such as Yolanda, it will be created in such a manor as to avoid causing fear, and to empower children with the knowledge and courage to take proactive measures in the case of a storm if need be.
Part three The last pages of the book will contain a children's art gallery. A series of community art days will be hosted, during which children will be asked to illustrate their interpretation of Yolanda personified

Home before and or after the storm
Illustrate one aspect of your community ( your church, a palm tree, basketball court, a friend etc.) before and or after the storm.
The space they were in during the storm
Copies of these illustrations will be available for sale, all proceeds going to a fund for further DRR programs focussed on children.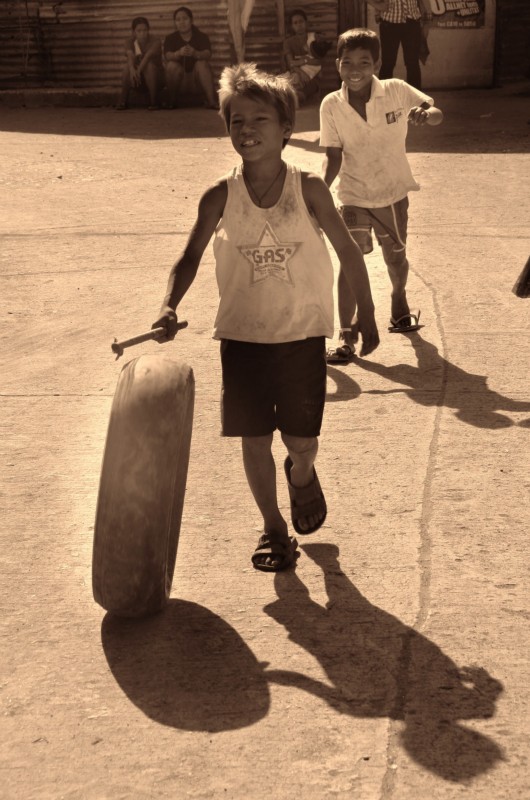 Knowledge travels upward
Children are amazing spreaders of knowledge. Not only do professionals like teachers have access to platforms in which they may share information, but these young souls are often bright and eager to share what they know. Time and time again I have found that children are the of the most effective entrance points to communities. The hope is that children take their knowledge home and share it with their families and friends.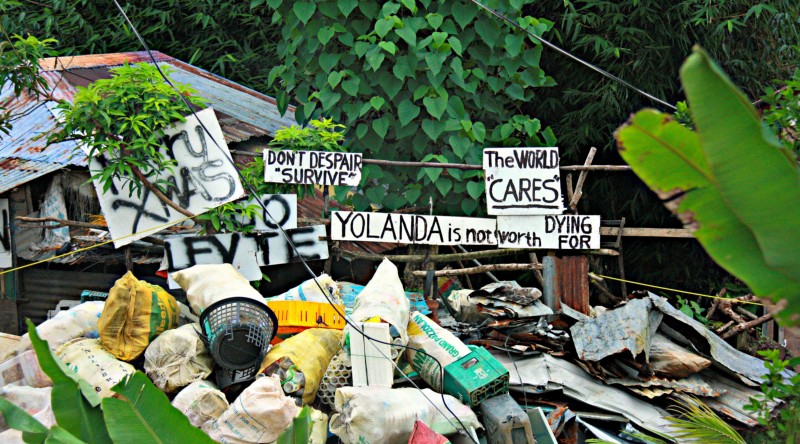 Organizer