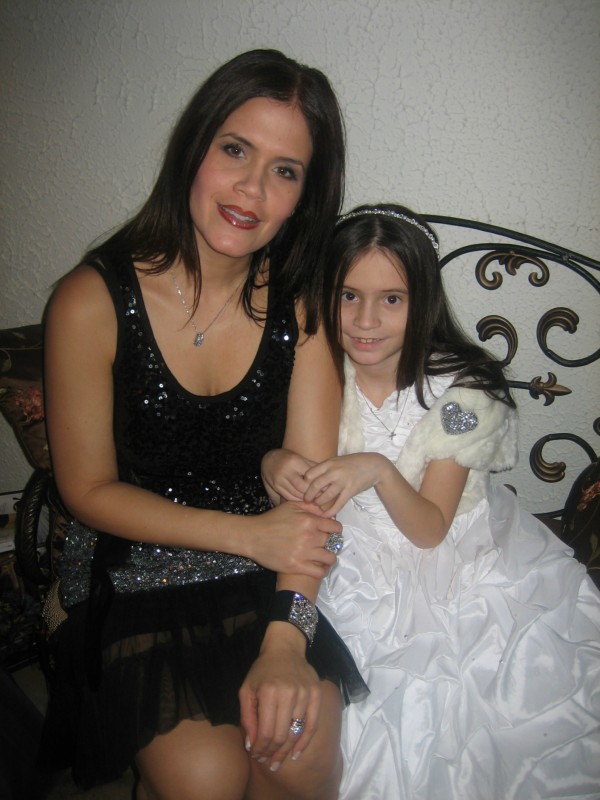 In Honor of Sandra Doyle Ferullo::a great friend!!!!
A great friend is in need of your help!
All too often, we hear of someone who is fighting the battle against cancer, or has had a family member or loved one battling this terrible disease. Recently, our good friend Sandra was diagnosed with this same terrible disease and is starting her fight against stage 4 breast cancer that has metastasized to the liver.
If you know Sandra, you know that she is a strong woman, who has a positive attitude and
great faith in God
. Her battle is not going to be easy emotionally, physically or financially. With the help of her family and friends support;
we are hoping to ease some of her stress and heavy financial burden that comes along with this fight.
Sandra is currently going for weekly chemo treatments, injections, and additional drug infusions. Sandra will also have to have surgery in next few months to remove the tumor of origin and follow up with further reconstructive surgeries and scans. After that, she will continue her fight with continued chemo treatments, injections, and drug infusions over a years time. Sandra is also working with a nutritionist, who is shopping and preparing meals for her and her family because of strict dietary needs
. As you can imagine, the medical bills will become astronomical and your support would really make a difference in helping Sandra with her fight against Cancer!
Please help with anything you can...it is so greatly appreciated! Thank you from the bottom of my heart for helping our very dear friend Sandra! God Bless her!
Thank you and love to all!!!!!

Organizer