Mission Trip to Costa Rica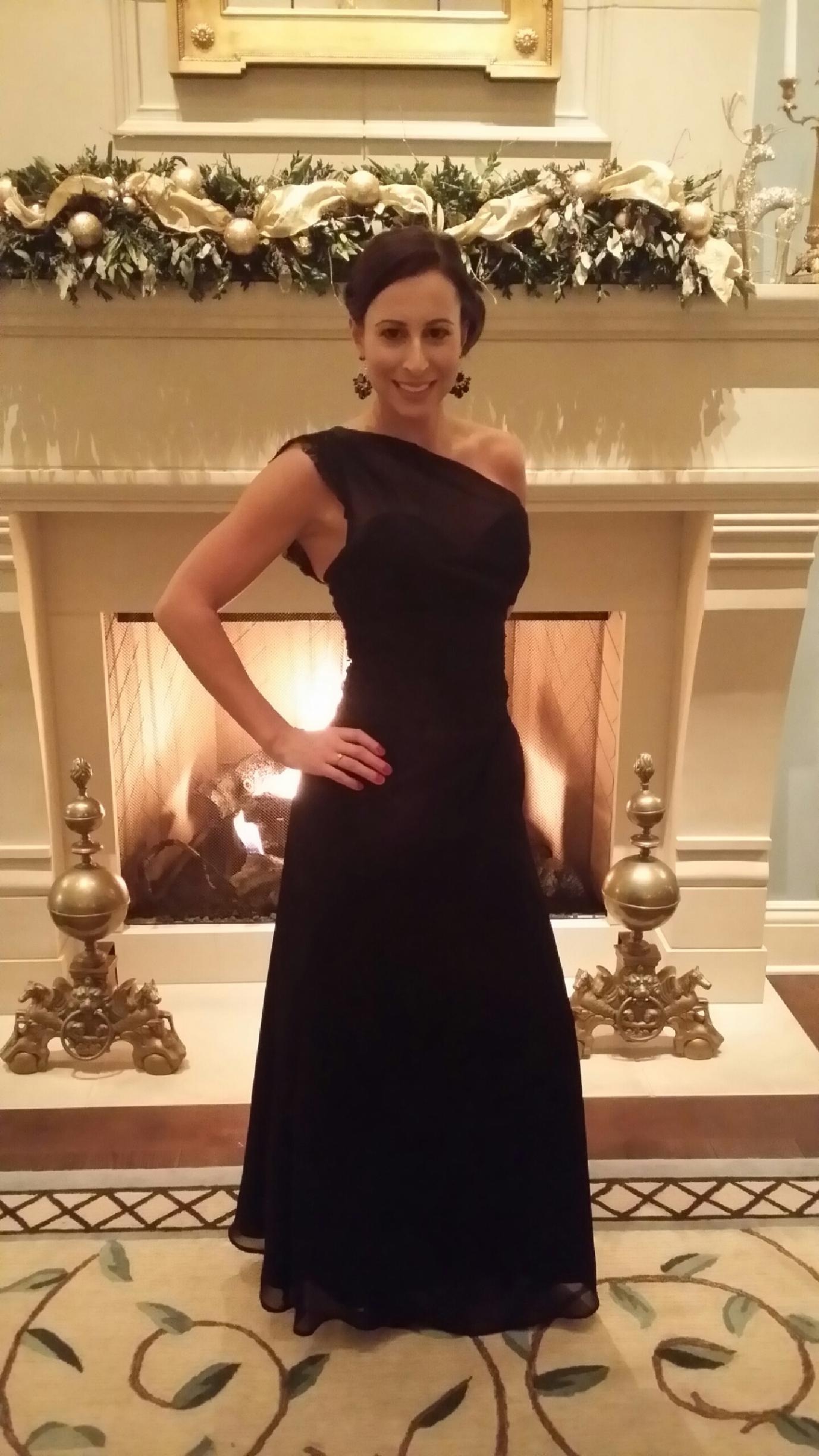 Dear Family and Friends:
I am so grateful for all of the blessings I have been given throughout my life. I have decided that a major way to give back would be to go on a mission trip to an impoverished place where I can help others who are less fortunate. I have decided to go to Costa Rica with a group called LifeTree Adventures. There I will be replacing an inadequate home with a safe and durable home, teaching students at a vacation bible school, and helping serve on the coffee farm which sustains the community. I am reaching out to friends and family to ask for help to fund the mission trip. Thank you all for being a big part of my life and part of this meaningful adventure.
Love,
Alison
Mr. And Mrs. Sid DeSantis 
Organizer