Ret. Air Force TACP funeral fund
My husband Ronald Michael Cerda passed away Saturday March 26th. The funeral will be Tuesday, with full military honors. Ron retired from the Air Force after serving for 20 years. He was 56 years old.
I am asking for donations so I can have a reception/celebration of life without having to ask the people that attend to pay for food. I also would like to raise money for Rons friends that would like to go to the funeral but cannot afford to travel.
Please help make it possible for Rons friends to be there for his final good bye.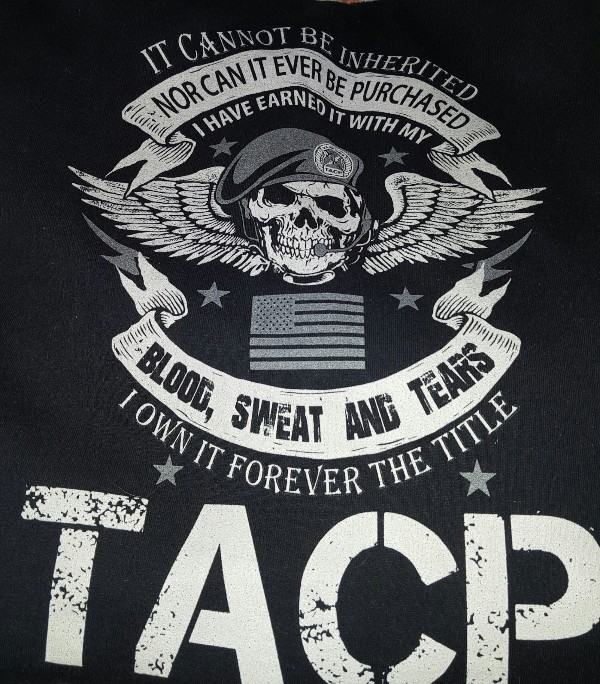 Organizer