First off, thank you for clicking the link, it means a lot that you took time out to see how you could help.
  Hi, my name is Savannah and I'm the sister of Ashley Davis.
  Tonight one of the worst things that could possibly happen to a parent, did. My sister lost her 11 week old baby girl, Emmalynn.
  Ashley was out getting Christmas ornaments and a Christmas tree for her and her family. That's when she got the chilling phone call from our mom. Our mom was on the other line crying that Emmalynn couldn't breathe and had turned blue in the face. Ashley and her fiance, Dustin, threw down what they had gotten to purchase and ran out of the store, jumped into their car and hurried home as fast as they could. They pulled up to 3 cop cars in the drive way and ran into the house. Only to find that the ambulance had already taken their baby girl to the hospital ER.
  They got to the hospital anxiously waiting on what the doctors had to say. Finally, the doctor came and told me sister what she feared most, that one of her sweet babies whom she'd do absolutely anything for, had died. The doctors said that it was most likely SIDS but we will know more in the next day or so.
  Ever since we were little, my sister has wanted a big family. She really wanted all boys but instead got blessed with 4 girls and 1 boy. She loved each one with as much love as a mother could hope to give to their child. So when she heard that her little Emmie was gone, it broke her heart.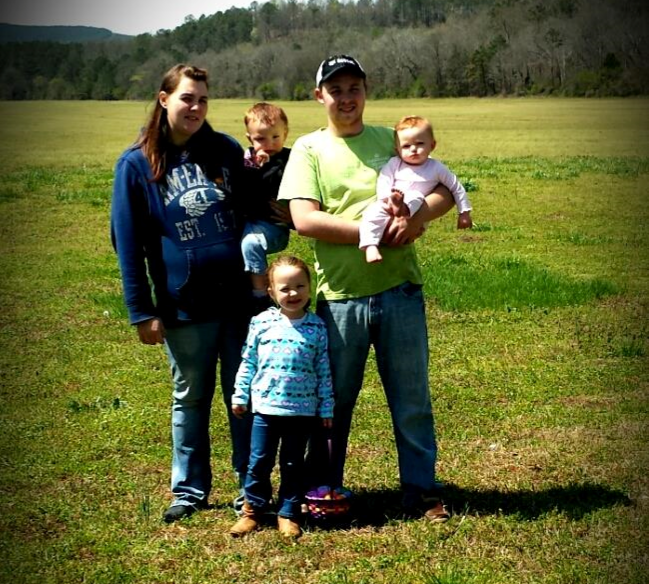 Ashley, her fiance, her 2 little girls and little  boy a year ago, before she had Emmalynn.
  My sister and her fiance have finally just got back on their feet to where they wasn't having to struggle to make ends meet so much. But they have no way of paying for Emmalynn to have the proper funeral that she should have. So I'm asking you, all our of family, friends, and any other kind-hearted person out there to help my sister and her family out in this dire time of need! My sister and her fiance are also having to take time off work for a few days to process this loss, spend time with the other kids, and take care of Emmalynn's funeral arrangements. So I'm trying to raise as much as possible, as soon as possible so they don't have to stress over bills while trying to grieve. Any help is gravely appreciated! Thank you for taking the time to read this and for the prayers that have gone out for Emmalynn and Ashley. Happy holidays and God bless!
-Savannah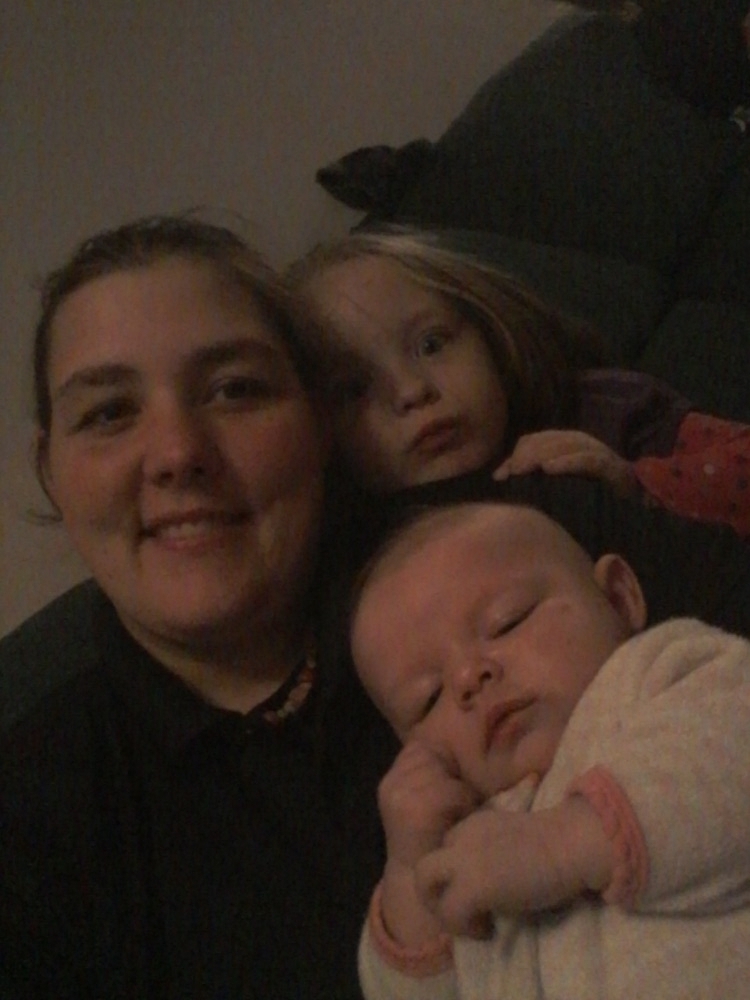 Ashley, her second oldest, and Emmalynn.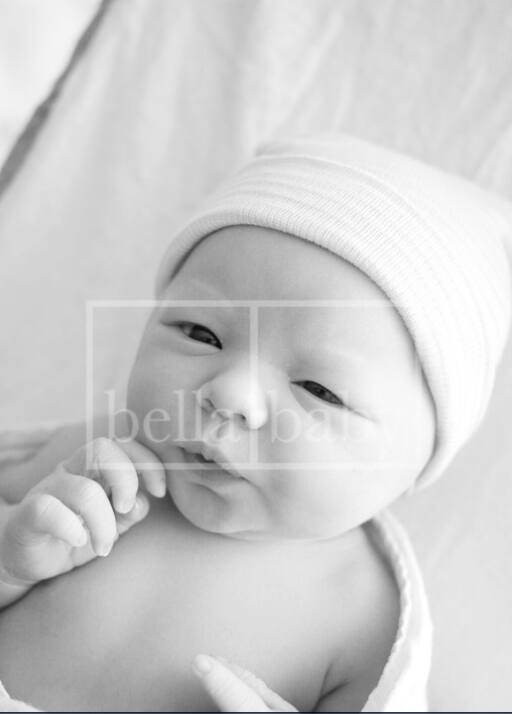 Emmalynn in her hospital newborn pictures.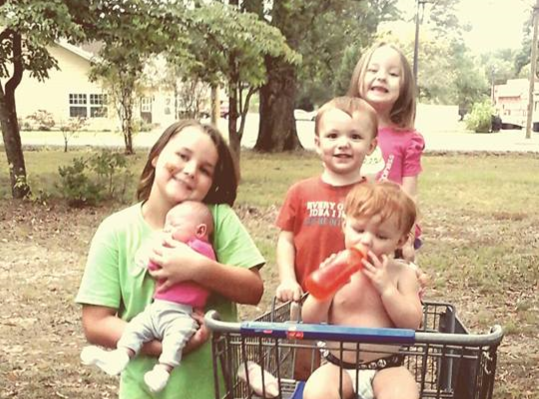 All my sister's babies this past summer.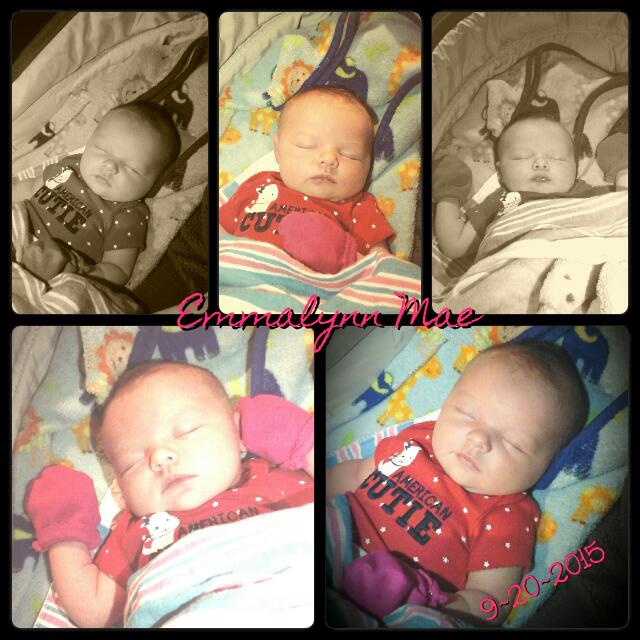 RIP sweet girl!
Organizer and beneficiary
Savannah Lee
Organizer
Douglasville, GA