Fundraiser for Dad's Headstone
Dear Friends and Family,
First of all, I want to thank you for your generous contributions towards my dad's burial expenses.  Without your generosity, we wouldn't have been able to meet our goal.   As you may know, there are many costs associated with burying a loved one.  I am now asking if you could please help us raise enough funds so that we can order our dad's headstone for his plot.  
If you could at least donate $10.00 or more towards this campaign; it would help tremendously.  Of course, you may donate any amount you wish, but if more people give just a little, that will really help us.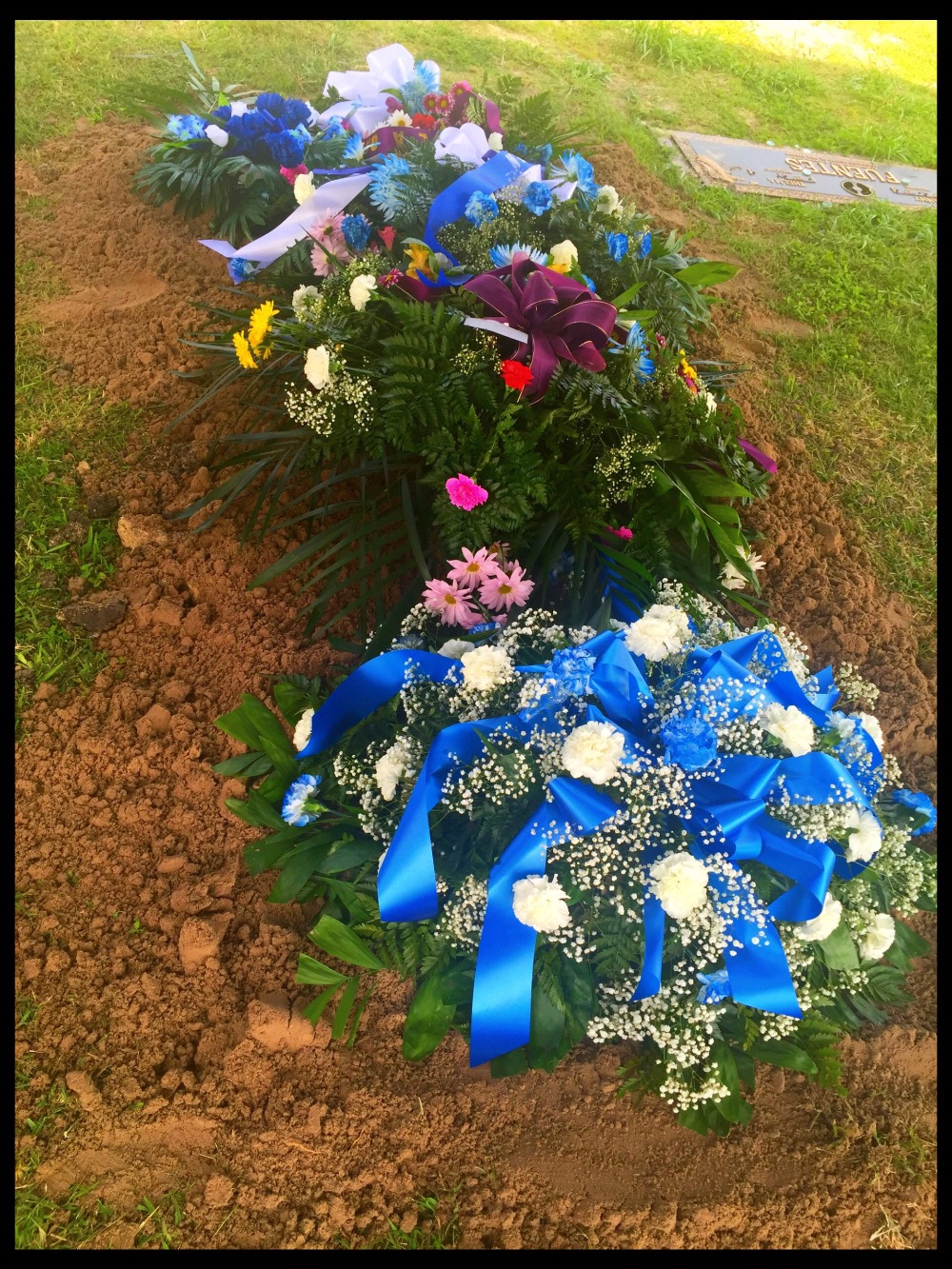 Thank you again for your generosity and your love and your prayers.  We are happy that our dad is not suffering anymore and is at his final resting place.  
*Please feel free to share this with your family and friends and ask them if they could please help us out.
Organizer