Inish Rath Island - the magical lake isle of Radha Govinda. My name is Tim and I personally used to live in Krishna's temple here. The 1840s Country House, however,  requires considerable structural investment. Joe Warren and Gary McCarney have kindly created a schedule of works for a major renovation project. See details below...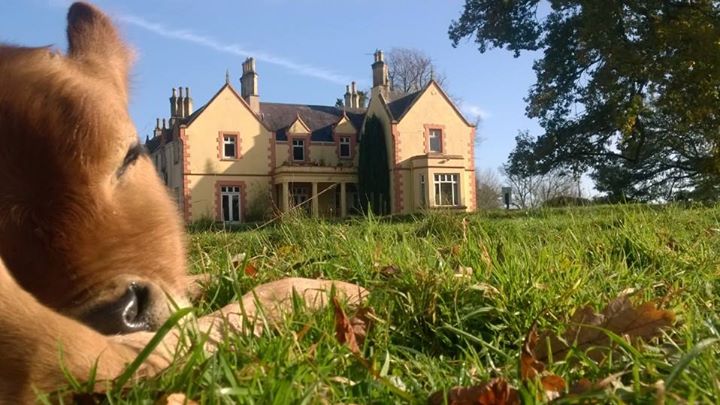 Schedule 1:
Clean off flat roofs and 2xcoats fibreglass paint

Schedule 2:
Get scaffolds erected
Hack off renders to stacks and remove unnecessary slates
Fit new lead soakers
2x coats of sand and cement + water repellant additive
Paint with fibre glass paint

Schedule 3:
Supply and fix missing slats
Replace missing slates 
Refit flash band at rear of building

Schedule4:
Hack off damaged render outside walls ,rerender x2coats with repellant
Cost includes towers planks scaffolds water repellents fixacryll etc.


The chimney stacks need to have the old render hacked off and be rerendered x 2coats
With water repellant additive,also the lead flashing will need to be replaced at the base of the chimney stacks ?
In order for this work to be done some slates have to be removed and replaced.

In general around the rest of the roof some slates need replacing.
Also some rendering will have to be hacked off the main body of the house and replaced x2coats and water repellant .

Of the 4 flat roofs to be repaired 3 can be repaired with a paint on fibre glass product , first thoroughly cleaning down and removing any loose materials
The main flat roof at the entrance will need to be torch on felt.

On the main body of building at the rear of the house:
The ceiling needs to be replaced and rendered also walls need extensive rendering and water proofing in order to stop decaying of the building
(The outside is starting to come inside)
Also ceiling at front entrance to be re-rendered.

If these works are not carried out asap the building is going to decay to the point
that it will be unfixable.

Already the decay has started and is getting worse week to week. 
There are also a lot of other projects to be undertaken within the building
But this has to be done first and take it from there.





*****************
We require funds as soon as possible to begin the work. We will be extremely grateful to all kind souls who make a contribution to this cause. 


MOSQUES in Ireland are well maintained. Let's work together to bring up the standard of our main Temple (in terms of Deity worship and size of property)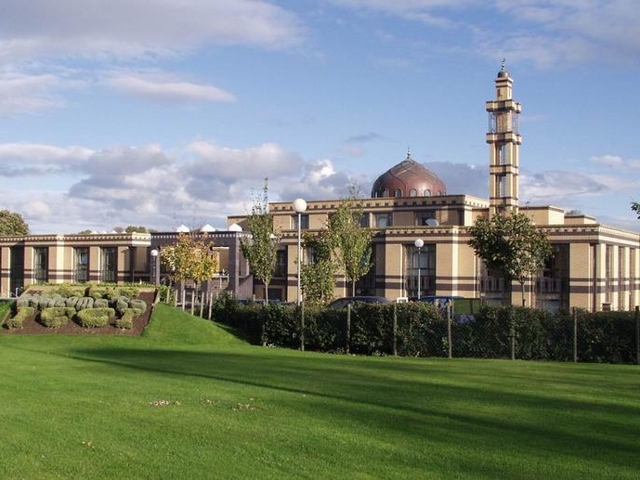 Below is an image of our temple's Deities: Shri Shri Radha Govinda. 



And here is inside our temple room: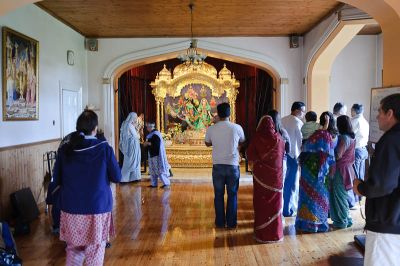 Beautiful Inish Rath - the home of Lord Krishna in Ireland.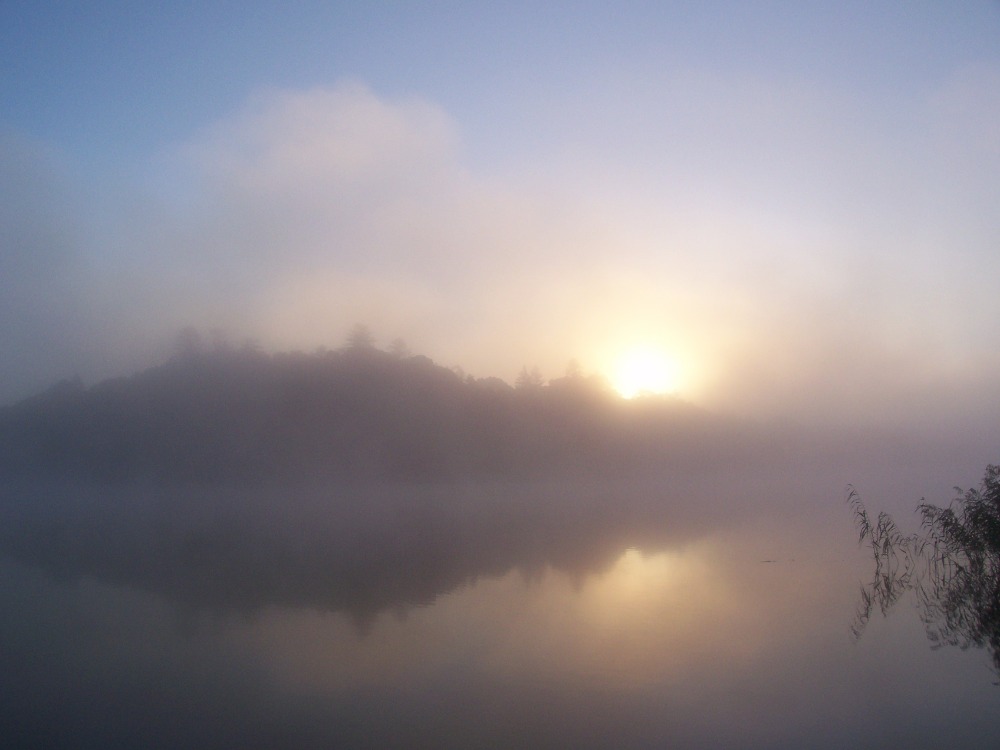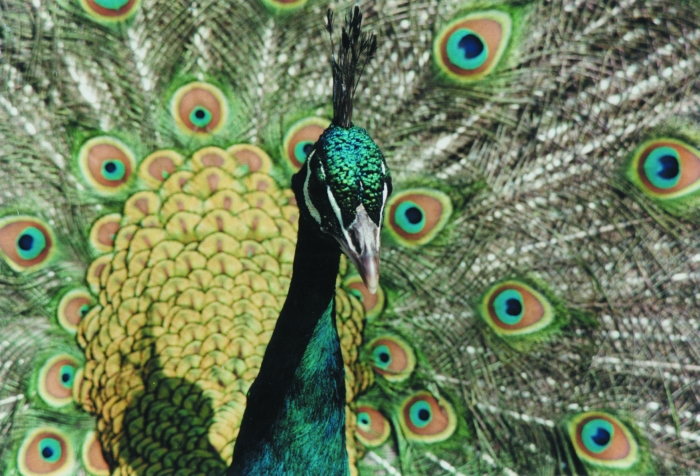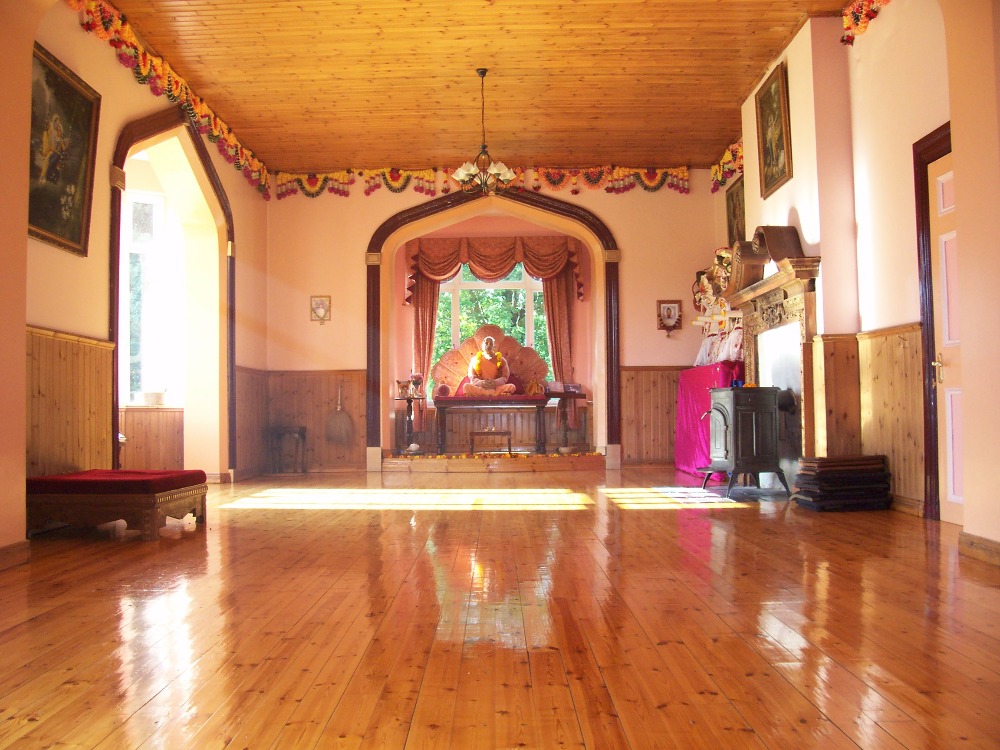 In the photos below we will show some of the damage to the 1840s temple building caused by structural issues.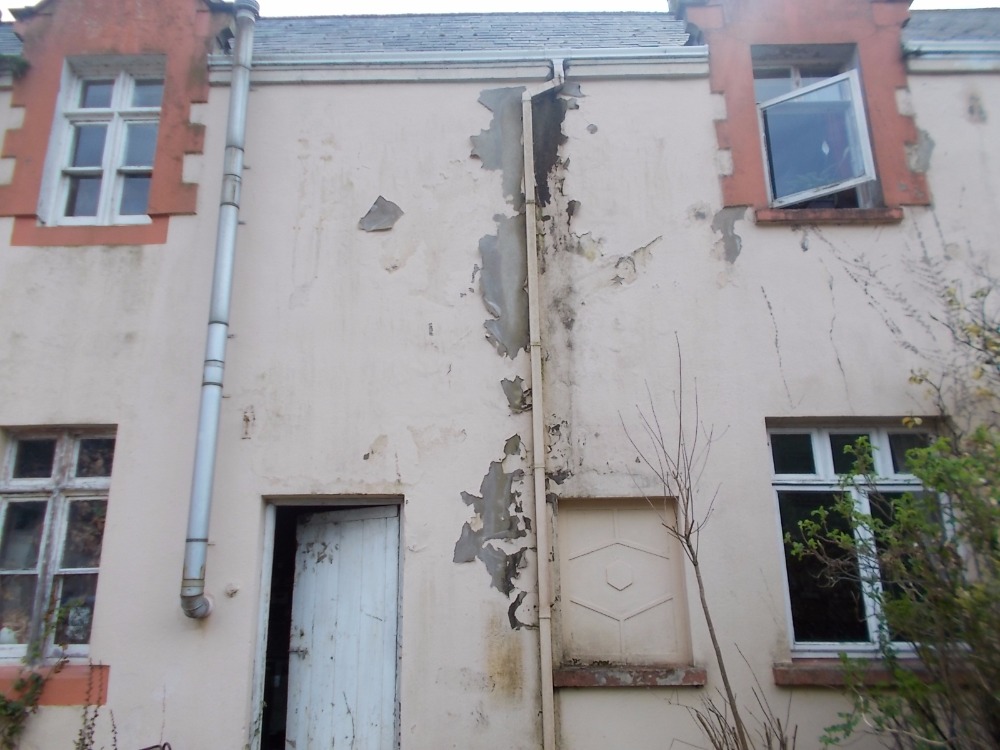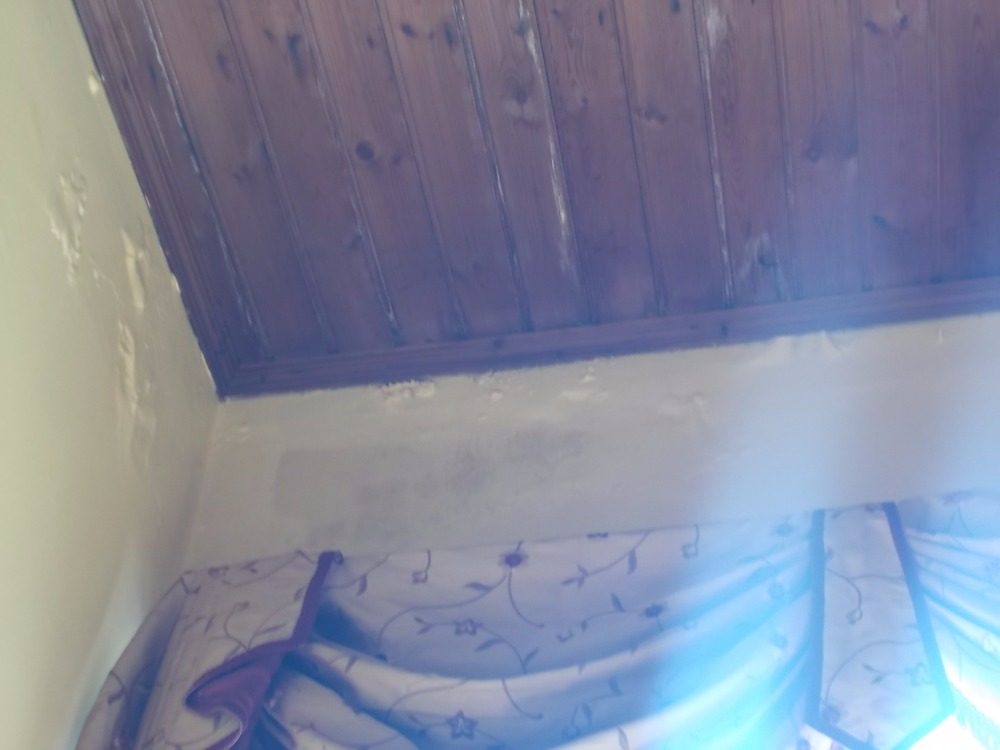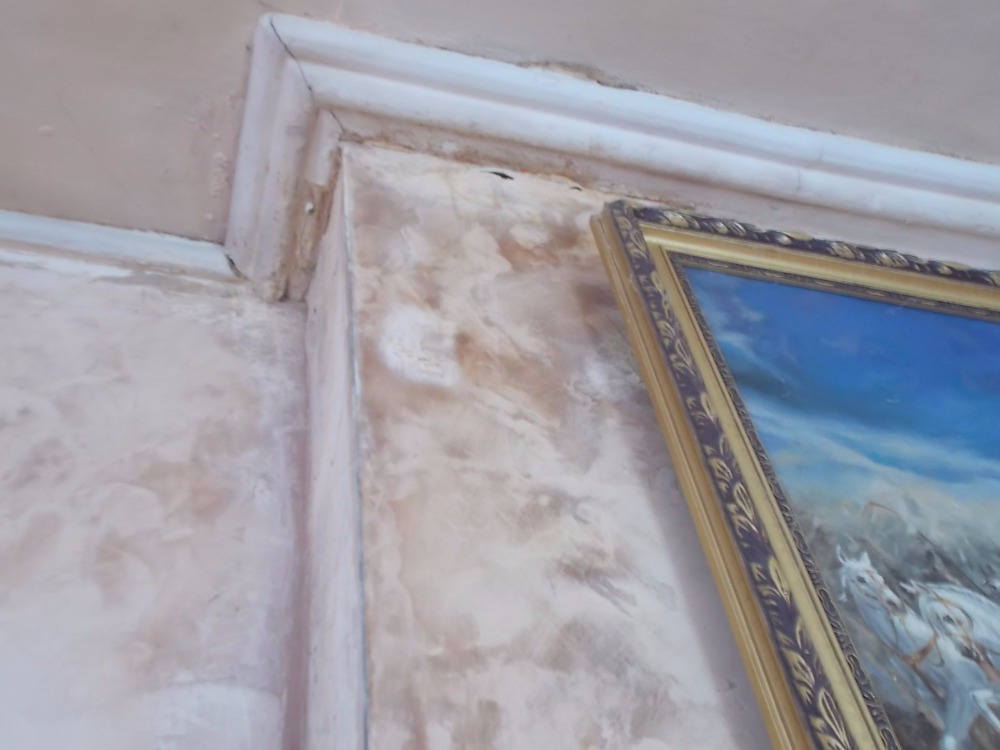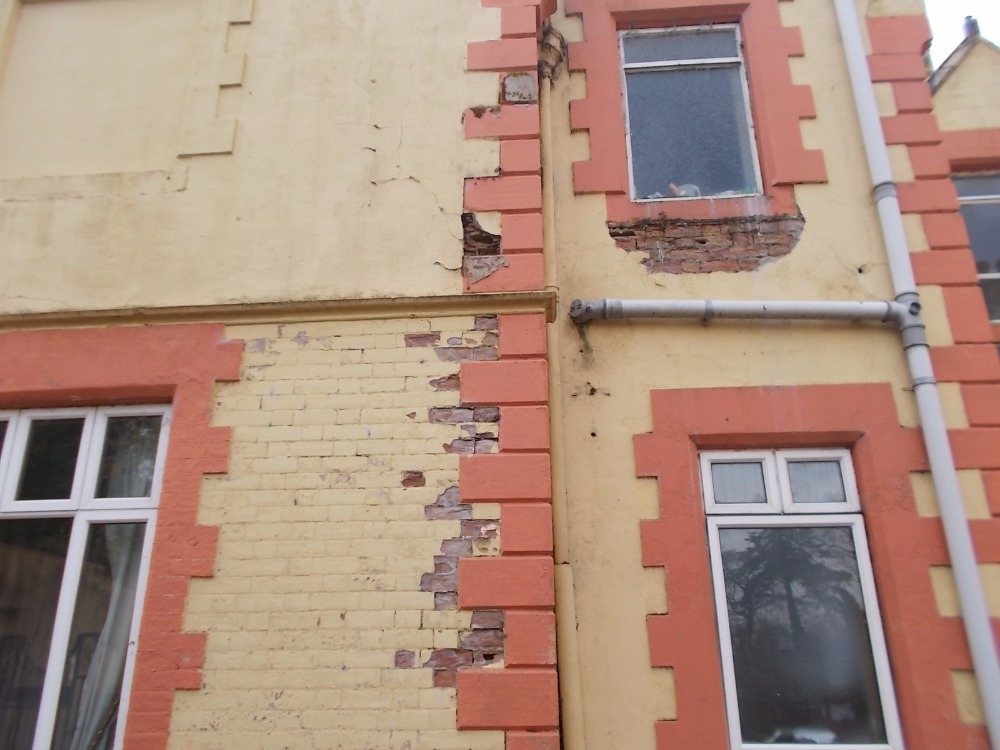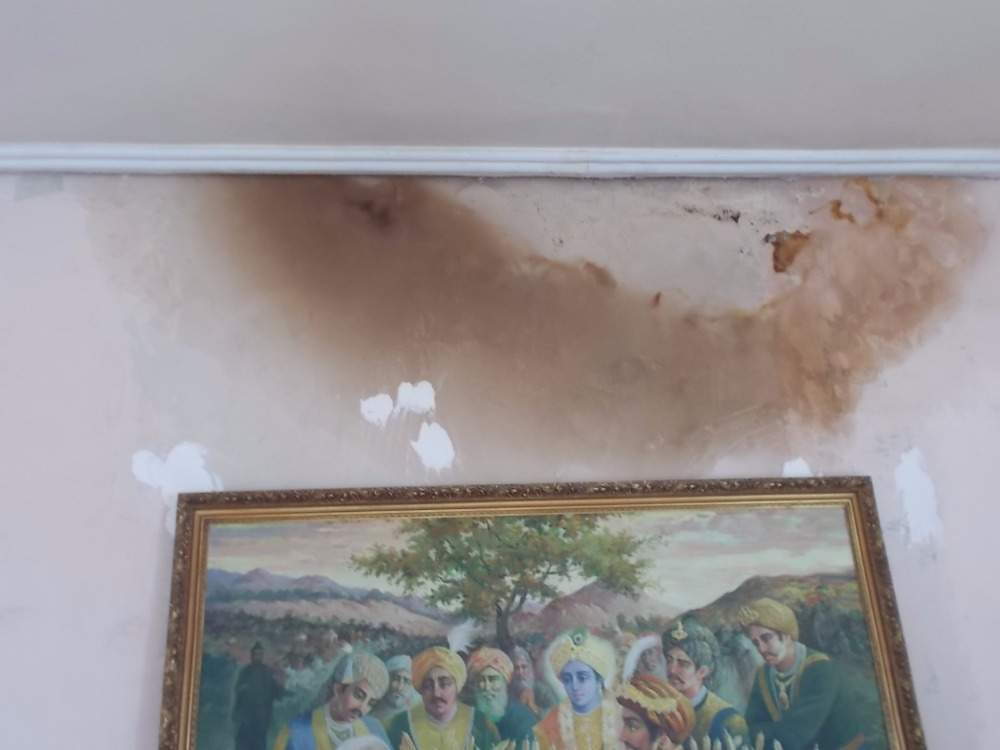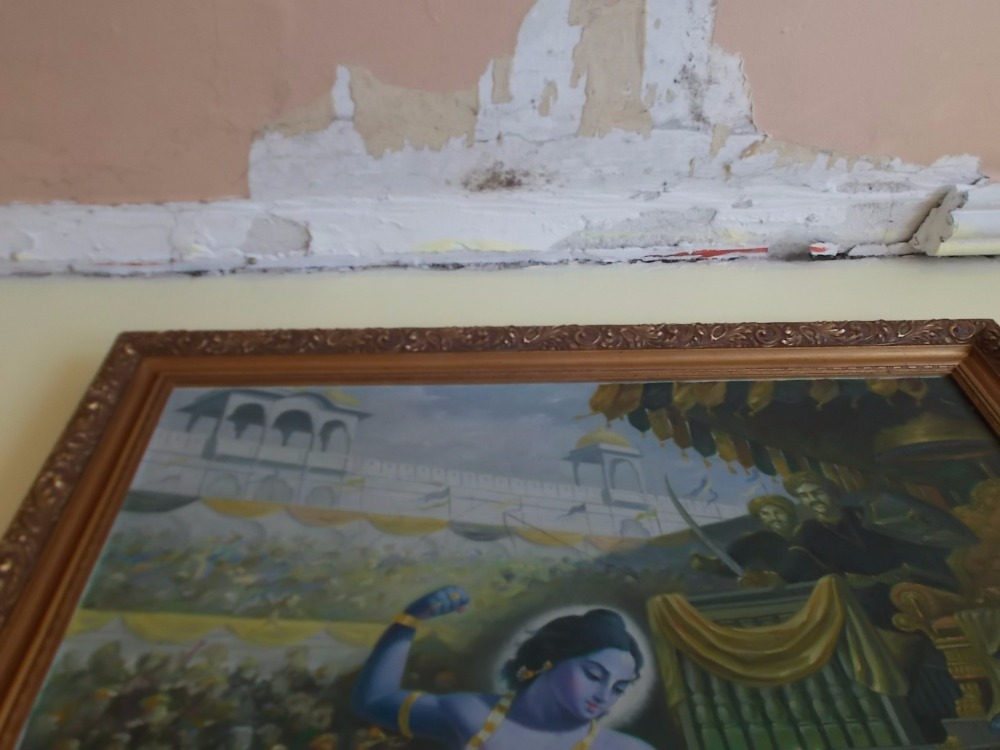 Inish Rath Temple Devotees are committed to sustainable organic agriculture. Below are some images of some of the high-quality produce. Any person is welcome to visit any day and enjoy lunch with us, while visiting the island and temple.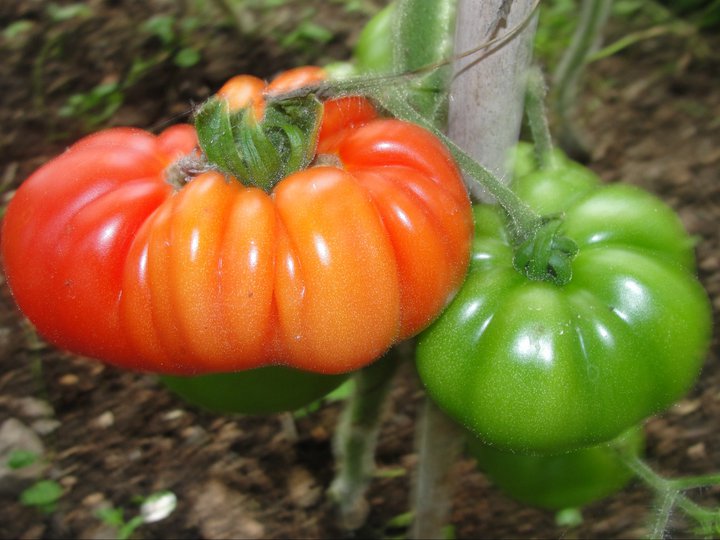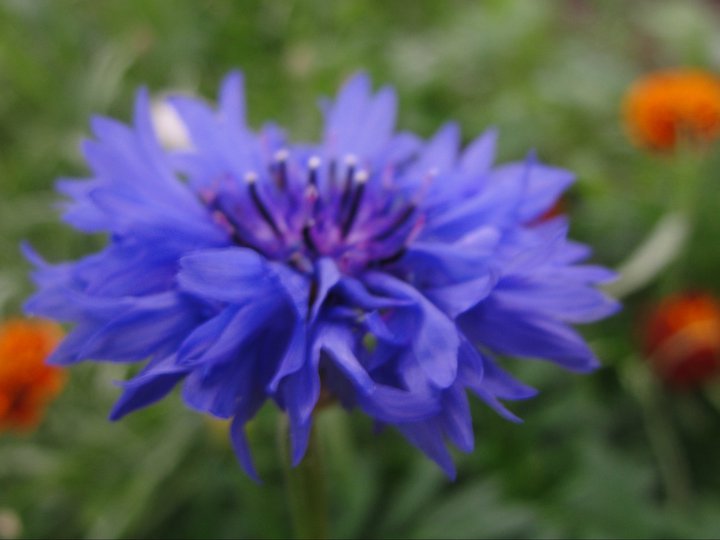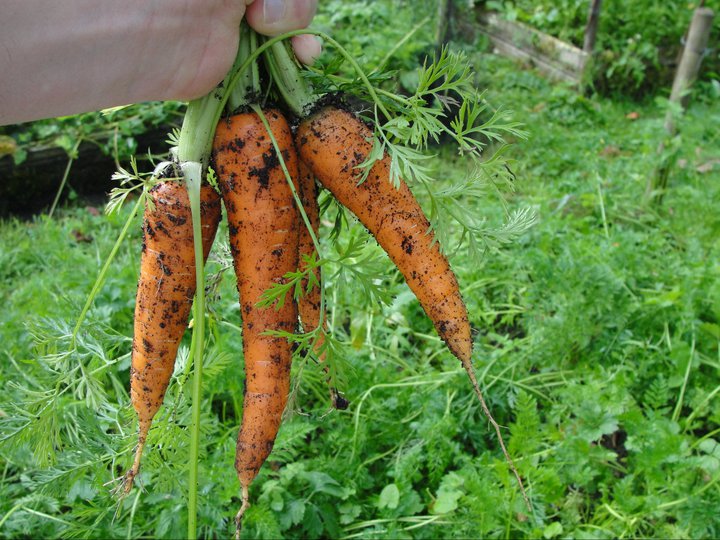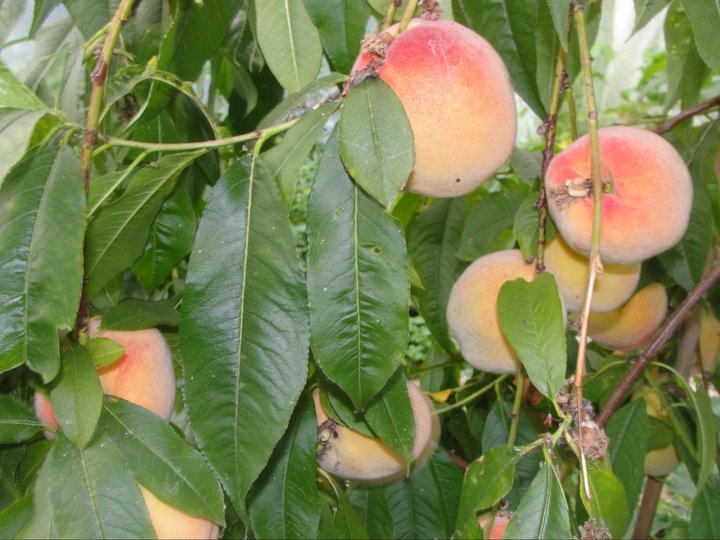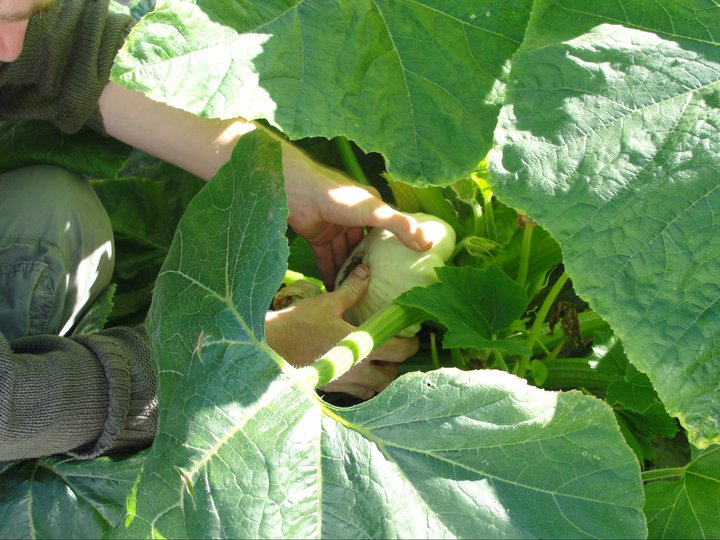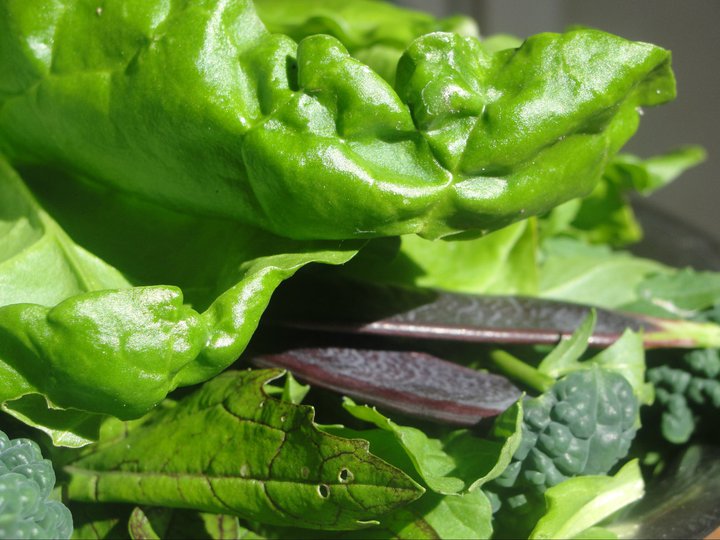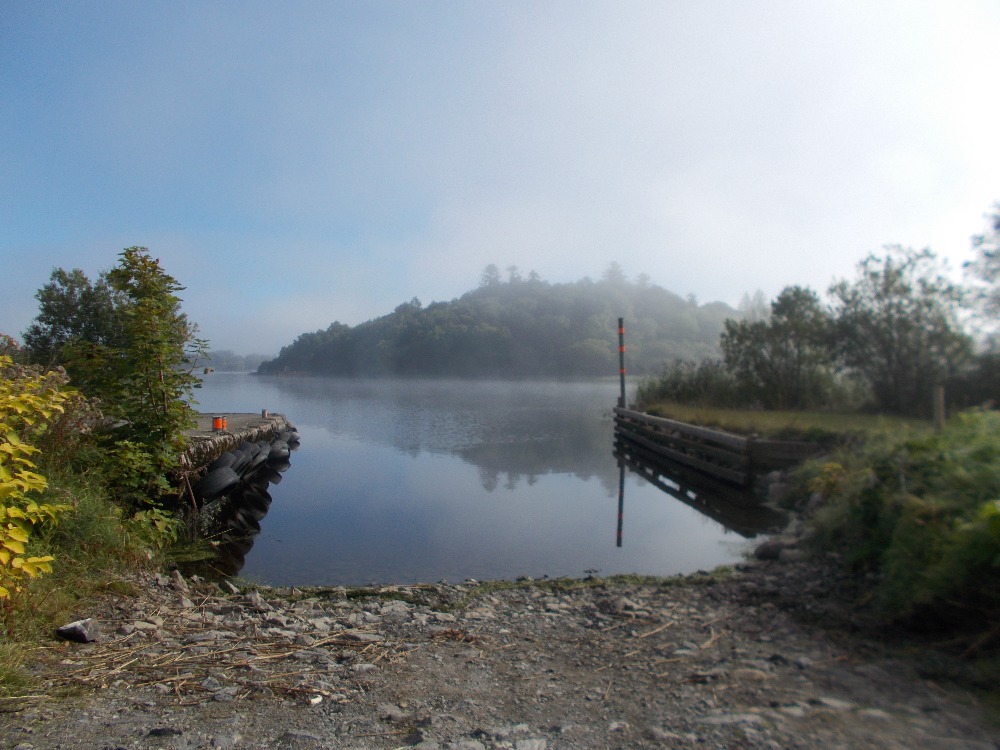 Organizer