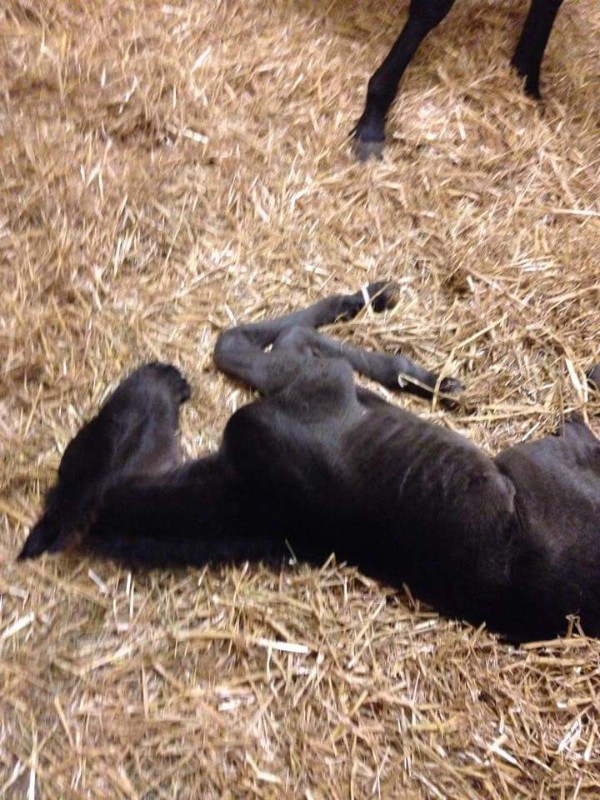 We are a self funding horse rescue based in Berkshire. We are a very small team who try our best for any animal.
We have over 12 horses at any given time and the numbers are rising rapidly.
We home everything that comes to us from foals, pregnant mares, ex polo's to donkeys.
The horses that come to us are not in a good state. They are normally riddled with worms, severely underweight and awfully sick.
To continue the great work we do we rely on donations from the lovely public.
Right now we have a very sick foal who's life is hanging in the balance of us being able to afford the vet care.
Please help us to continue this work.
Below are some before and after pics of a few of our rescues.
Thanks very much for reading and we hope you follow our rescue page on Facebook. Lost souls horse rescue.