Hi

My name is Laura Luu. I am a delegate in the Miss Universe Canada pageant and I am raising money for Operation Smile.

Operation smile is an international charity organization dedicated to treating children with craniofacial malformations such as cleft lip and cleft palate. 

The cleft lip and palate malformations do not only cause the child to grow up with negative social stigmas but in many cases it also causes the child to have speech impediments, difficulties eating & drinking. 

Each operation cost approximately $240 and my goal is to raise enough funds so that 5 children to be able to receive this life changing surgery.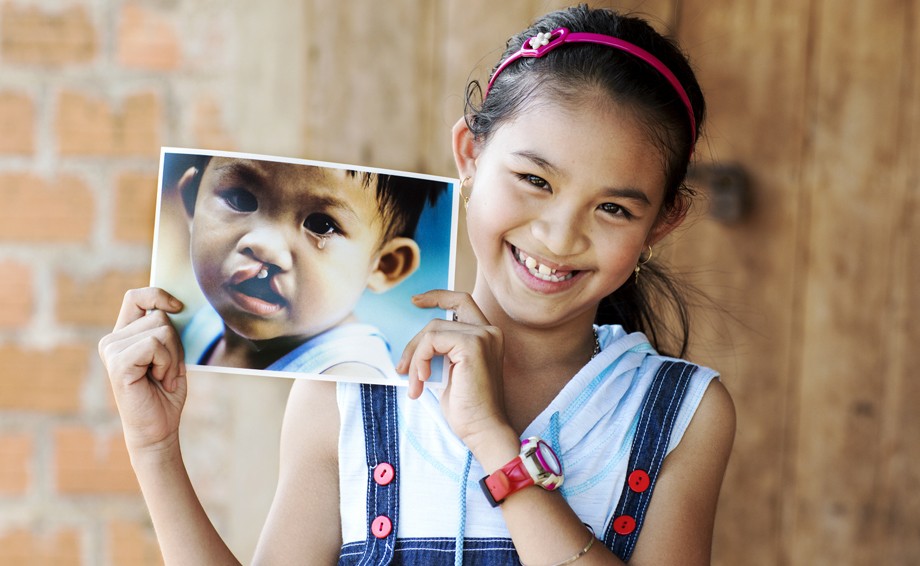 The girl in the picture above is Ngan. She lives in Quy Ngon province of Vietnam, her family struggles to survive on about $1.25 a day and without the help of donors like you, she would never have been able to receive this life changing surgery.

10 years ago Ngan was shunned in both her daily life and at school but now thanks to the corrective surgery she received.  she is able to live her life as a hardworking and vibrant student. She aspires to one day become a teacher and sharing her love of learning with others. 

Many poor  families in the Quy Ngon with children that possess deformities such as Ngan will eventually end up abandoning their child. Therefore, by donating to Operation smile  you are may not only be giving a child a future or a happy life, but you may be saving their lives. 
Please, your donation could change a life.
Donations over $5 are tax deductible and if you require a tax receipt you can contact me at [email redacted]
Organizer