Empowering Girls to Learn
Hello, my name is
Mark Flanigan
. I am an international peace educator who has lived and taught in Mexico, the U.S., and Japan over the past 15 years. I am happy to announce that I have been
accepted as a volunteer with WorldTeach Bangladesh for the 2016-17 academic year.
As a volunteer, I will not be receiving a formal salary and am therefore responsible for raising funds to support some of my costs during my year abroad.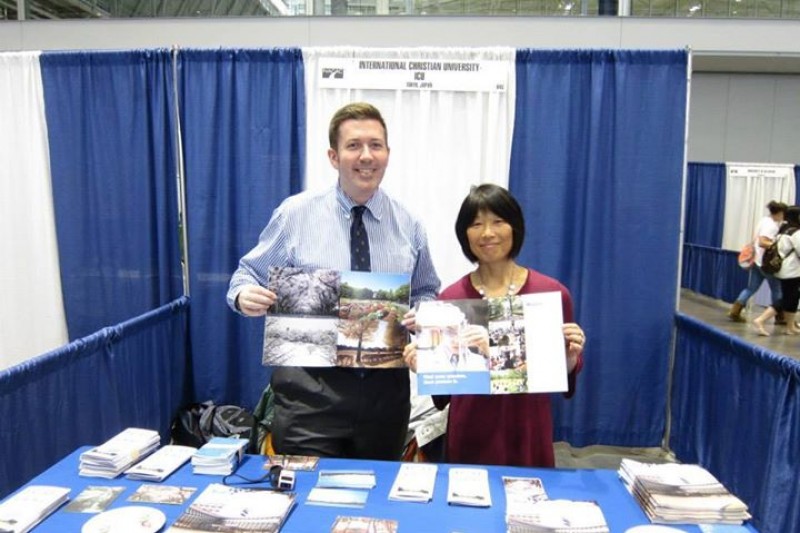 Helping promote study abroad at ICU in Japan
I made this page to provide additional details on my costs as a volunteer, and to share with you my specific desire to help others in need. I believe in education as a way to promote literacy, opportunity, and independence for all, particularly for young women.
Although I've spent more time living, studying and working in East Asia, I have more recently become familiar with South Asian countries like India, Nepal, and Sri Lanka through my own travel there. I have not been to Bangladesh yet, so I am especially happy to be volunteering there soon through WorldTeach.
As a key WorldTeach partner institution,
The Asian University for Women (AUW)
in Bangladesh is an incredible example of all-women's liberal arts education. As a volunteer in Bangladesh, I will serve for one year as an integral part of the movement for gender parity and equal educational access for diverse young women from 15 countries at AUW. This will be accomplished through my teaching with the Pathways to Promise program.
As a son raised largely by a single, working mother, I grew up seeing the complex challenges women face to make it in the world. When my younger sister was born, I also had the pleasure of watching her grow up to achieve great things in life. Working with female colleagues and students, especially in South Asia, will be a wonderful opportunity to keep giving back and to promote equal access for all women through education.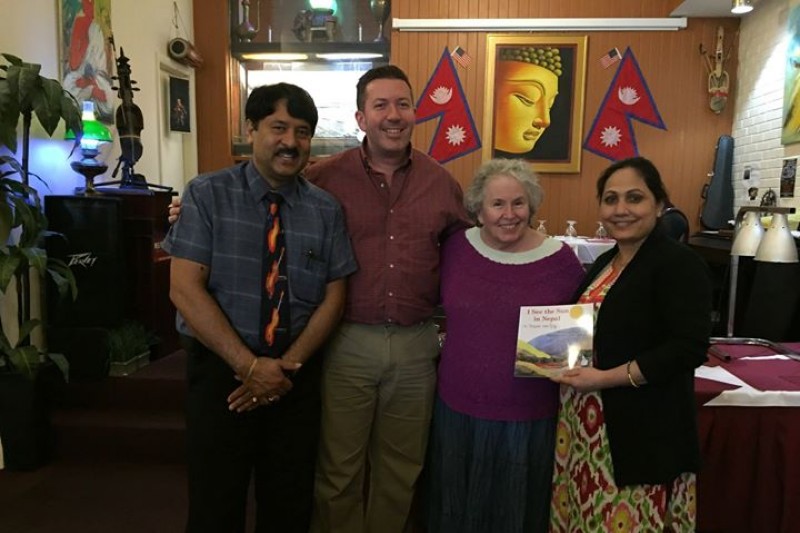 Me and my Mom with some Nepali friends in Baltimore
By volunteering for one year with WorldTeach Bangladesh, I will be humbled and inspired every day by these amazing women at AUW, and truly honored to have the opportunity to help them pursue their dreams of education. While I will not be earning a salary, I will be living on a simple, in-country stipend that covers basic room, board, and local costs. Other non-program costs, such as international airfare from NYC to Chittagong, are not provided by the program and are itemized below for your reference.
Being able to volunteer for these women means a lot to me, and I have started the process by
contributing $1,000 of my own savings up front. 
I will be eternally thankful to each and every one of your for your generousity in helping me to achieve
my goal of raising $5,000
before moving to take up my volunteer post at AUW in Chittagong, Bangladesh this August.
ANY amount you might be able to give is welcome!                       
                    MY ITEMIZED COSTS for the year
WorldTeach Volunteer Commitment (due immediately)-$500
Spending money for the year-long program - $2,000
Transport from my home to Chittagong airport - $1,000
Medical exam, tests, immunizations (fortunately covered by my present insurance!) - $0.00
Clothing, equipment, and supplies I will need to buy -  $500
Pre-Departure Visa processing expenses - $100
Expenses I will have at home while I am volunteering, such as existing bills and cell phone service for my Mom. - $1,900.
TOTAL FUNDS NEEDED - $6,000
MY PERSONAL CONTRIBUTION - $1,000.
MY FUNDRAISING GOAL - $5,000
THANK YOU FOR HELPING ME TO HELP GIRLS LEARN in BANGLADESH!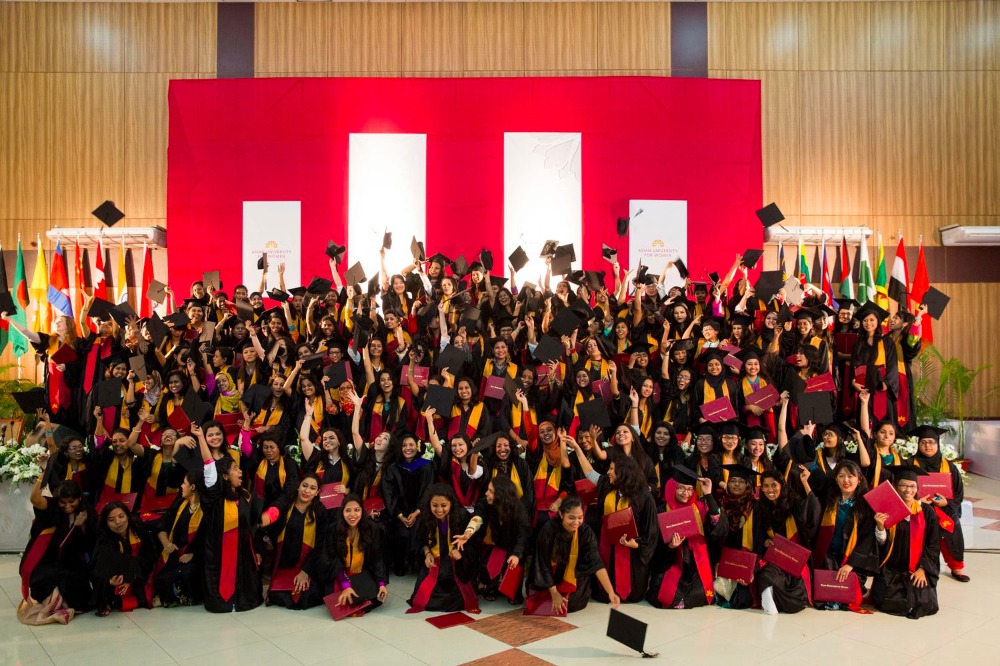 "I want to serve, I want to serve the people and I want every girl, every child, to be educated." - Malala Yousafzai
NOTE: This blog is my own creation, and reflects my personal thoughts, ideas, and opinions. It is not meant to speak for or to represent officially either WorldTeach or the Asian University for Women (AUW).

Organizer
Mark Flanigan
Organizer
New York, NY