Margaret Josephine Keefer, affectionately referred to as Maggie Jo, was born at 25 weeks gestation on March 23, 2016, weighing 1 pound 10 ounces and measuring 12 inches long.
Maggie Jo will have an extensive stay in the NICU in Buffalo which will create lots of travel and meals out for her mom and dad, Jessica and Joel Keefer, as they have big brother Aiden at home to tend to as well, it makes it a little more difficult to stay with Maggie Jo.
We have created this account because there has been such an overwhelming desire for people to help and we figured the best way to help at this time is to contribute toward travel, meals, and medical needs. My sister and brother-n-law are not looking to make any sort of profit in this, which is why I set the limit at $1. We don't have a limit. We just figured this was the best solution to the outpouring of the community's desire to help.
Jessie and Joel will only use what is needed and potentially donate anything left over to the NICU.
The amount of support that has already been received in terms of prayer, messages, and genuine concern is already more than I could have ever imagined. It really makes me appreciate this small community so much more.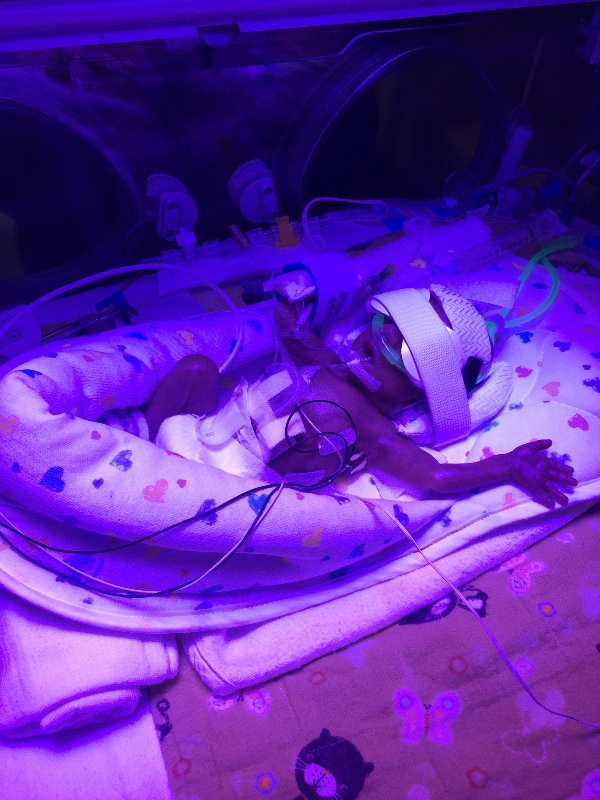 Organizer
Erica Lynn Ireland
Organizer
Jamestown, NY