Melanie's HelpHerFightCancer Fund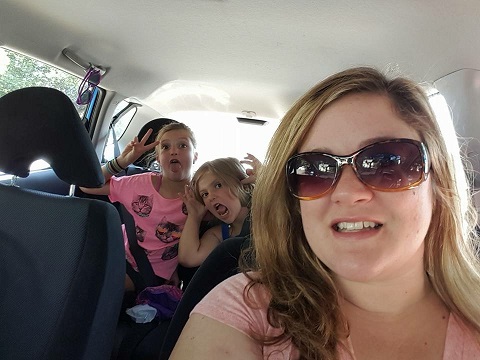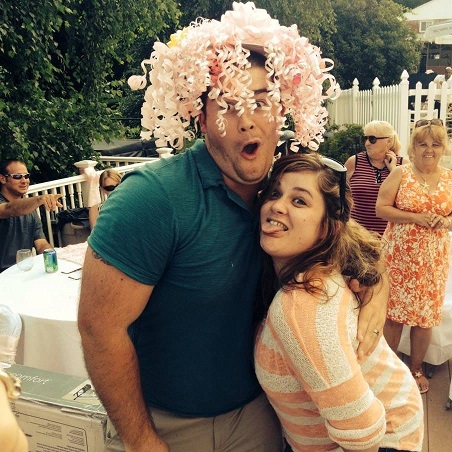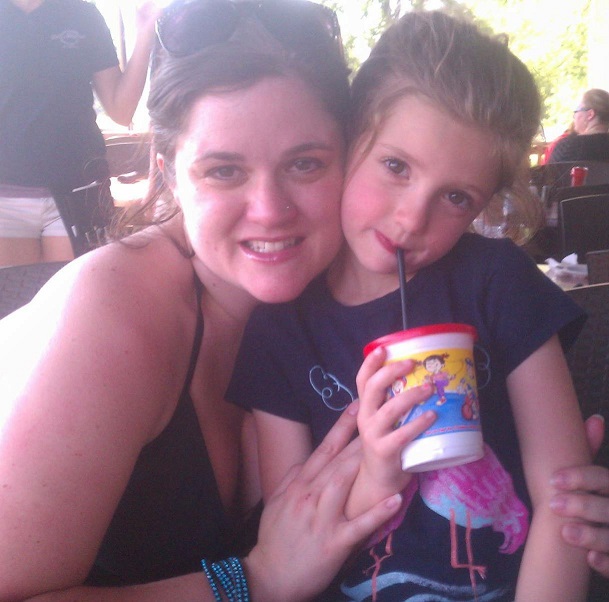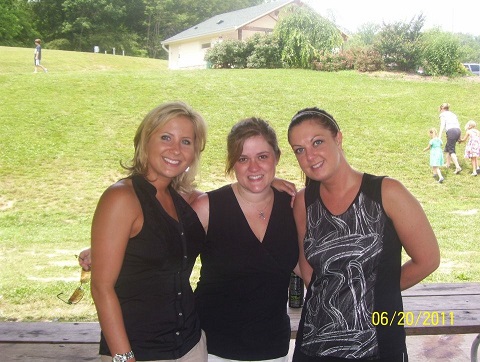 We have decided to create a GoFund me page because we all love Melanie, and she needs our help!  We know that Melanie would never ask for help because she is too proud and wants to handle things on her own. However, she is at the point where she needs some assistance asap! She has been trying so hard to maintain her household of herself and 2 young girls (8 and 6) on her own for months now.  Melanie was unable to work since November of last
year due to her stage 4 brain cancer diagnosis and treatment (surgery, radiation, and chemotherapy.) She was out of work utilizing her short-term disability benefit since November but recently had to return to work due to not having any paid time off (PTO) remaining and not having a long-term disability benefit. Unfortunately, she was given false information in February regarding her PTO and was informed she had enough PTO to last until her recommended return to work date at the end of March.  Due to the lack of PTO remaining, her last paycheck was over $1200 short.  Her next paycheck will also be short.
She has been unable to work for several months since having brain surgery, radiation, and chemotherapy. She's been focused on trying to beat her cancer and be there for her girls Alexia and Taylor. Unfortunately, Melanie and her husband made the decision to separate the same week as her surgery in November.  She receives no assistance from him and the bills have started to accumulate. Melanie was really looking forward to her tax return to catch up but again, she was disappointed.  The money she was expecting to be returned was withheld due to EZ Pass fines dated all the way back to 2011. 
She is extremely grateful and appreciative of the help that's been provided to her and her children during this difficult time. Melanie does not like the idea of asking for help, however, she has allowed us to reach out because she is at a loss as to how she is going to move forward financially. The last thing we want to see is her to God forbid lose any remaining  assets. Especially after everything she and the girls have been through. Any assistance you are able to provide would be GREATLY appreciated!! Thank you very much in advance for your kind heart and generosity!
Organizer and beneficiary
Danielle Stevens 
Organizer
Barnes Corner, MD