Burial Funds for My Grandma
My name is TJ Rolle, grandson of now deceased Hilda M. Wilkinson (98).
I'm trying to raise money to help pay the remaining balance of my grandma's burial.
The funeral home has been so gracious and patient with me.
Unfortunately, I have until Monday, March 21, 2016 to get the funds
and bury her before I will have to pay a daily fee of $75 to hold her.
I have about $80% of the total cost and I only need $2,242.
Any contribution would mean the world to me and relieve me of a numerous amount of current worry and stress. Especially since
I am left to make all of this happen by myself.
Anything you can give would be greatly appreciated by me as well as the family.
Thank you so much.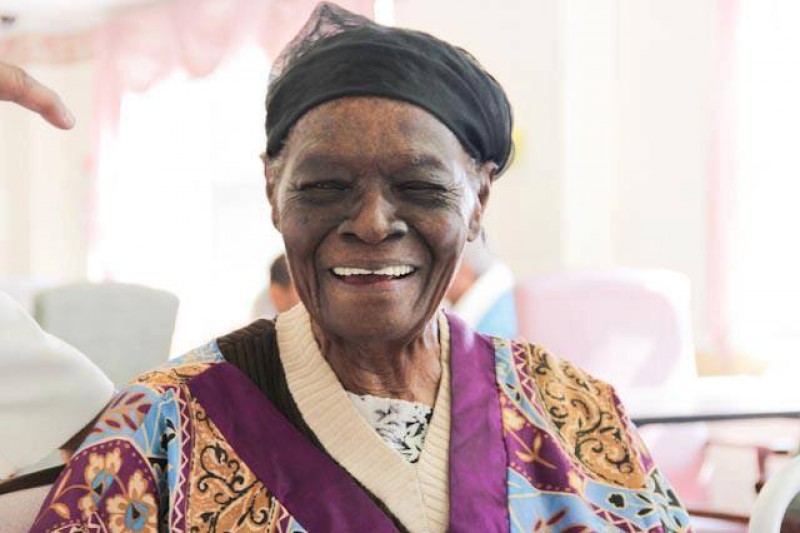 Hilda M. Wilkinson (May 23, 1917 - March 6, 2016)
Answers to Frequently Asked Questions...
- Both of my parents are now deceased.
- There was no insurance policy for my grandma.
- The family in unable to help financially.
- Cannot take out any loans.
- Cannot receive governmental assistance.
If you'd rather give directly to the funeral home...Please contact me for the information.

Organizer