Help single Parent Miracle Mom get a second chance at life.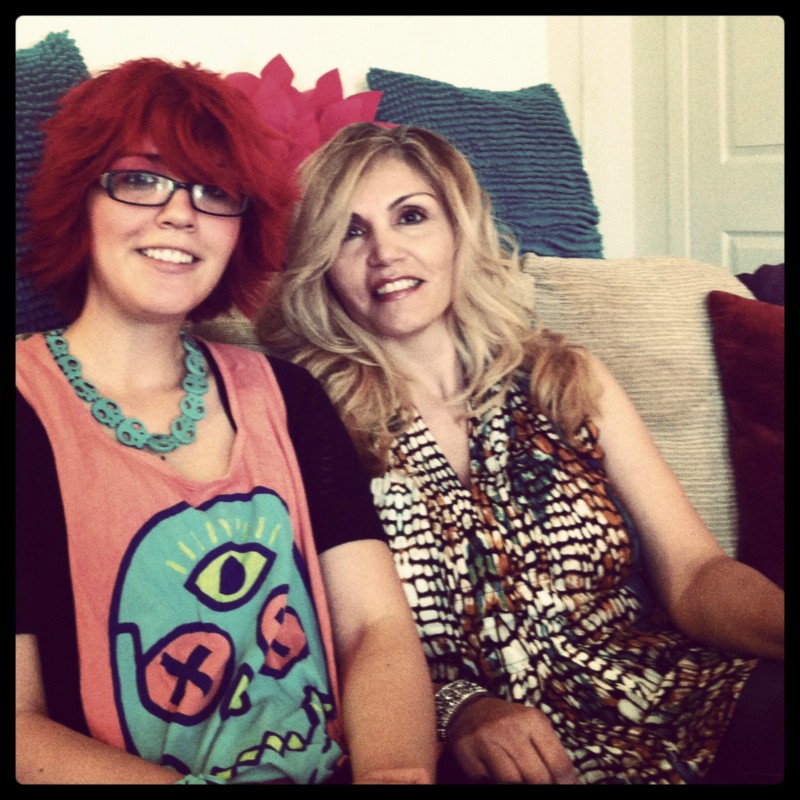 My name is Tara, I live in Burbank. I'm currently working as a character designer at Disney TV Animation. I wouldn't be where I am today if it wasn't for the love and support of my mom.
She is my hero, she died and came back to life to kick death in the face and who I'm here to talk to you about. My mom's name is Adelina, Lina for short. She currently lives in Utah. She is a single parent, a kid at heart, caring, gives to others before herself and is the definition of independent. She graduated high school and UCLA for College, was a break dancer, a fashion model, rollerbladed, sang and gave birth to my brother Daniel, myself and my twin sister who suffers from physical handicaps.
In 2007, my mom had to go in for an urgent check up at the hospital. They told her she had an unknown mass behind her ribs near her heart and they needed a sample to determine what it was. The doctor performed a biopsy and stuck a needle through her back but he missed the mass and went straight into her heart, it blew air into her heart instead. Seconds after, she was in cardiac arrest. The doctor fled and was never found. She was announced dead for 45 whole minutes, doctors were performing CPR on her during that 45 minute time period breaking two of her ribs in the process. As soon as they were going to give up, she survived. Which is a miracle in itself. They told us this type of incident is very rare and my mom is one out of 3 people ever to survive from it. The trauma led her into a coma. They continued treating her. They said that she would be a vegetable and wouldn't be completely functional again if she woke up. My mom is a fighter and woke up after a few weeks, she was barely functional but she progressed as time went on. To the point where she was remembering names, birthdays and paying bills! Her brain wasn't 100% so during her brain treatments they had to do a blood transfusion. It was amazing that she would break through being in a coma and was getting back on track. Though, the blood treatments led her to blood clots in both her legs. They quickly removed them but they destroyed her nerve endings. Again, they devastated us with more bad news saying she would never walk again. But my mom's body wasn't giving up without a fight. During her exercises she pulled herself up and started slowly walking in a straight line. She was strong enough to use a walker.
She did it. She fought death, she fought a coma, she fought being in a wheel chair, she fought for her mind and for what? Here is the sad truth to this story, we found out that the mass that was shown in the x-ray, you know? The one that led her here? Well, it ended up being absolutely nothing. It was a mistake, there was nothing there. No mass. Even after all of this, my mom is still grateful, still humble. Its six years later and she still uses her walker, she can drive, she can function. Though, she gets pulsating pain in her legs, its harder for her to get around or do certain things and its been a rough year for her. Our childhood dog of 18 passed away along with my brother Daniel who died at 32 from testicular cancer in May. Both deaths were devastating and her optimistic attitude has become a little dim. I want her to know that people care for her.
I can only do so much with my current position but my mom deserves so much more for what she's been through. I don't want to see her this way anymore and theres not much I can do but ask. The only person who can help my mom is me but it shouldn't be that way. She deserves a second chance in life. A little happiness.
My goal is to raise enough money so she can move in a new home closer to me, (which means getting a u haul and moving her from UT to CA) afford a nice working car that can get her around to her appointments, a nurse to help her around the house, medicine, medical treatments and acquire physical therapy for her mind and legs. I know she can walk again if only she had the right help to do so.
She is unaware that I'm doing this, she has no way of seeing this online. I want to surprise her that I'm not the only one who cares for her. Help, Lina. I am trying to raise $20,000 so she can get treatment and regain life as she knew it prior to her life threatening accident in 2007.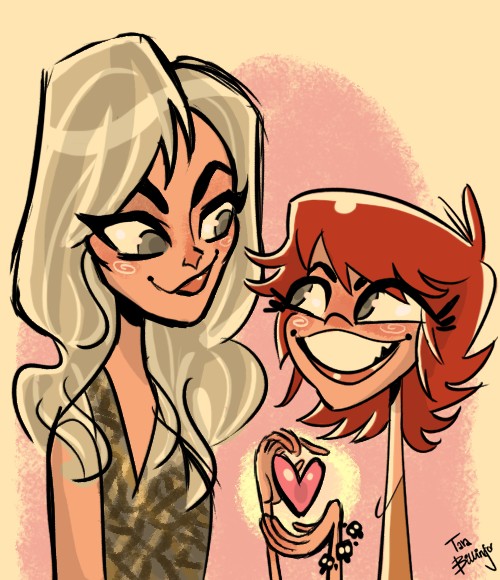 I don't know what else to do but ask. I'm embarrassed to do so, but if it turns out you guys are willing to help, and If I didn't ask, I would never forgive myself. Please help this amazing lady. I currently don't have much but I've posted up a few reward options. You can donate any amount. I'll be eternally grateful with any help.
-Tara