Bo is our loving 8 year-old Labrador/Newfoundland mix who has been a member of our family since he was 2 months old. He is not just a dog to us, he is one of us.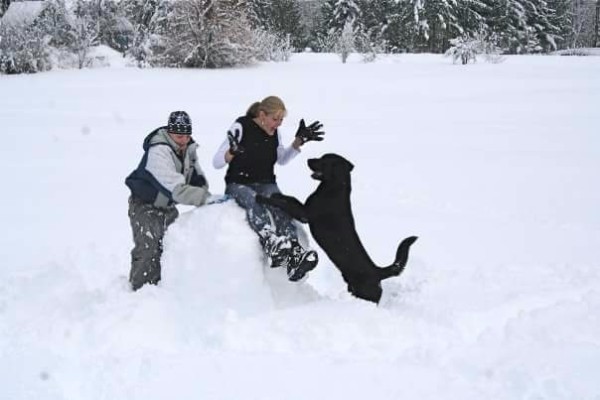 Our beloved Bo has been a healthy, happy boy up until a couple of months ago when he started experiencing lethargy accompanied with mild seizures. While working with our vet we discovered he has hypothyroidism and anemia and we were confident that was the root cause of his issues and was treatable with medications and change of diet. What we didn't see coming, after further testing with a specialist this week, was discovering a 9 cm mass on his spleen.

Bo requires immediate surgery to remove the mass and a MRI to rule out lesions on the brain. The news is devastating, so I'm reaching out to fellow pet lovers to help us to provide Bo with the care he needs. Bo has been a rock to our family, a source of much love and happiness, and we want to return the favor to this sweet, gentle soul that gives us a reason to smile every day.


Organizer