Keith's Medical and Liability Fund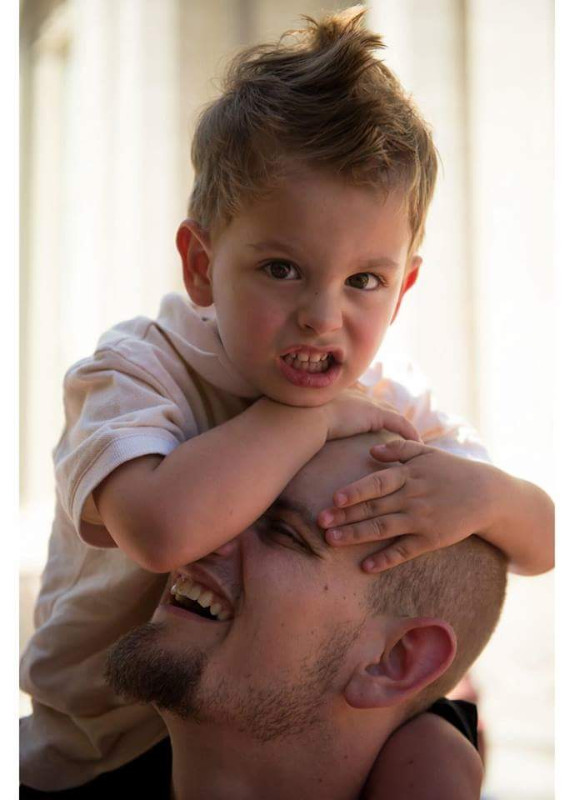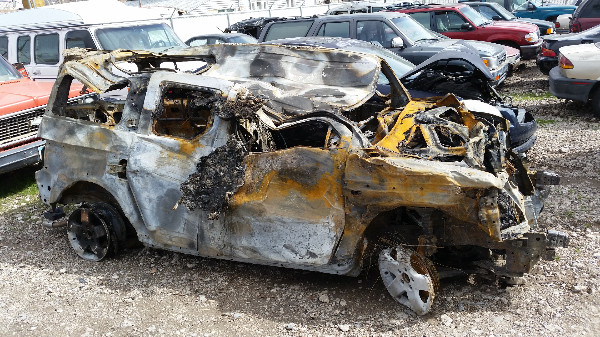 I am Keith's father, Mike Tisdale and this is a story of a disease (Rapidly Fluctuating Bipolar Disorder) that nearly destroyed my son's life.
Keith received some devastating news Friday the 18th of March 2016 that led him to believe he would lose all visitation with his son.  Unknown to Keith, he suffers from a serious Bipolar illness and immediately spiraled into a dark and dangerous state of mind.
He felt he could no longer live and planned to take his own life the next day, Sat 3/19/16.  We live in Northern Utah and he knew of a high mountain pass where he could drive off a cliff and end his suffering. 
Normally, the story would end there but a true miracle occured that day.   Keith was rescued from the wreckage by a man who risked his own life to save Keith's.  30 seconds later and the car would have been engulfed in flames and man would never have been able to save our son.
When he came to, and was asked what had happened, he admitted he had done this intentionally.  Once at the hospital, he was admitted to the Behavioral Health ward after emergency specialists failed to find more than a minor burn on Keith.
While in Behavioral Health, and after hours of intense one-on-one counseling, the psychiatrist diagnosed him with severe bipolar.
Keith is fine and he has been getting the help he needs, but due to the fact he admitted he tried to take his own life, the auto insurance will not pay his medical (amount still unknown), recovery/towing (quickly approaching 1500) and the outstanding car loan (8k).  He doesn't have the means to satisfy these obligation, and because he's too proud to ask, I'm asking all friends, family, strangers and acqaintences to help with any donation they are able to share with Keith.
We as a family are so grateful we have our son, safe and sound, but worry how this financial burden will affect his future mental health.  We know there are so many deserving the same type of help in the world but are hoping you will see Keith as deserving and decide to help him.
We are hoping to raise these funds by the end of April 2016.  Again, anything you're willing to give, no matter how small, will be appreciated immensely.  Please leave questions on my email and I will respond to everybody personally.
Thank you for taking time to read my son's story and God bless.

Organizer