Alex & Jo rebuild their lives after fire
Our dear friends Alex and Jo lost everything on July 13 when a fire destroyed their home and all of their belongings. Nothing is salvageable. We invite you to help make a huge difference in the lives of these two young women by donating whatever you can to help them rebuild.
Alex is a writer who works in non-profit.
Jo is a theater writer and actress.
Both are incredibly creative and kind women who will be working hard to get their lives back on track in the coming months.
18 fire trucks were involved in fighting the fire that claimed their home.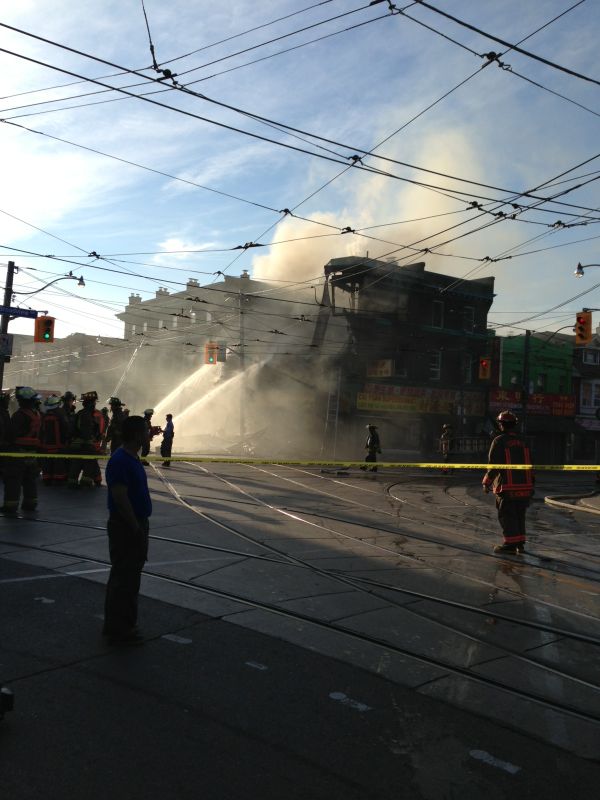 Thank you!