Sometimes life throws you some unexpected challenges, and as many of you are aware, recently the Gonzalez family received some troubling news, when they found out that Carlie Jane was diagnosed with a rare form of cancer, Ewing Sarcoma.   On the positive side after undergoing pet scans they were told today that the cancer has not spread.  However Carlie, who is only 14 years old and entering her first year of high school has a long battle ahead of her as she will have to undergo chemotherapy treatment for the next 12 months.  She will go every other week for 5 days, all day.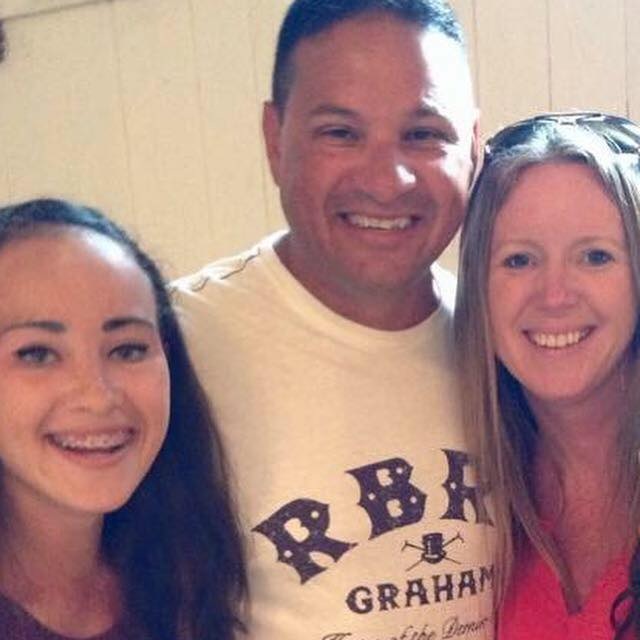 As many of you have experienced, as recently as Julie's 40th Birthday party, the Gonzalez family, Steven, Julie, Carlie, Bella, Julia and Eliza are a loving, talented bunch and would do anything for their family and friends.  It's times like these where friends and family can rally around them and support them in their time of need. 
Over the next year Julie and Steven will spend countless hours away from work ensuring Carlie is getting the treatment she needs.   They will also see a huge spike in medical bills, gas, hotel, educational needs, parking, food and more that will add up.  As friends sometimes you feel helpless and are not sure how you can help.  I know Julie and Steven would never ask for this, but the least we can do is help alleviate any financial concerns that may arise as Carlie fights this battle.   
Carlie, Julie, Steven, Bella, Julia and Eliza you are all loved so much.  We are all rooting you on and know you will beat this!!
#carliestrong