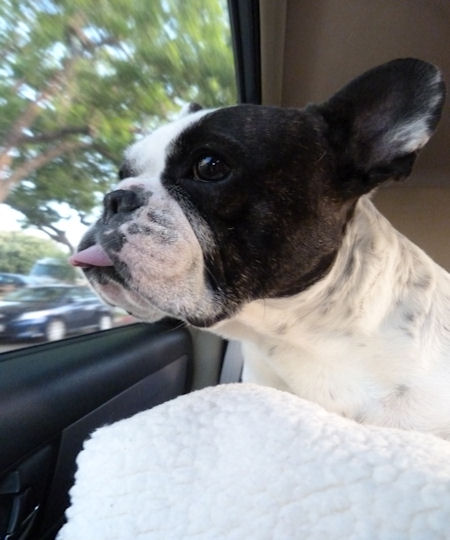 My brother Benny was never sick one day in his whole life. On Wednesday night our lives changed forever. My Benny missed a meal and threw up. He started panting, something was wrong. We took him to the VET, than to the ER and then to the Critical Care Hospital. He has been there since. He was bleeding inside and his liver was huge...we were so scared. He had blood transfusions and was given plasma and antibiotics intravenously etc. We called and called, then the Doc called with updates. We visited our Benny boy.
Yesterday we were informed a liver biopsy result was liver cancer. We are now fighting for Benny one hour at a time. He is not in pain. He is stable and receiving the appropriate care. Our goal and the Doc's goal is to get Benny the treatment he needs, to make him comfortable and to help him come home with us for the rest of all his days. This treatment will include various medications, blood treatments and visits with the Oncologist. We love you Benny - you have the world rootin' for you Big Boy.
PEE S.IF WE GO OVER OUR GOAL,ALL PROCEEDS WILL BE DONATED TO A DOGGY LIVER FOUNDATION WE WILL CREATE OR A DONATION TO A SICK DOGGY CANCER ORGANIZATION.ALL PROOF WILL BE PROVIDED TO YOU.