Donation: Medical expenses & travel
Stephanie Morrisett has a rare disease called fibrosing mediastinitis. This disease has not ceased in changing her entire life. She has a tumor next to her heart that's incurable and inoperable. She's lost her ability to have a full time job. She's lost her ability to breathe on her own without the support of oxygen. She's lost her entire function of her right lung. She even coded (cardiac arrest) twice last year nearly losing her life. 
Needless to say, she's been through a tremendous amount from this disease as well as all the complications that stem from it. She is now facing her next steps to deal with this disease. Her personal care team in Indiana has asked her to be seen at the Mayo Clinic in Minnesota. She officially has an appointment scheduled that will start on October 15th and could potentially last for that entire week. 
For that reason, my family and I are asking for your support. We are asking for prayers above and beyond anything else. In addition, our goal is $5,000 minimum. The money raised will be go towards the following expenses: Hotel stays, gas & food,  as well as any medical payments or medical expenses that she faces.
Any amount will be of help. We can't express how much we are grateful for your contributions. May God bless you all as you stand in agreement with our family. Thank you for your continued support as we fight this battle! 
Please feel free to share this!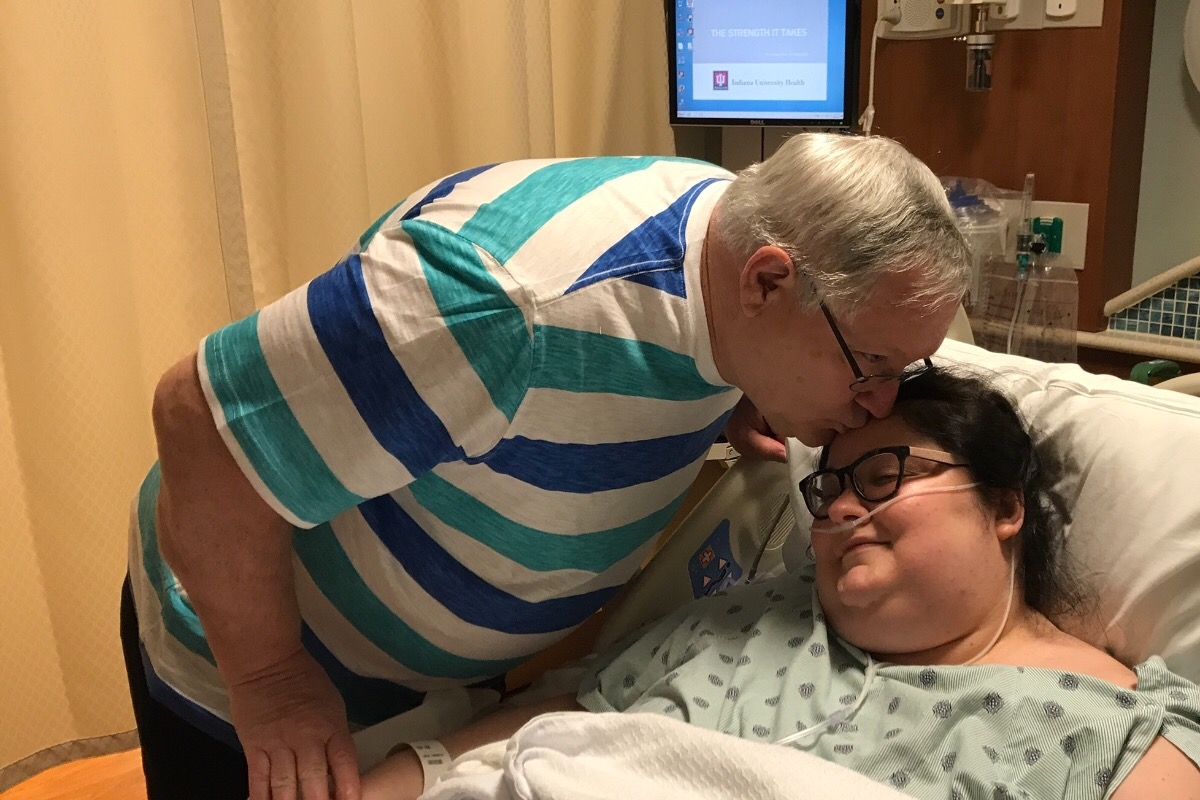 Organizer and beneficiary
Moriah Morrisett
Organizer
Tipton, IN
Stephanie Morrisett
Beneficiary