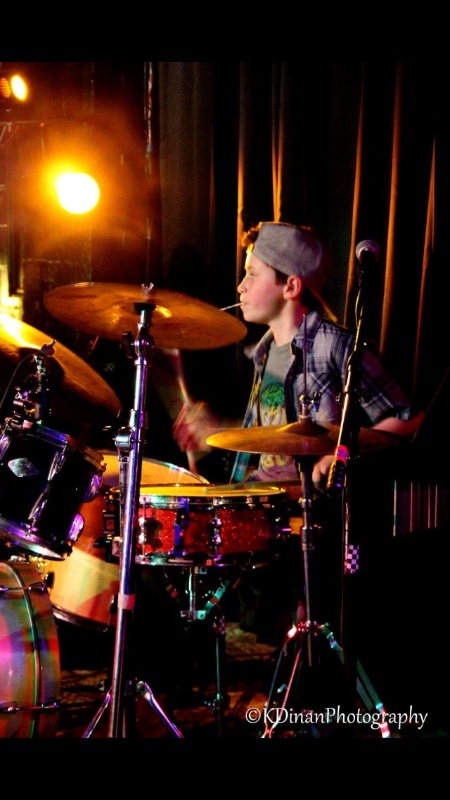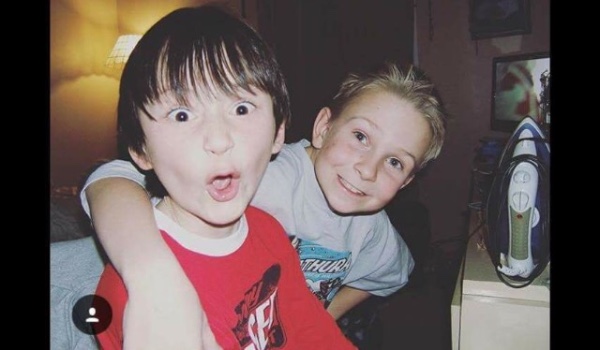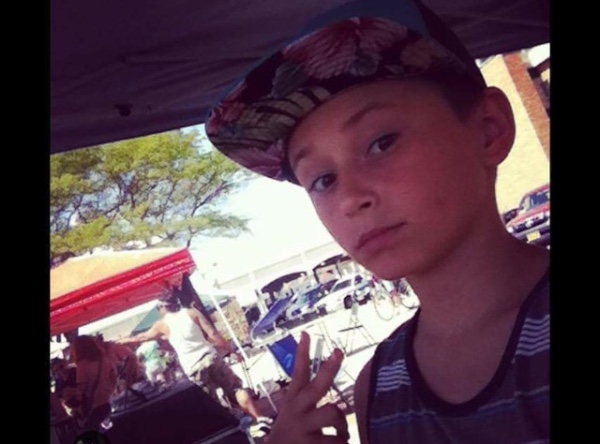 A young beautiful life lost so soon. Brendan Carr 13, was born May 11th, 2002. Brendan was a very kindhearted  respectful young man, many called him a social butterfly. He was always so eager to help out with whatever he could and whomever he was able to help. 


" Brendan was such a good kid and loved  to skate and hang out with his friends, I was like his older brother. He just wanted to fit in with the kids at school and needed friends who were going to be there all his life, like me. This summer he asked me can I come out on the boat with you and work and clam. I said sure no problem and we never got to do that. I wish I could have spent more time with him, he was such a good kid and friend" 
-Collin Weyant
The world, and more importantly, his family and friends, suffered a tragic loss Saturday night, September 24th. Brendan Carr, was only 13 years old when he lost his life.  So many fun nights, vacations, heartbreaks, love stories, moments of laughing uncontrollably, driving a car for the first time, buying his first house, having a family, and a million more memories that his amazing soul will never get to experience. 

Please help and donate anything you can to relieve Brendan's grieving family with funeral expenses and other accommodations. Every little bit counts.