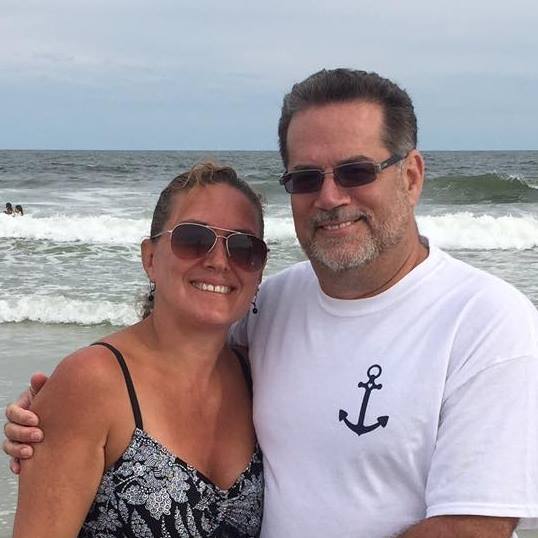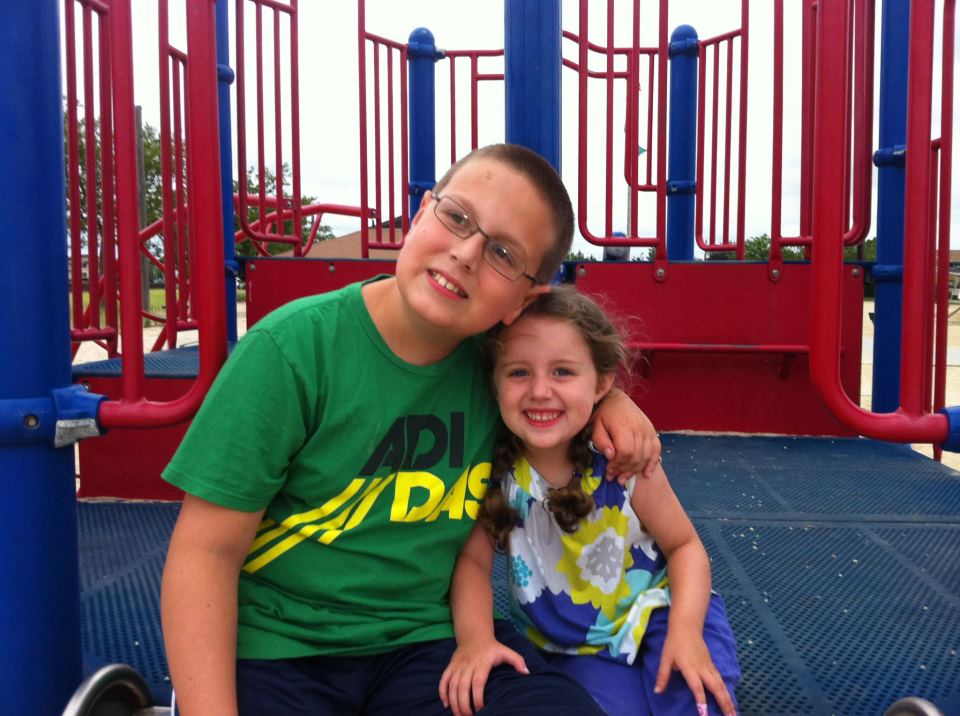 We are co-workers of Peter McEntee that have watched him personally help tens of thousands of ill people throughout his career as a Physical Therapist over the past 20+ years.  Peter is a kind,  gentle, giving  man - never asking for anything from anyone and always giving 110% to anyone that needs help.
Now he is in the fight of his life battling pancreatic cancer which has metastasized to the liver.  He is currently undergoing grueling chemotherapy  treatments after multiple surgeries and hospital stays over the past 6 weeks.
Peter is the husband of Laurie, married for 16 years. Together thay have 2 beautiful children, Kyle, 13 and Sydney, 7. Kyle was diagnosed early on in life with Autism and as a result, Laurie has been a stay-at-home Mom caring for both children. Peter and Laurie have dedicated themselves to ensuring that Kyle has all of the resources necessary to be successful in life in spite of his autism diagnosis, sacrificing their own needs in the process. Peter has worked three jobs since Kyle was diagnosed so they could afford for Laurie to stay home and care for Kyle's many needs.
Peter's medical treatments are expensive and health insurance just does not even begin to cover the costs. Kyle's required services are also expensive and will be on-going. We are requesting your donation ASAP - whatever your heart and wallet can spare would be so gratefully appreciated so we can help Peter and his family fight this devastating disease.
 Thank you very much in advance for your consideration and donation.