Gabriel (Gordo) Funeral Fund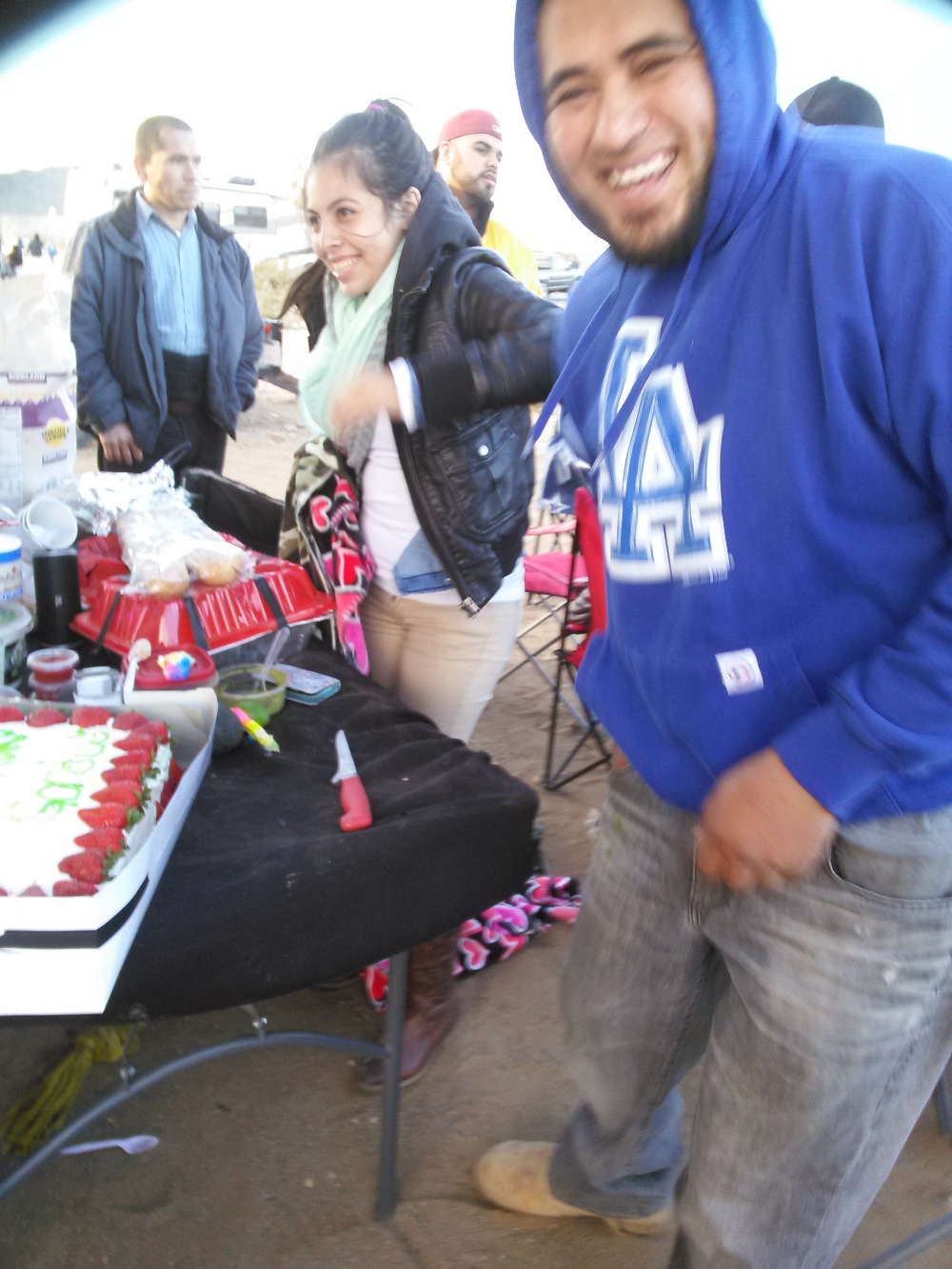 This Friday, my mother lost her husband and the man who helped raise her daughters without question to homicide around 8pm while my youngest sister had to witness and be in danger, as well.
Those who knew him, knew him as a man who loved adventures on quads, joking around, playing with his dogs, and helping others whenever they were in need.
Today we ask for help to honor him the way he deserves and would have done for any of us. During this hard time there is not much we can do to help my mom feel better but we can do what we can to release some of the burden of funeral costs. Arangements have mostly been made and will be shared when finalized. Though experiencing pain I know that this will be a great relief that will help her in her process. 
Of course anything will be helpful no matter how small; we appreciate your thoughts during this difficult time.
We are thankful for any donations and condolences in our time of need.
Organizer and beneficiary
Victoria Huerta
Organizer
Duarte, CA