Hi everyone!
My name is Lisa-Marie and I'm 18 years old. I live alone with my mom in Antwerp.
I just graduated from the Royal Ballet school of Antwerp, where I studied for 7 years. Every single day I was in that school, I worked towards my future.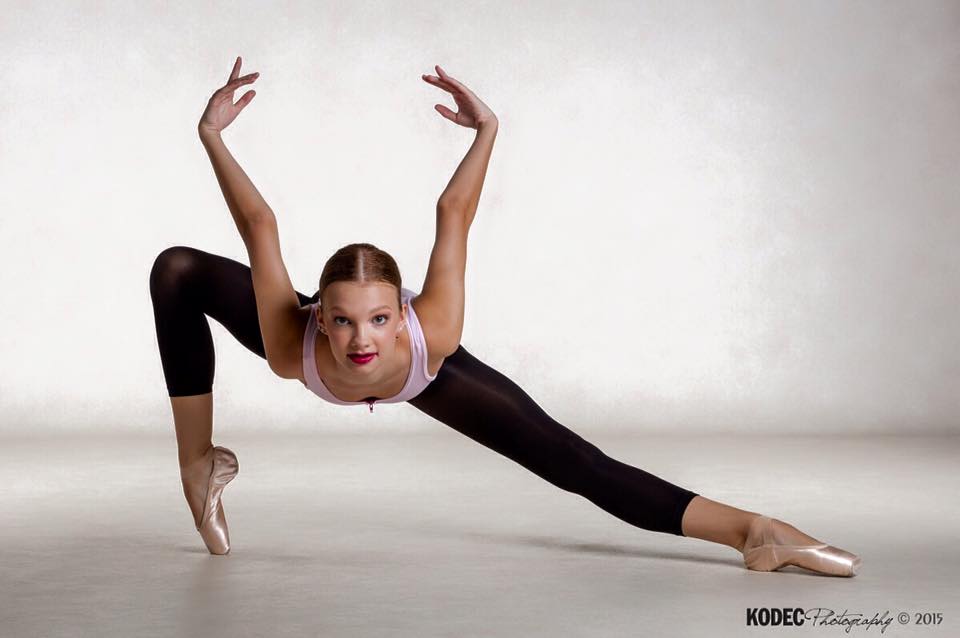 2016 was going to be MY year, I was prepared for all of my auditions and performances, my graduation, I was going to find a job that suited me perfect! 
Mid-September I started to get a lot of back aches and I couldn't dance the way I danced before, I was worried... I went to a surgeon and got an MRI. 
A few days later the news came; I had broken a vertebra... I had to wear a corset for over 6 months.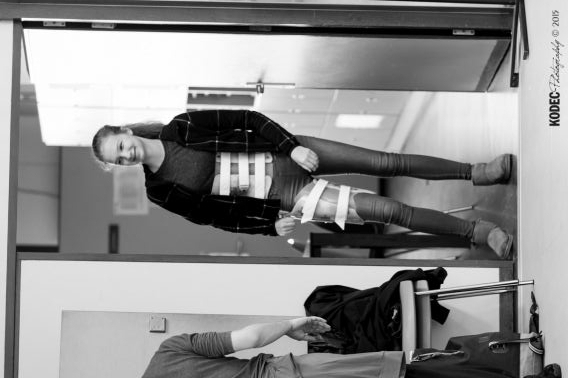 Months passed by and I could see everyone improving while I couldn't do anything. It was horrible. I wasn't a dancer anymore, I wasn't myself anymore.
Bills started coming in every week while I still wasn't able to do anything.
Now, almost 9 months later, I'm getting back on track. I started dancing again around mid-april.
I participated in a summercourse at an International Ballet school in Brussels last week. While I was there I got accepted for the full year training. Ofcourse I was extatic that I got in because I didn't have any chance to get a job or additional training due to my back this year. Finally things were looking up for me. I had security, I was sure of a place where I would feel good and I could start training with full enthousiasm! 
The downside of this opportunity is that the school tuition is €8000. 
After almost a year of doctor, physio, hospital, surgeon and other appointments, this is a very large amount for not only me but especially my mom. She works incredibly hard to give me everything I need. But now it just isn't enough.
So I ask you; Please help me take my last chance to start a professional career in ballet, and please spread the word!
I want to thank everyone who took the time to read this. 
Big hugs
Lisa-Marie