Angie Tersiguel is one of my dearest friends and I'm heart broken over what has happened to her and her family business. "Tersiguels French Country Restaurant" in historical Ellicott City was devastated by flood waters during the storm last weekend.  We were together Saturday night when she started receiving texts about the restaurant flooding due to the severe rainfall, but we had no idea what was to come in the next few hours.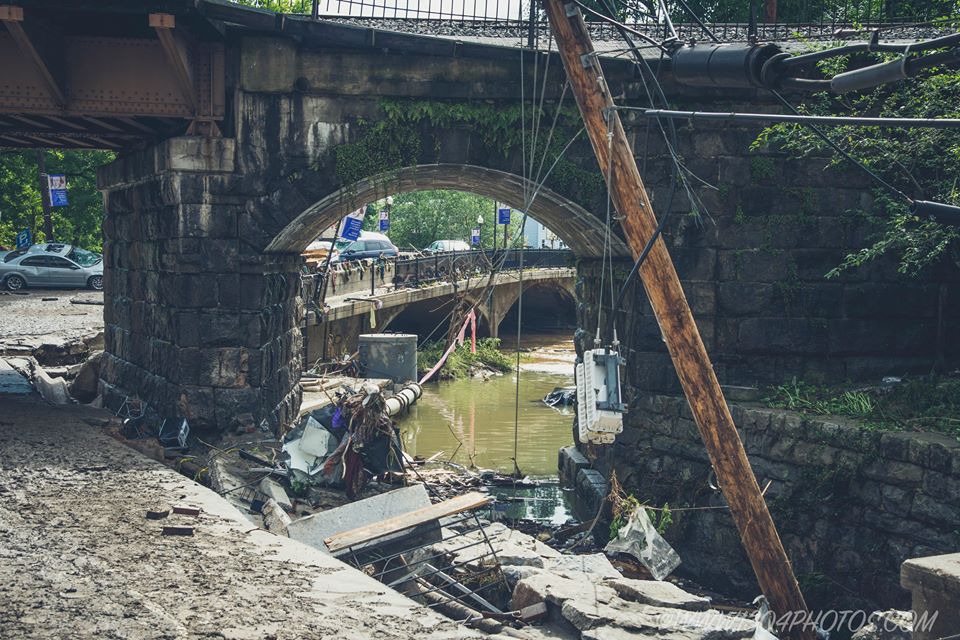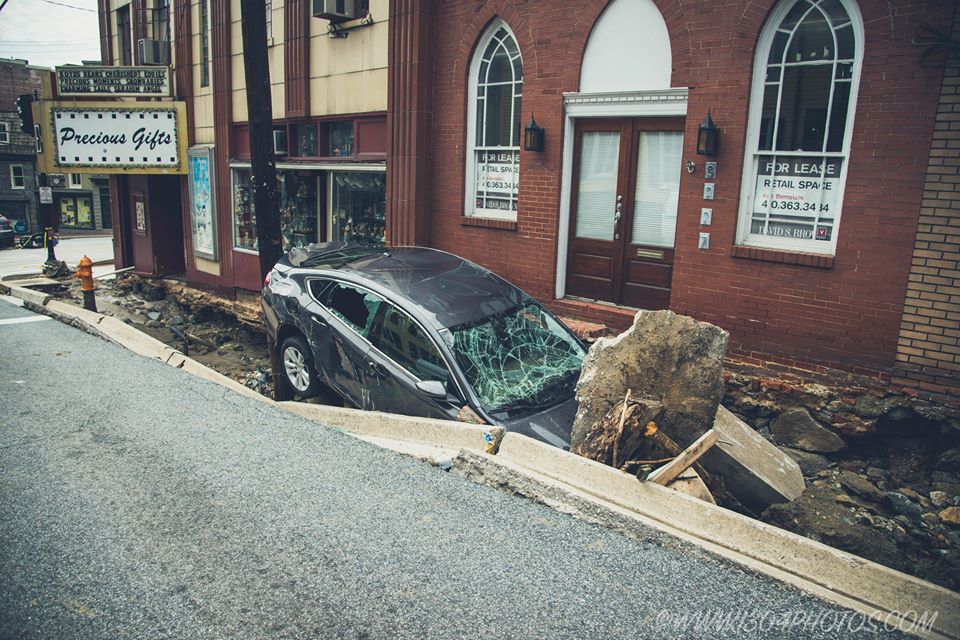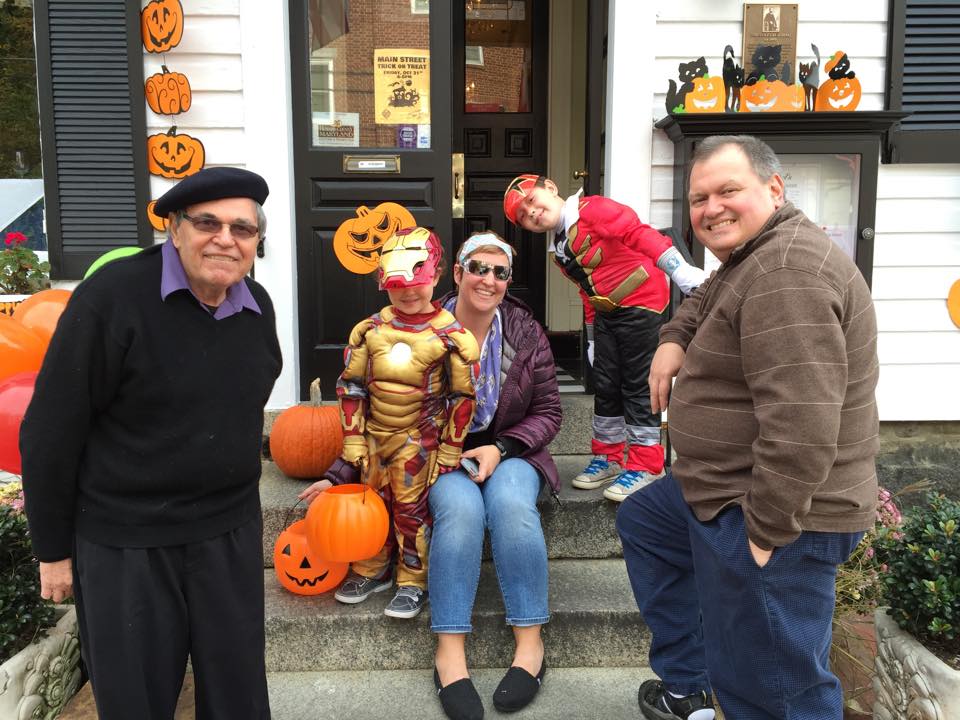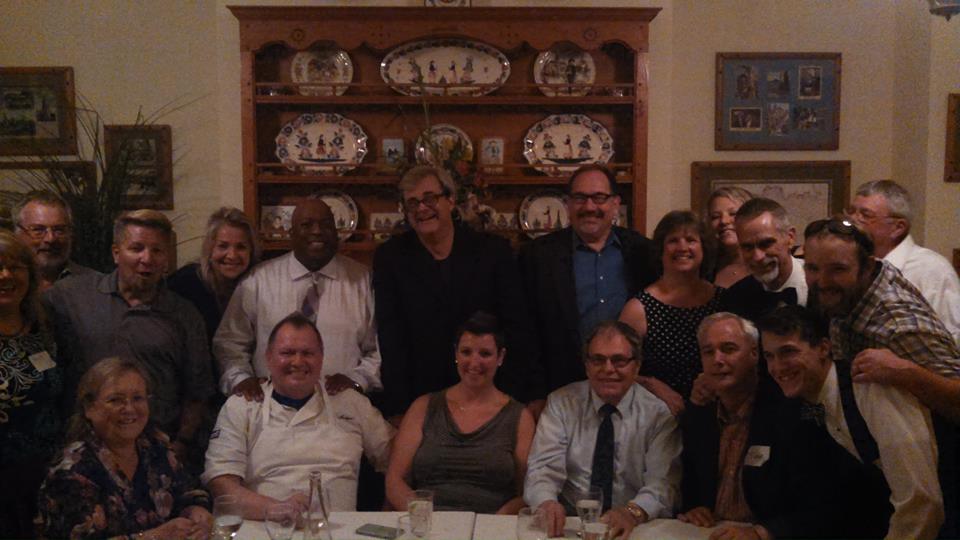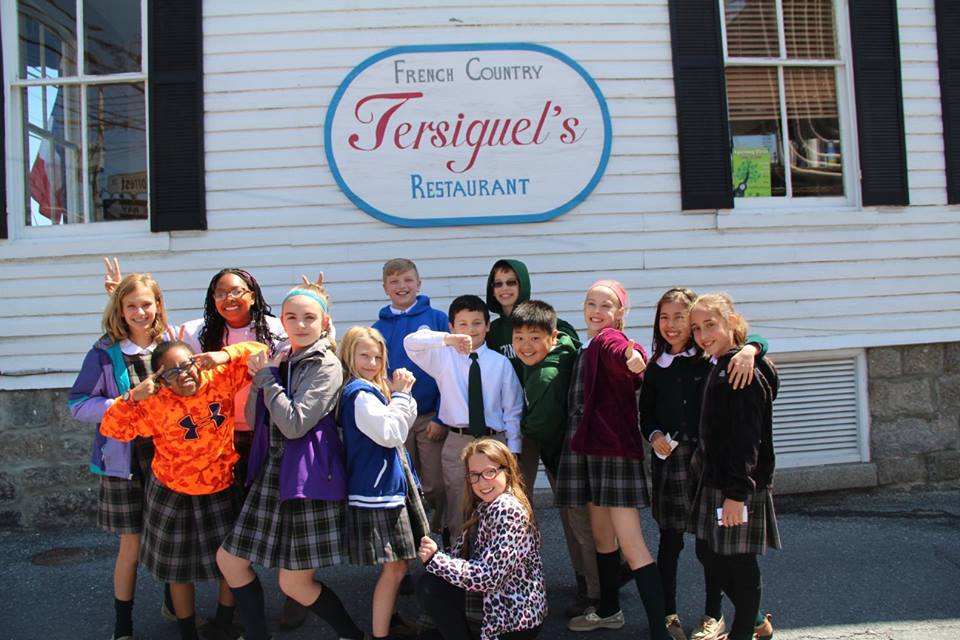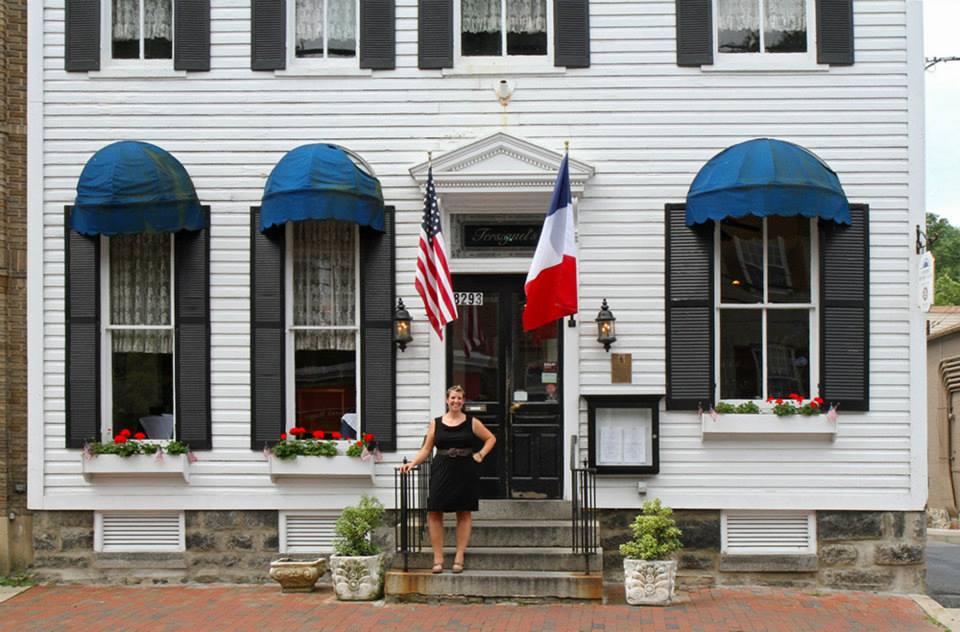 Within two hours, Michel and Angie lost the entire contents of their wine cellar.  As the water began to fill the first floor, the staff rushed the guests upstairs. They felt very lucky that none of our staff and guests were injured.  
Tersiguels has been on Main Street for more than 35 years.  They are a warm household name if you've lived in Howard County.   They are always generous and involved in helping others and the community.  They are truly one of the kindest families that my family has known.  
At this point, they aren't even allowed to go enter the restaurant as it's still unsafe.  It's difficult to tell the extent of the damage, but we know the restaurant has been devastated.  As with most of the other businesses on Main Street, their insurance does not provide coverage for flood damage.  So they are left with no alternative but to try and rebuild on their own.  
** Today Angie and Michel went to Centennial to look for Michel's truck where he had to evacuate and leave it ... it is completely destroyed. The water flooded every area of the mechanics of the car and it's considered totaled. **
They have been overwhelmed with the outpour of support from the local community.  This is truly a beautiful place to live.  I'm setting up this page in hopes that the community will come together to provide much needed help to this most deserving family.  I know if it was Angie on the other side, she would be doing everything that she could to help in any way that she can.  Tersiguels has been a mainstay in Old Ellicott City and hopefully, with your support,  Angie and Michel will be able to rebuild their family business and continue to host you and your's.