Brian and Tressie Neill are from San Antonio, Texas and were married for 23 years. For their anniversary, Brian surprised his lovely wife Tressie with a trip to watch the sunrise by hot air balloon, something they have both always talked about doing and he had planned for months. While being in the air, Brian had sent his brother, Curtis, a picture from the air and stated, "can you see our reflection in  the clouds?"
Both believers in Jesus, we know both of their souls are now with the Lord, and our family will forever see their reflection in the clouds.
Brian and Tressie live on through their two beautiful daughters, Shelby Neill (20) and Sarah Neill (16), along with their families. 
Brian and Tressie were two of the 16 passengers that were on board the hot air balloon that crashed on July 30, 2016 in Lockhart, TX. Our family is asking for prayers for strength, guidance and peace in not only our hearts, but also the hearts of the family and friends of the 14 other victims.
The money will go towards funeral costs and expenses and wire transfered at the close of the fundraiser. 
The legal guardians Jeff & Lynnette Thornton (Brians brother and sister-in-law) are the ones now handling the financial donations. Because we have seen so much success with the campagn, the funeral costs will be fully covered and the excess money will be set up in a trust fund and set aside for the girls educational finances. Thank you for your prayers, love and generosity.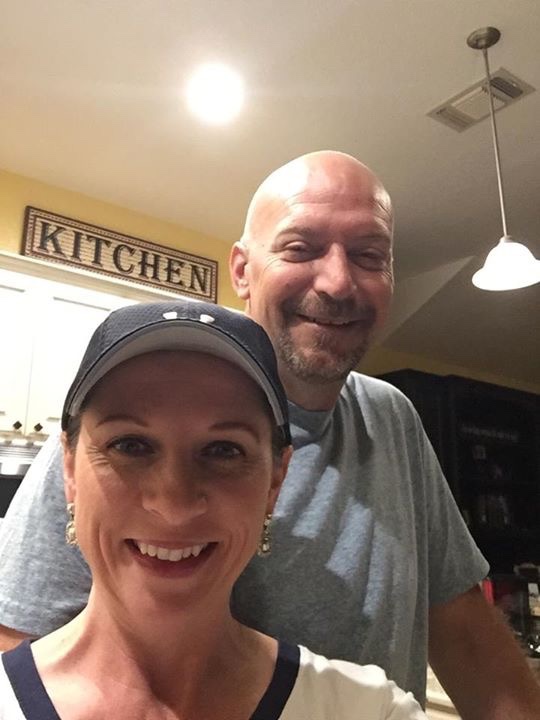 Organizer and beneficiary