We all know Kirsten as a kind, thoughtful and giving person. The one, with a million things on her plate and even more on her mind, will stop what she is doing to help you out or bring a smile to your face. Now, it is our turn to stop what we are doing and do whatever it takes to help Kirsten on her road to recovery from breast cancer.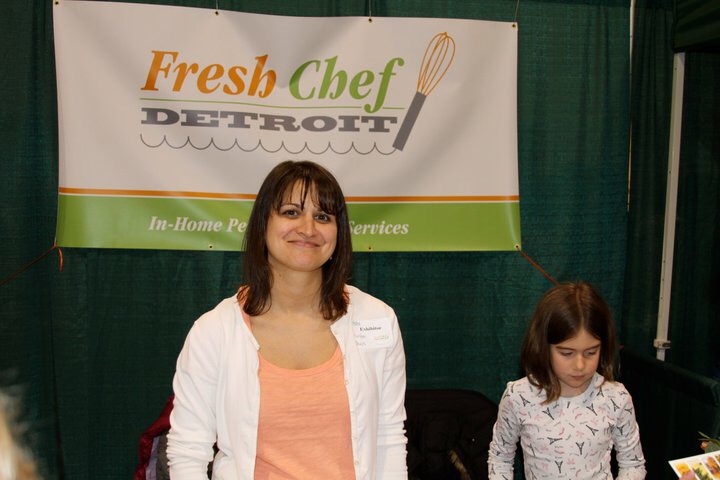 On June 14th, Kirsten was diagnosed with an invasive form of breast cancer that will require chemo, mastectomy, drugs and radiation. Her entire story (and updates) are on her blog Kirsten Kicks Cancer (
http://www.kirstenkickscancer.com
) 
I encourage you to sign up so you can help in other ways, outside of fundraising to support, Kirst.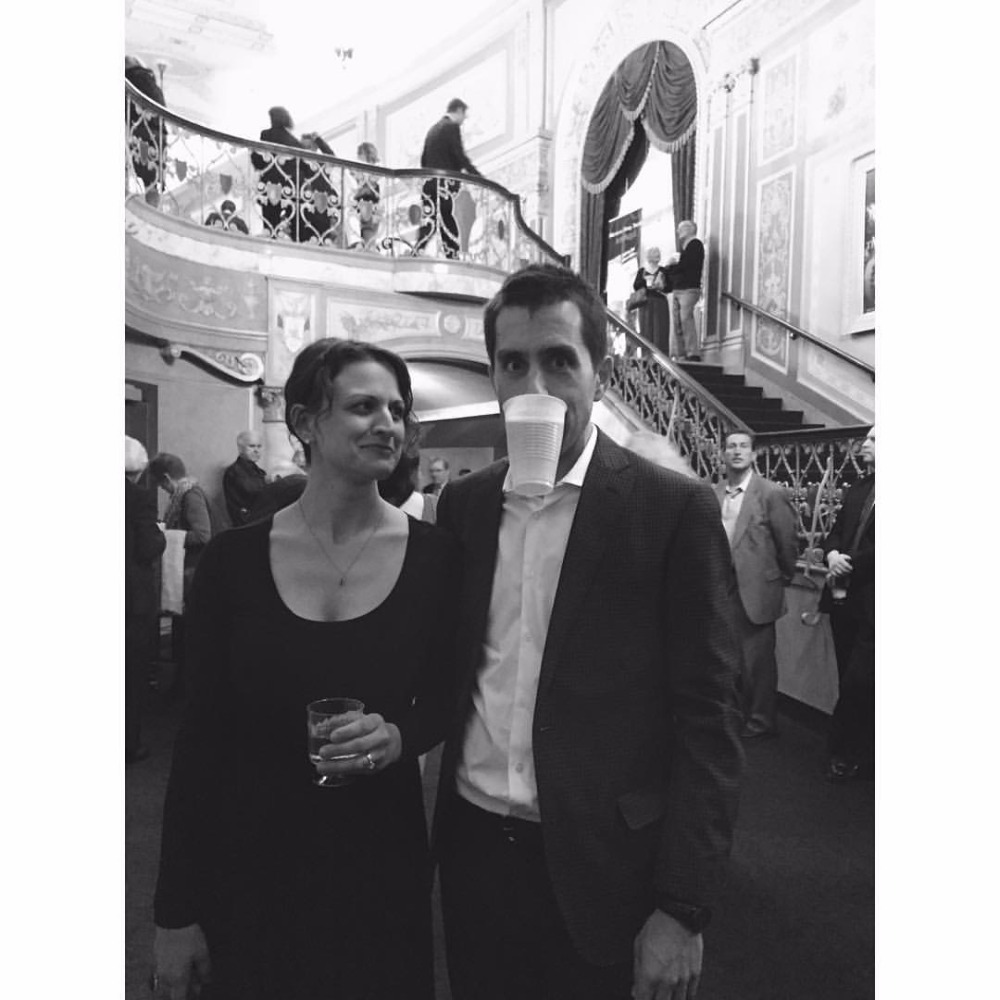 We hope to raise funds to help Kirsten, Daniel, Claire and James offset medical costs, the cost of living while Kirsten is out of work and anything else that might come up so Kirsten can focus on getting better and take care of herself; the same way she has looked after so many of us over the years. 
Your support means the world to Kirsten and her family. I hope you can contribute and give as openly as she has always given to all of us.

Organizer and beneficiary
Cara McDevitt Orchard
Organizer
Bloomfield Hills, MI
Kirsten Johnson
Beneficiary