EMERGENCY FUND FOR BERTAS FAMILY
Both a home and a dog were lost Sunday evening to a fire that burned a Cass County house to the ground.
Five companies responded to the fire on the 67000 block of Hess Road.
Upon arrival, officials say the second floor was engulfed in flames.
Luckily, no humans were hurt as the homeowner was out celebrating Father's Day.
Officials are still investigating the cause of the fire.
(
http://www.wndu.com/content/news/Fire-destroys-Cass-County-home-383573541.html
)
An amazing mother of teenage boys, is in need of help. I've never met a more caring woman, who would open her heart up to any soul. My heart hurts to see such a great person have to go through what this woman has been through! I'm reaching out to help her get a step in the door into her new life.
God is telling her it's time to start over fresh and new and I believe we could all help get her there!
Thanks to anyone who can help!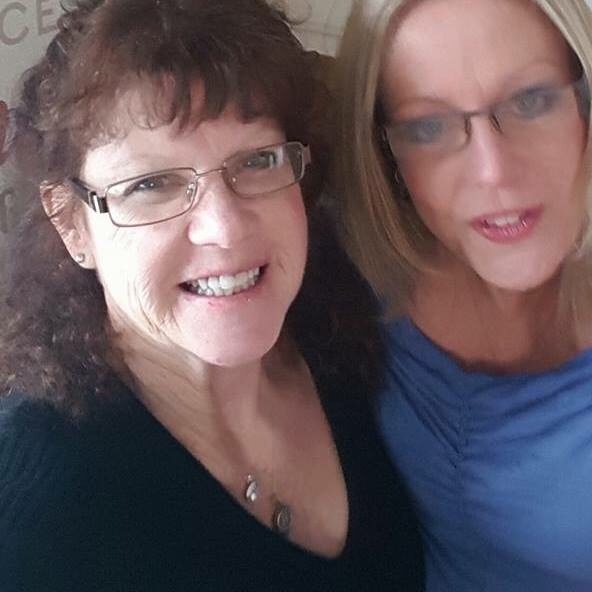 Organizer and beneficiary