Cancer sucks - help a friend
On May 25th, Shereen Abdelhamid went into surgery to get her tonsils removed and was in good health. Three weeks later, after a follow-up appointment, she was diagnosed with Acute Myelomonocytic Lukemia. It came as a great shock to her family, friends and loved ones.
She is currently staying at Johns Hopkins Hospital in Baltimore. I want to say thanks to all of you who have already reached out, have come to visit, or sent prayers, positive vibes, and words of encouragement; it all means a lot in these difficult times.
Shereen is a loving partner, sister, mother and friend. She will be in the hospital for the next 4-6 weeks and unable to work while undergoing chemotherapy. Any help towards her medical expenses would be greatly appreciated.
-Galen Andress, Shereen's partner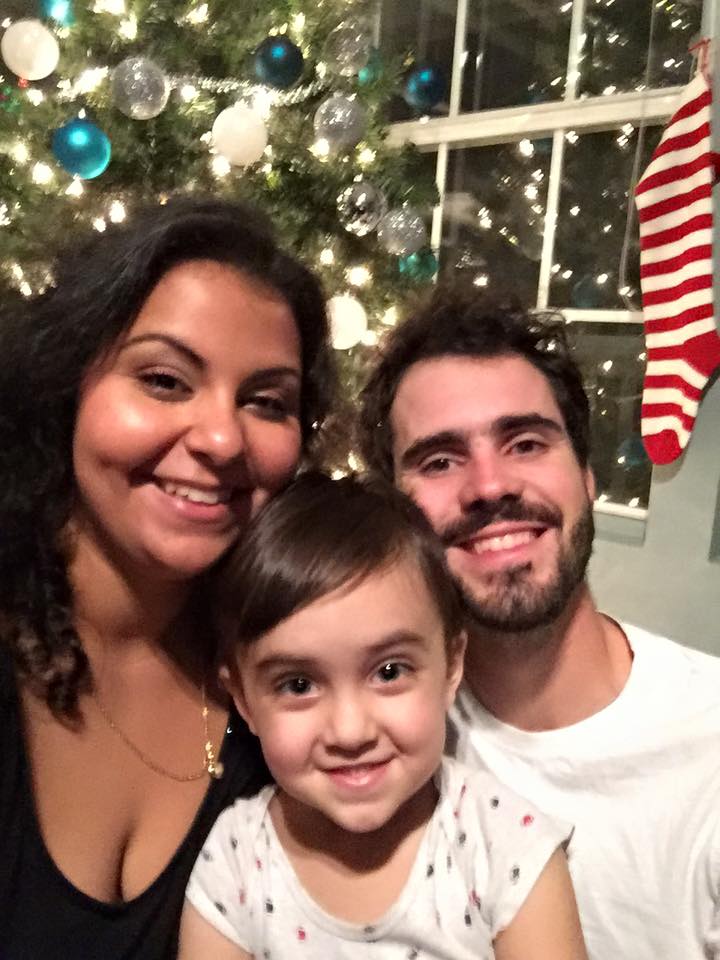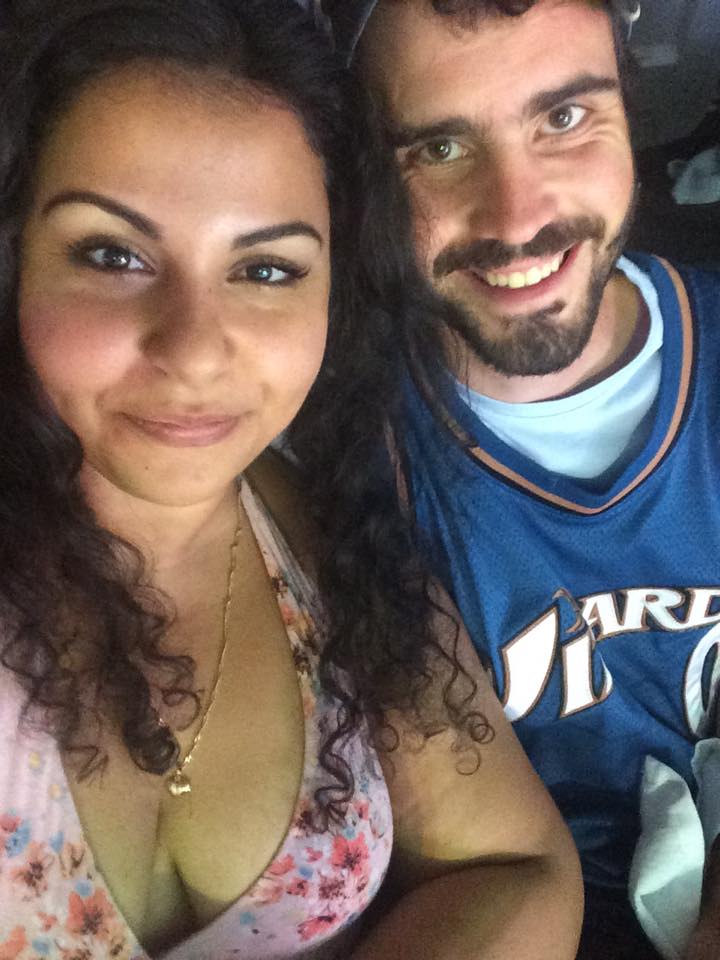 Organizer and beneficiary