June 5th, just weeks before his 30th birthday, the fearless Grant Manukyants was tragically overpowered by nature after a canoeing accident on the James River during a weekend trip away from his home in Northern Virginia, where he resided with his mother and sister, whom both of which he cherished dearly. Grant has been their rock since they moved from their home in Alania, Vladikovkaz, North Ossetia after the loss of Grant's father. Please help us raise money to bring him home and take the burden of funeral costs away from his beloved girls and please keep them in your prayers.
Sincerely grateful,
Friends of the Manukyants Family
Пятого июня, всего за несколько недель до своего тридцатилетия, мужественный Грант Манукянц трагически пал жертвой природной стихии, после несчастного случая во время спуска на каноэ по реке Джеймс, в выходные, вдали от его дома-Северной Вирджинии, где он жил со своей матерью и сестрой, которые были ему очень дороги. Грант был их опорой с тех пор, как они переехали из их родного дома -Алании, Владикавказа, Северной Осетии после потери отца Гранта.
Просим вас о помощи в сборе средств для транспортировки его тела домой и снятия бремя расходов на похороны с его родных женщин.
Пожалуйста, молитесь о нем.
Искренне благодарим вас,
Друзья семьи Манукянц.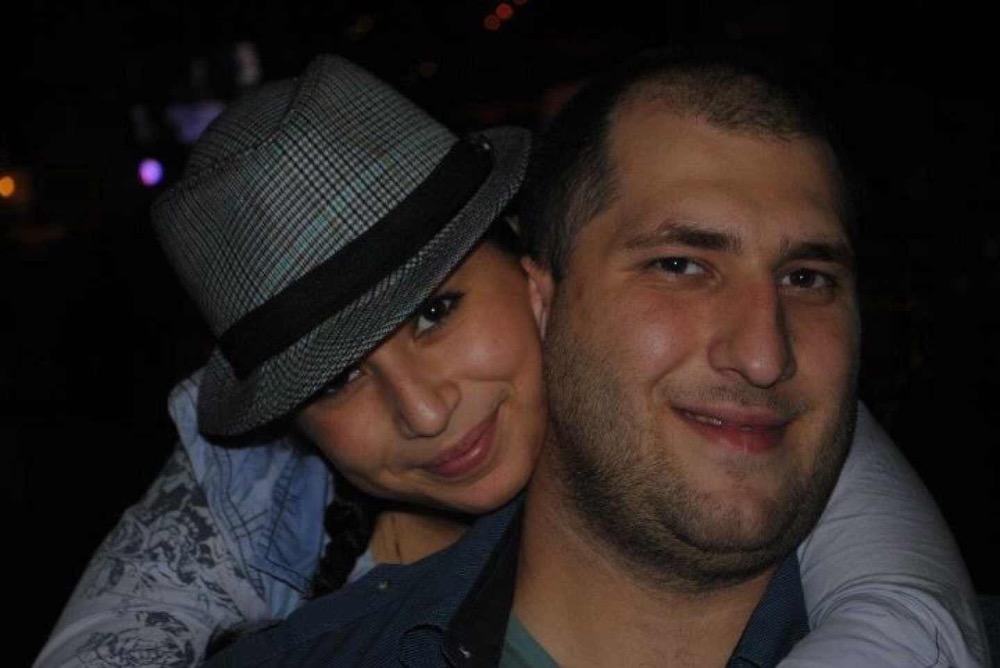 Iunie 5, doar citeva saptamini inainte de a imlini 30 de ani, curajosul Grant Manukyants a fost coplesit tragic
de fortele naturii dupa un accident de canotaj pe riul James River in timpul unei calatorii de week-end in departare de locuinta sa in Nordul Virginiei, unde locuia cu mama si sora , care ambele erau pretuite nespus de mult. Grant a fost stinca lor de piatra de cind s-au mutat cu traiul de la casa lor din Alania, Vladikovkaz, Osetia de Nord, dupa pierderea capului familiei. Va rugam sa ne ajutati sa strigem bani pentru transportarea lui acasa
si pentru a lua povara costurilor funerale de pe umerii familiei sale iubite si va rugam sa-l pomeniti in rugaciunile voastre.
 Sincere multumiri, 
 Prietenii familiei Manukyants
Organizer and beneficiary
Nicolai Solonari
Organizer
Centreville, VA
Sofia Ladygina
Beneficiary