Keep Aquila Glass School Open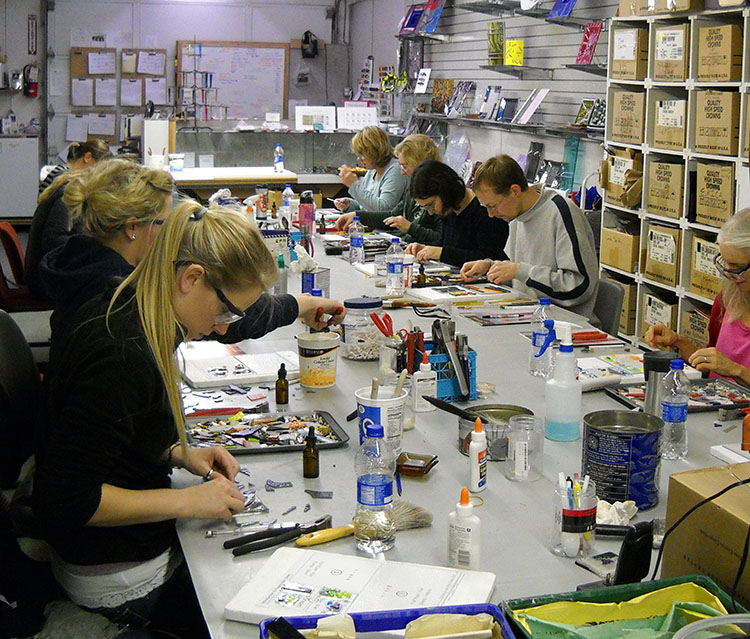 Aquila Glass School in Portland Oregon has been teaching glass fusing and torchworking for 11 years.
In January of this year our glass manufacture, Bullseye Glass, temporarily suspended production of most of the colors of glass we use. There was a serious concern as to the safety of some of the raw materials used in their furnaces. Working with the DEQ and EPA it was decided Bullseye needs to add filters on their furnace stacks. One filter has been installed and Bullseye is working on getting the furnace producing. The next filter will be installed in July and the last one in August. It is our hope that September or October will see full production.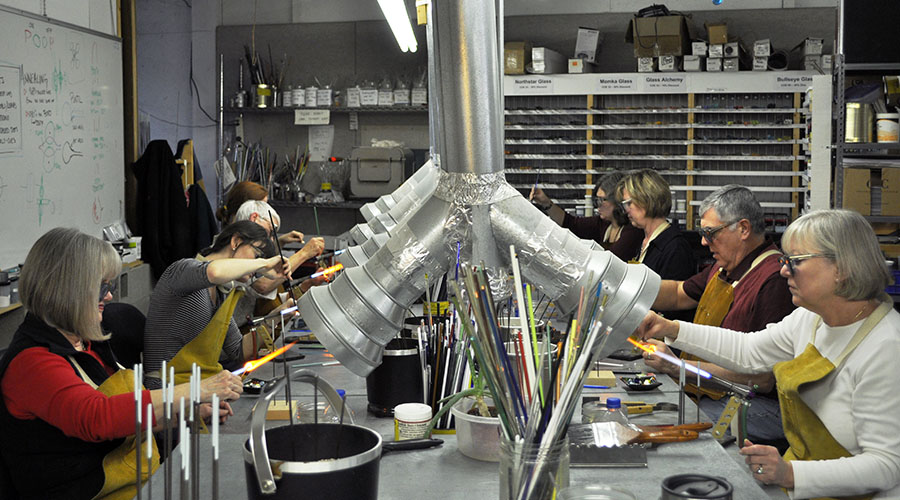 Our challenge is that since this issue began, at the beginning of the year, our sales and classes have steadily gone down. For the next 3 or 4 months we can get about 20% of the colors of glass we need to stay in business and we do not have the resources to hang on that long.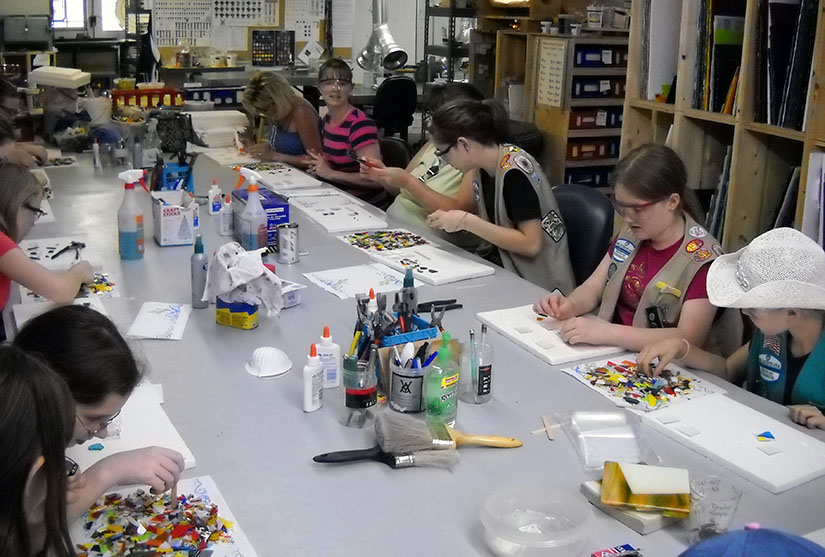 The money funded will be used for fixed expenses. These are the things needed to be paid for every month, rent, insurance and utilities. Raw materials and salaries will be covered with the sales that are still going on.
Aquila Glass School means a great deal to us. We built it from the ground up. There was no template to use when Scott and I started Aquila. We worked 6 and 7 days a week 10 to 12 hours a day to get the school up and running.
We have so many people use the school throughout the year to create their own works of fused and torchworked glass art we are doing everything we can think of to keep going!
For myself, Scott and Tammi we would like to thank you in advance, no matter what you are able to donate. Our school is your school and we are forever grateful for your love, kind words, and support.  Thank you all so very much.
Organizer