Cremation/Service for Eric Johnson
Dear Friends,
Our family, along with Eric's life partner Michael Sweet, have set up this account in hopes of raising funds for a cremation and small memorial service for our beloved brother, and life partner to Michael. Eric passed away unexpectedly late in the evening on Friday, June 3rd due to complications after suffering a massive stroke.
Eric and Michael lived a simple and happy life together, but unfortuanately neither one had any health or life insurance. We all loved Eric so much and want to honor him and the good life he lived. Eric was a kind, gentle soul, always generous and giving to those lucky enough to be close to him. 
Our goal is $3000, but any amount that we can raise here will certainly be a tremendous help with expenses. Every donation, no matter how small, will be greatly appreciated. Thank you so much for helping us honor our brother's life and memory.
Sincerly,
Carrie, Kristen, Carl, Stephanie, and Michael.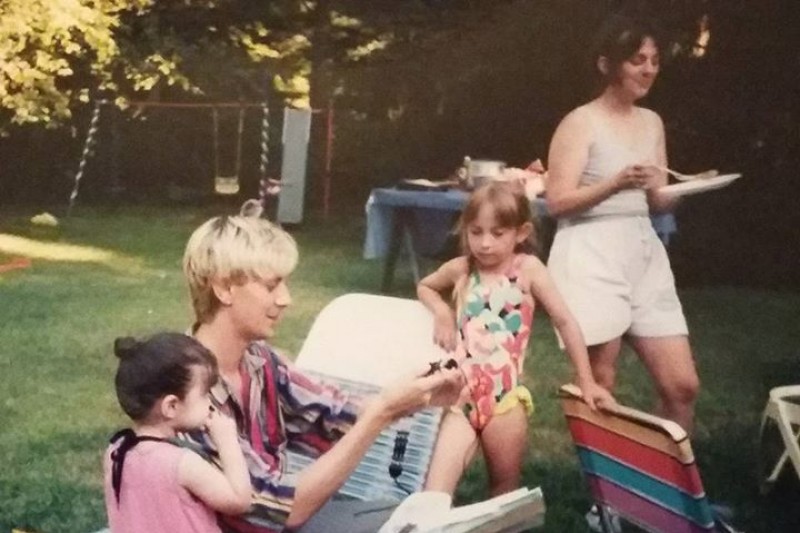 Steve Scallon Kevin Murphy 
Organizer