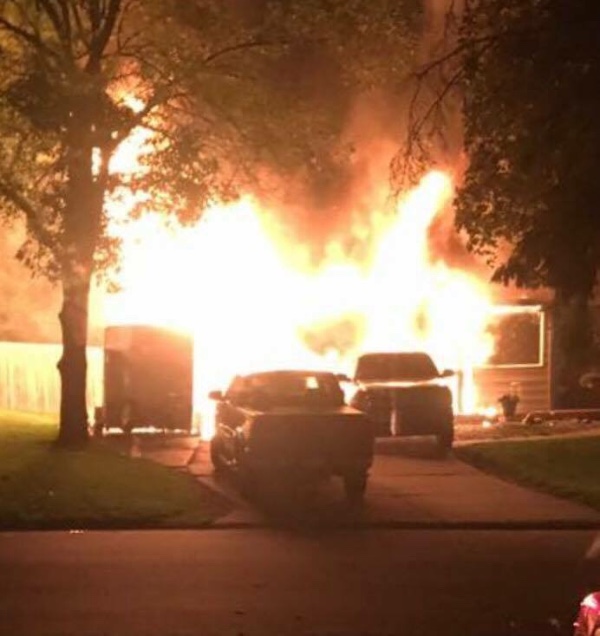 Early morning on June 1st, a group of very special and important people lost their house in a fire. Around 4am they heard popping noises and Jim went to check it out and saw that the garage was on fire. Luckily Linda, Jim, Lindsay and Nate are all safe as well as their two dogs and two cats. They have lost most of their material belongings, their cars, and their house. If you know the Bergs, you'll know that they are a kind family with big hearts. Please help me offset some of the damages caused by the fire. Any donations are welcome. Thank you in advance and please keep them in your prayers and thoughs while they get through this tragedy
 Here's a little update:
The bergs cannot thank you enough for your support. We are so humbled and appreciative. Anyone that may have gone through this before knows that sadly insurance will not provide the funds needed for everything that was lost. Jim and Linda are living in an extended stay in Plymouth (with Skye), and Lindsay, Nate, Sam, Cujo, and Jovie are living in a home in robbinsdale that was graciously opened up to them until the first of July. Things are not even close to being back to normal, and they won't be for a long time. The plan is to knock down what is left of the old house and rebuild. The Bergs look forward to building new memories in the new house, but it could take up to a year for the home to be available to them. Once again, you are all so so loved and appreciated.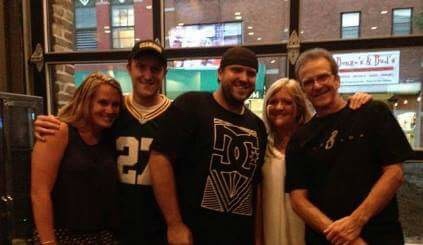 Organizer