The Courage is Contagious Fund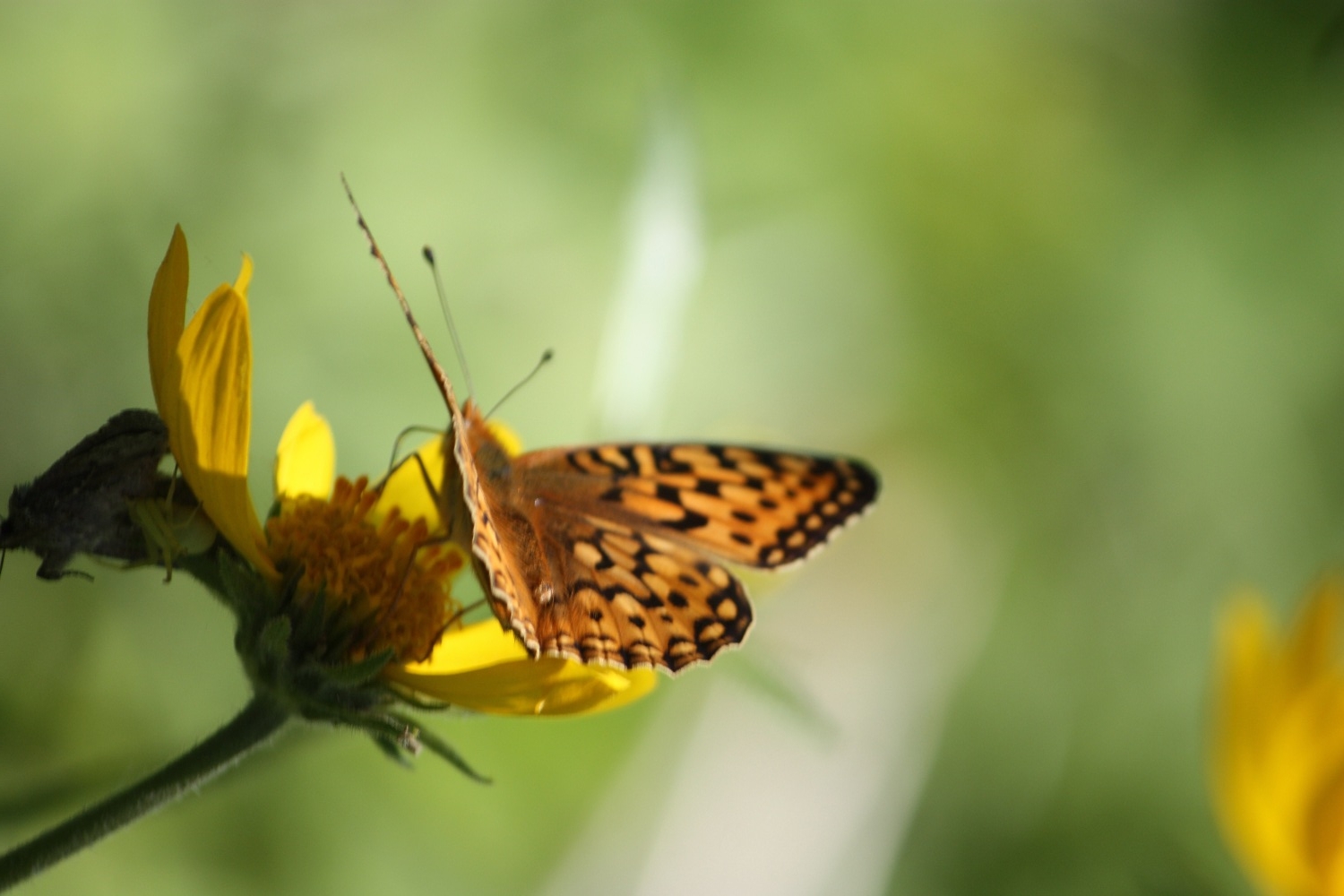 http://madelineislandyogaretreats.com/about/courage-contagious/
The above picture was taken on a yoga retreat climbing a mountain in Montana almost a year after my cancer diagnosis.  The experience was much more than a vacation. It was symbolic of the cancer experience, the climb of a lifetime, and reaching the end.  With the support of women I loved I now realize that this moment was one of the most profound in my life. 
Fast forward 7 years and my yoga retreat business has allowed me to offer scholarships to 9 women following life changing experiences that many could not imagine.  Sometimes it takes an experience like cancer, life challenges, or a life threatening disease for us to summon our strength and to realize the power within us.  And yet that fight is physically, mentally, and financially draining.  A retreat is something to look forward to that gets many women through the challenges.  Personally my darkest moments were bearable, understanding that there was a light at the end of the tunnel. 
That is why with the support of Jen Theisen from 5 for Women and too many others to mention I created the Courage is Contagious scholarship to offer healing and rest to women after the storm.  This scholarship opportunity has personally brought me more joy than I can express in words.  I have watched many friends cry tears of joy as they read their nominations to the women who were awarded the scholarship.  I have witnessed again and again how a retreat has allowed women to reclaim their soul.  I am proud of my family and I am proud of this program. The success of it gives me incredible joy. 
Recently, I stumbled across a unique situation as a last minute cancelation on one of my biggest planned retreats created a space for a scholarship opportunity.  With the help of many combined, with the magic of the universe, I was cyber-introduced to a local breast cancer survivor who can join me in Croatia for a retreat in 3 weeks.  My only caveat is travel expenses.  While the retreat is completely covered her travel expenses range in the 1,700 range.  Including service charges via the account I am working to raise 2,000. 
This is somewhat of a last minute stretch but I am confident.  I have learned through many experiences that listening to my heart and intuition will provide.  I have witnessed and reaped the benefits of an incredible community of people that have personally carried my weight through a storm.  I don't hesitate to consider that possibility is available for Dana.  So I ask. 
There are many needs in our world and it is hard to differentiate how to best spread our time, energy, love, and finances.  I will not claim to be the biggest need.  But there is joy in a personal connection.  Of knowing you may a small difference in someone's journey.  I can confidently promise even the
smallest donation
or
social media share
will reap a huge heart opening benefit.  
 100% of the money will go to the travel expenses of Dana.  Any overages will be earmarked for the travel expenses of two 2017 scholarship recipients.  The scholarships themselves are covered by the business.  
Thank you for considering.  From the bottom to the very edges of my heart.
"Wanted to connect with you and let you know how the Fall Retreat helped me to find some peace. I have been continuing the practice of carving out time for meditation, and have let the events of this week sink in somewhat. I think the thing is, that I have spent the last year making hard decisions that I really didn't want to face. But alas this cup did not pass from me, and I needed to choose over and over again between bad or worse options. The beauty and grace of this retreat was that all of the details were handled for me and presented as a gift. I could just be in the moment and trust that the experiences that unfolded were in my best interest and offered with love. I only needed to accept and truly feel the emotions that resulted from them. The bond I deeply felt with all the women I shared the retreat with, the yoga and meditation that gently opened my heart and mind, the beauty of the island and lake, the thrill of riding a horse for the first time, each tapped into a yearning I had not realized was there. Thank you to everyone who made this wonderful healing journey possible. I will never forget it."
~Nancy (prior recipient)
Stephanie Giammona-Voight
Organizer
Amy Schrader Annis
Organizer
Eau Claire, WI